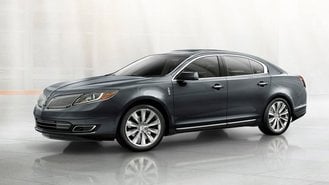 Whether you are thinking about buying a car and want to find a vehicle with great resale value or you're considering selling your car and wondering the worth of your current automobile, understanding resale or residual value is important. Some vehicles hold their value well and when it comes time to sell you can recoup your money. Other cars have a terrible residual value and you will be disappointed when it comes time to sell or trade in for a newer model.
As a luxury vehicle, this car is popular because of its twin turbo V6 engine and all-wheel drive availability. New, this car will cost about $38,000 for a basic model and gets 19 city mpg and about 28 highway mpg. Unfortunately, after 36 months, the 2014 Lincoln MKS only retains about 41% of its residual value or less than half of what you paid for the new car.
If you have recently rented a vehicle or you drive a company car, you may have found yourself behind the wheel of a 2014 Chevy Impala. It offers a comfortable ride, but only retains 41% of its resale value. Drivers enjoy this vehicle for its 30 mpg highway, OnStar, and comfortable bucket seats. From a buyer's perspective, all of this may make the Impala an ideal used car choice.
Starting at $29,360, the 2014 Nissan Titan shows off a 5.8 liter V8 engine, Pro-4X King Cab, and five speed automatic transmission. This truck is a great family vehicle with plenty of backseat leg room, and it's also a work horse with a trailer hitch receiver standard on the Pro 4X and SL. When you get ready to trade it in, you can expect to get about 41% of its value for resale.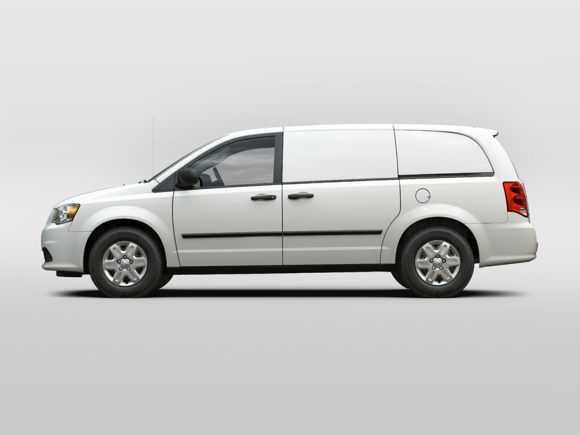 With a 3.6 liter V-6 engine, the 2014 Ram Cargo Van is a great work vehicle. A starting price of $21,825 makes this an affordable option to transport tools, merchandise, and other cargo. The downside is the Ram Cargo Van only keeps about 40% of its residual value after 36 months. If you're planning to drive the van until it dies, though, this is still a great value.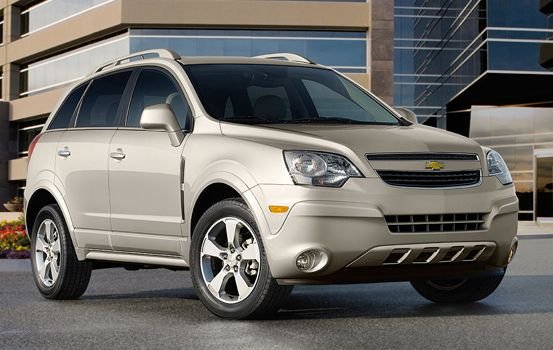 The former Saturn Vue, reborn as the 2014 Chevy Captiva Sport, comes in as the car with the worst resale value with only 38%. The Captiva Sport is coming back as a fleet vehicle only with a V6 engine and six speed automatic transmission. Although you won't be able to buy this new at a dealership, you may be able to get a great deal on a used Captiva Sport.