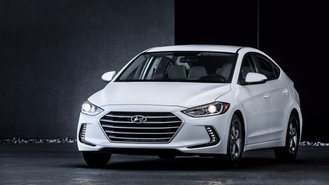 Is the 2017 Hyundai Elantra Eco a good fit for your car-shopping priorities? Especially if you're single, on a budget, and looking for an eco-friendly sedan, the answer is yes.
Right for

Budget Buyers
Although the Elantra, which starts at $17,985, is not as dirt cheap as it once was, even the slightly more expensive Eco model is still very affordable. With a base price of $21,610, the Eco includes an automatic transmission, full power accessories, LED running lights, and exterior perimeter lighting. Inside, you'll find a 7-inch touchscreen and an infotainment system with satellite radio, Bluetooth phone and audio, and Android Auto and Apple CarPlay compatibility. A proximity key with push-button start is also standard, as are heated front seats, dual automatic climate control, and a leather-wrapped shift knob and steering wheel with integrated controls.
Single Buyers
Although not as versatile as the hatchback, the Elantra sedan is still roomy enough for four adults and even five for short rides. There's 14.8 cubic feet of storage space in the trunk, and the rear seat folds on a 60/40 split for added cargo space. With a total passenger and cargo volume of 110.4 cubic feet, the Elantra is classified as a midsize vehicle by the EPA. Meanwhile, an overall length of 179.1 inches makes it easy to park as well as find a usable parking space, even in congested cities.

Green Buyers
Any vehicle with an Eco badge should be environmentally friendly, and this Elantra delivers. The Eco has EPA estimates of 32 mpg city, 40 mpg highway, and 35 mpg combined. Our observed fuel economy was 33.1 in city driving. While these numbers are hardly Prius-like, the Elantra is much roomier than a comparably-priced Prius c and costs nearly $4,000 less than the comparably sized Prius 2. With the driving modes—Normal, Eco, Sport—you can easily tailor the Eco to your driving preferences.

Commuting Buyers
The Elantra's ride is much more controlled than it used to be. So while it's on the soft side, the suspension doesn't wallow over bumps and other road imperfection. But because it's a compact sedan, you won't get the same commanding view in traffic as you would in a crossover, and you should expect some tire and road noise to enter the cabin, especially at freeway speeds.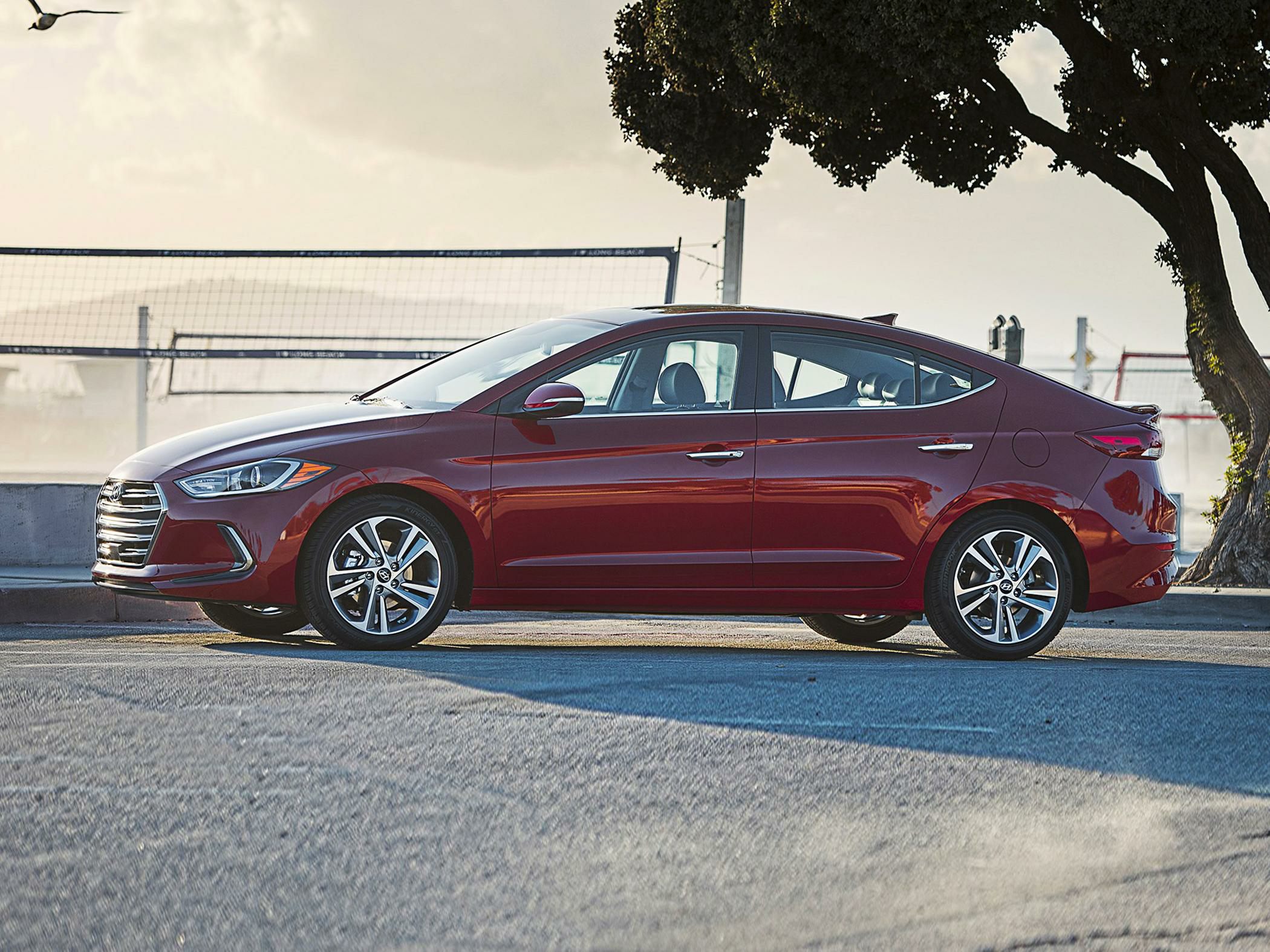 Wrong for

Performance Buyers
There may be a turbo under the hood, but it and the 7-speed dual clutch transmission have been tuned for fuel economy, not slashing through the twisties. The engine pumps out 128 horsepower, but its maximum 156 pound-feet of torque is only available between 1,400 and 3,700 rpm. So while it responds well during initial acceleration and passing, the Eco quickly runs out of steam when you press it.

Family Buyers
Like the previously reviewed Elantra Sport, if you have just two small children, the Eco model should also work. But as they grow older, there might not be enough space between them for peaceful travel, and trunk is barely adequate for two sets of school or sports gear. A minivan it's not, but if it's parked next to one in your garage, it would make a nice second car.

Safety Tech Buyers
All 2017 Elantras feature a rearview camera as standard equipment. In addition, the Eco comes with blind spot detection, rear cross-traffic alert, and lane change assist. However, advanced safety features like HID headlights, automatic high-beam assist, adaptive cruise control, forward collision warning, and automatic emergency braking aren't available at all.
Learn more about the 2017 Hyundai Elantra Eco, along with this month's best deals and incentives »