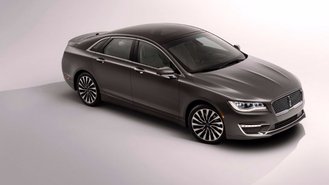 Despite a refresh for that checks off most luxury requirements and even when equipped with a 3.0-liter, twin-turbocharged V6, the 2017 Lincoln MKZ still can't shake its Ford Fusion roots.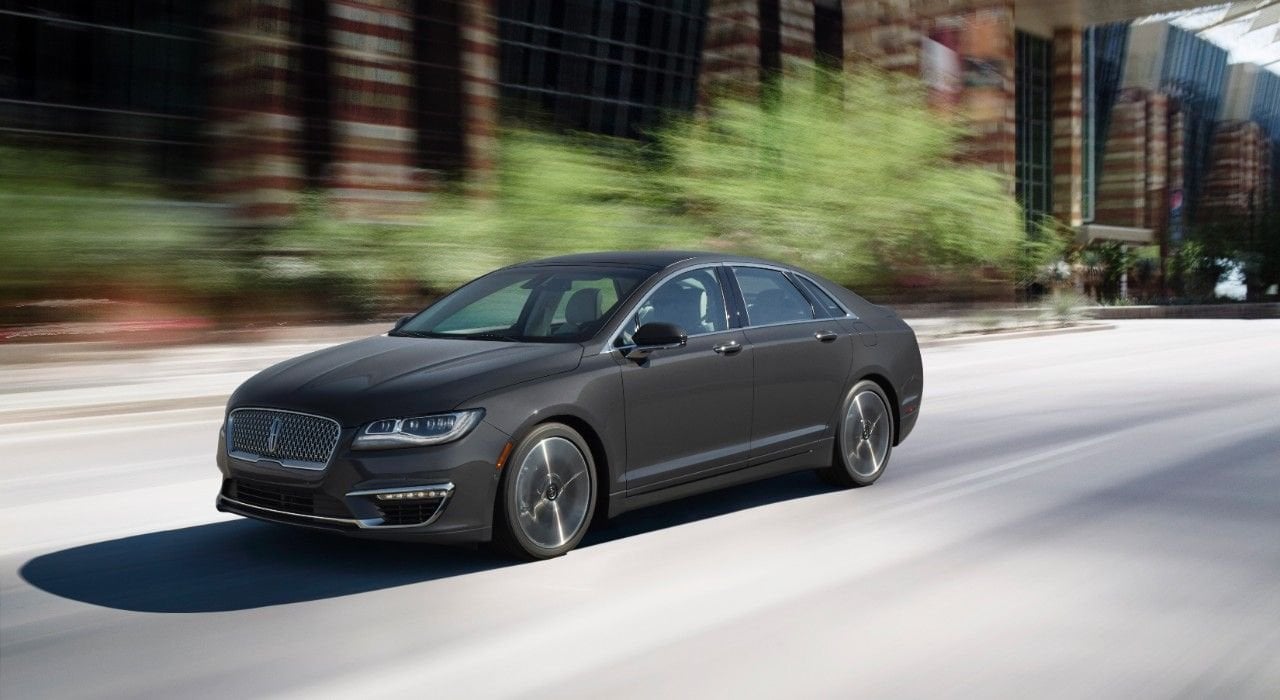 Right For
Families
A split-folding back seat adds to its versatility, and there's plenty of room for two adults up front and three in back, despite the plunging roofline.
Commuters
It starts with a premium interior with comfortable, supportive seats, easy-to-read gauges and clear sightlines for the driver and continues with a quiet cabin, and a suspension tuned for smooth cruising. For those living where the snow flies, Lincoln even offers an all-wheel-drive option, making the MKZ a true winter warrior. Available heated and ventilated seats should keep drivers comfortable on longer hauls, while excellent LED headlights shine a bright path ahead. That said, features that reduce driver fatigue require a sizable investment.
The Eco Conscious
Fuel economy for gasoline models ranges from an EPA-estimated 17 miles per gallon city, 26 highway, and 20 combined for all-wheel-drive models equipped with the MKZ's most powerful V6, to an EPA-estimated 21/31/24 for front-wheel-drive models equipped with the turbocharged 2.0-liter four-cylinder engine. Not good enough? The MKZ Hybrid - priced the same as the 2.0-liter turbo model - gets an EPA-estimated 41/38/40. Those are reasonable numbers considering the performance on offer and the MKZ's class.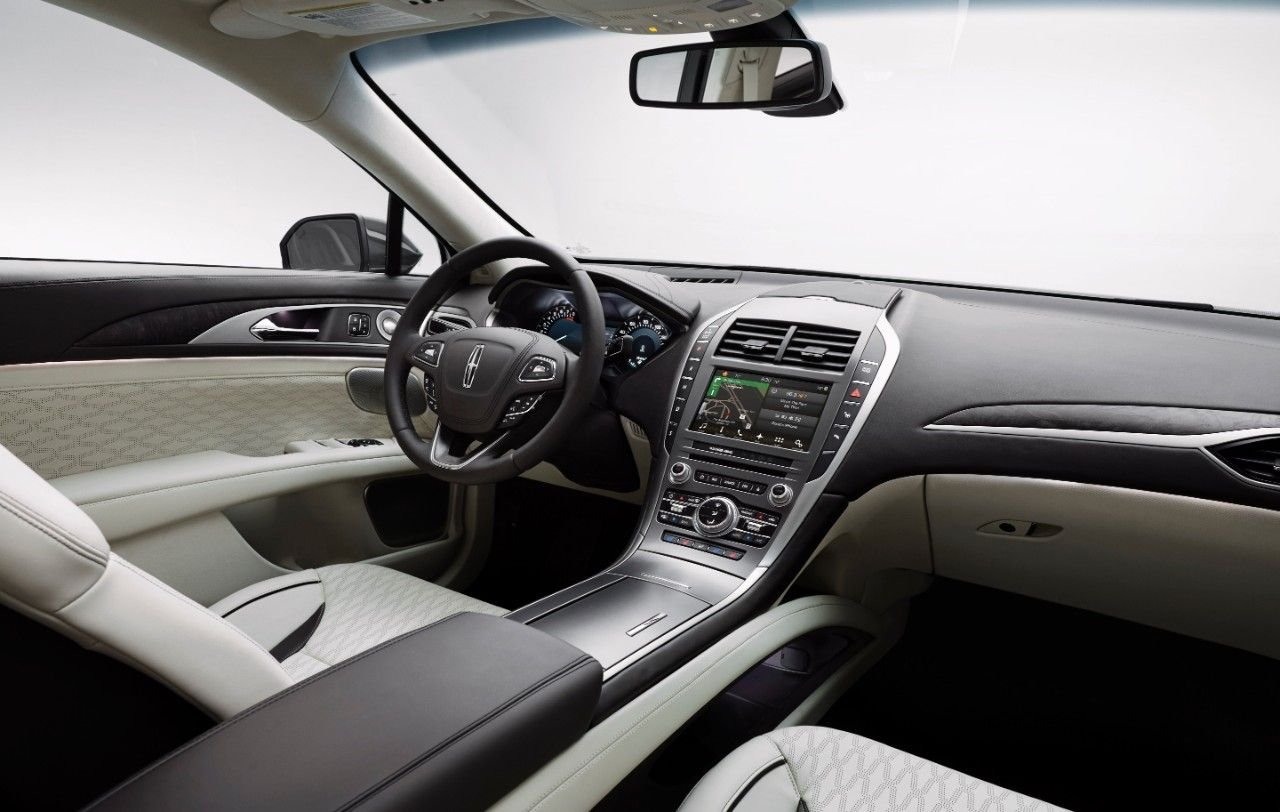 Wrong For
Singles
If you feel compelled to choose a midsize sedan and the Lincoln MKZ strikes your fancy, might we suggest an alternative: for $13,000 less, you can buy a Ford Fusion. Basically the same vehicle, it's also more entertaining to drive and arguably more stylish. There's even a Sport trim that matches up well with the most potent MKZ.
Budget Buyers
The entry-level, front-wheel-drive Premiere model has a base price of $36,095. That's hardly budget territory but consider this: a fully-optioned, all-wheel-drive MKZ with the 3.0-liter V6 in Black Label trim, like our tester, starts at $63,515.
Luxury buyers
The problem here isn't so much the MKZ, as it is the competition. At our Black Label tester's price point, there's a huge array of brands that aren't burdened by Lincoln's baggage. You can get a Mercedes-AMG C43 and have over $10,000 to spend on options. Audi will sell you an almost fully loaded S4 for the same price. The MKZ is luxurious, but it's simply not on the same plane of luxury and refinement as similarly priced Germans that offer better driving dynamics.
Safety Conscious Shoppers
If you're looking for advanced active safety features, the Lincoln MKZ is something of a mixed bag. A rear view camera is the only feature that's standard across the board. Rear cross traffic alert and blind spot monitoring are optional on Select models (as part of a $1,255 package) but standard on Reserve and Black Label trim levels. Finally, forward collision warning, adaptive cruise control, automatic emergency braking, and lane keep assist are part of an optional $2,395 package on Select, Reserve, and Black Label models.
Enthusiasts
While the MKZ's top offering – a 400 horsepower turbocharged V6 with all-wheel-drive – certainly looks good on paper, it's let down by a suspension that prioritizes comfort over sporty handling. We suggest you do yourself a favor and check out the Ford Fusion Sport. Although its 2.7-liter twin-turbo V6 only puts out 325 horses, it's a more entertaining car to drive. Of course, if you have MKZ Black Label money, Mercedes-AMG, Audi, BMW, and Infiniti all offer high-performance sedans that can dance rings around our test model for less money.
Learn more about the 2017 Lincoln MKZ, along with this month's best deals and incentives »