Is the 2017 Mitsubishi Mirage GT a good fit for your car-shopping priorities? Especially if you're single, on a strict budget, and are looking for fuel efficiency, the answer could be yes.
The Mitsubishi Mirage may work as an entry-level around-town kind of basic transportation, but anything beyond that is stretching it.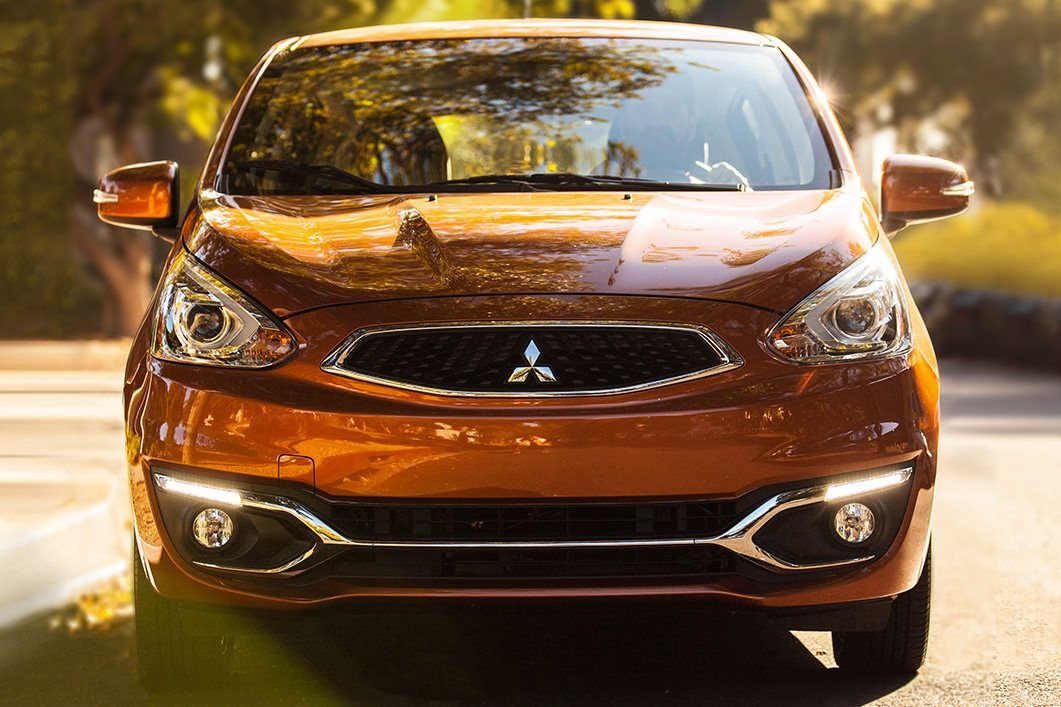 Right for
Budget Buyers
If you're on a budget, you might want to skip the GT trim level and head straight to the ES trim. You may have to forego some bells and whistles, but you still get air conditioning, power accessories, carpeted floor mats, LED taillights, a rear spoiler, and a rear package shelf. The ES also carries the same engine as the GT. ES models equipped with the standard five-speed manual transmission start at $13,830. The available continuously variable automatic (CVT) adds $1,200. The GT has a base MSRP of $17,330, which includes the CVT. That's within $600 of a Toyota Yaris iA, a vehicle that's light years ahead of the Mirage.
Single Buyers
It's cheap, and with its small footprint, easy to park in the city. You can fit two adults in the back seat without too much discomfort and there's 17.2 cubic feet of cargo room behind the rear seats. Fold those seats down and you end up with 47 cubic feet of cargo space.
Green Buyers
When equipped with the automatic transmission, the Mirage ties for the top spot in the subcompact class with EPA estimates of 37 mpg city, 43 mpg highway, and 39 mpg combined.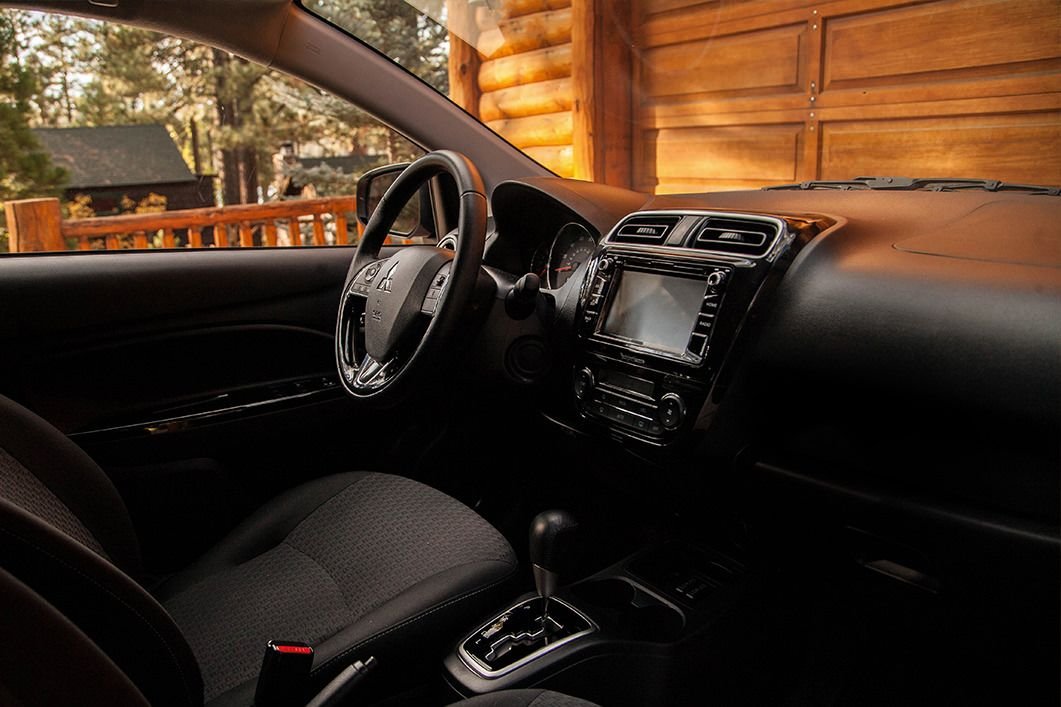 Wrong for
Family Buyers
Just as it works well for single buyers, the Mirage's lack of cargo space and small back seat take it out of the running as a family car. Even if it's parked next to a minivan in the garage, there aren't many instances when a vehicle this small makes sense as a family hauler.

Performance Buyers
Despite weighing just over 2,000 pounds, the Mirage's tiny, naturally aspirated 1.2-liter three-cylinder engine manages only 78 horsepower. Maximum torque of 74 pound-feet isn't reached until 4,000 rpm. Even then, the racket from the coarse-sounding engine, combined with the drone of the soul-sucking CVT, is enough to squash any semblance of fun.

Commuting Buyers
Not only is the engine rough and the transmission loud, the amount of wind and road noise entering the cabin at all speeds is enough to make a commute over 15 minutes exhausting. On the freeway, its diminutive size means it's affected by crosswinds, while the narrow tires don't play well with grooved pavement.

Safety Tech Buyers
Seven airbags, ABS with EBD, and stability and traction control are all standard. Nothing beyond those basics is available.
Learn more about the 2017 Mitsubishi Mirage, along with this month's best deals and incentives »