A long warranty and crossover versatility fail to overcome the Mitsubishi Outlander Sport's dated interior, abundant road noise, and lackluster performance.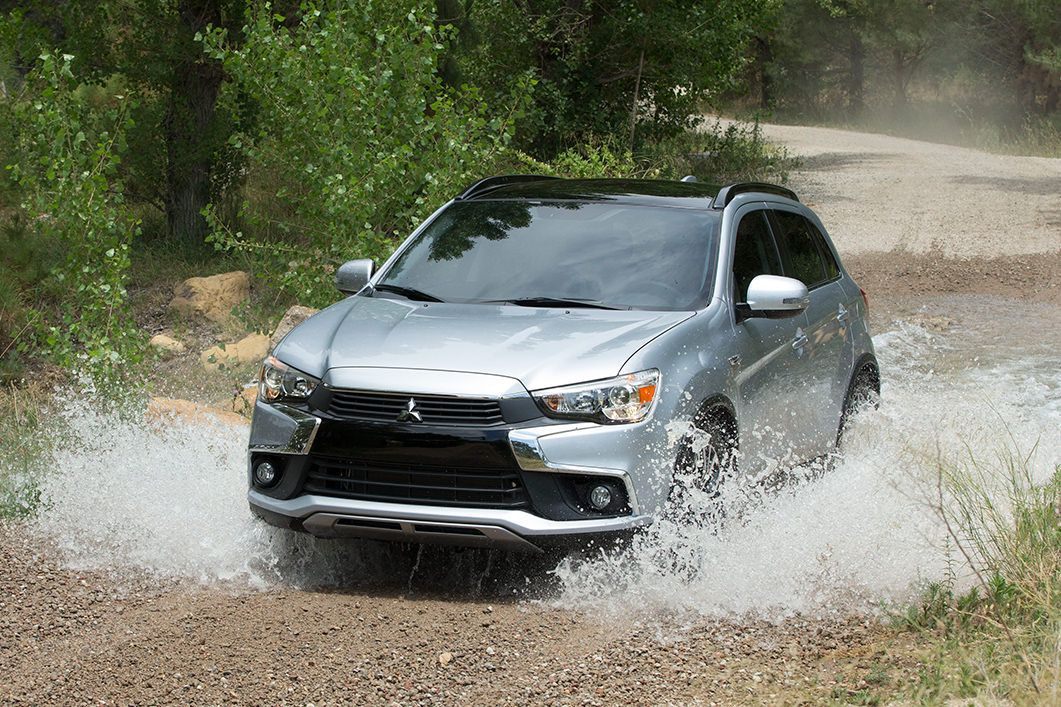 Right for:
Singles
Although not nearly as affordable as the entry-level trim, the Outlander Sport still offers a lot of equipment for its price point, along with the versatility and utility of a crossover. With its four doors, friends can easily get in and out of a back seat that has enough room for two on longer trips and even three around town. With the dimensions of a compact, it's also easy to park, even in the city.
Families
The Outlander Sport will work for some, but its smallish back seat limits its usefulness to families with two or fewer children. Remember, the larger the vehicle, the more opportunities kids have to spread out, keeping everyone happy – a situation that's especially important on long family trips.

Commuters
The Outlander Sport is kind of a toss-up for commuters. The ride can get choppy over potholes and uneven pavement and quite a bit of road and tire noise enters the cabin, which could be a problem on longer commutes. On the other hand, the ride is well controlled, and the crossover driving position means there's a good view of the road ahead.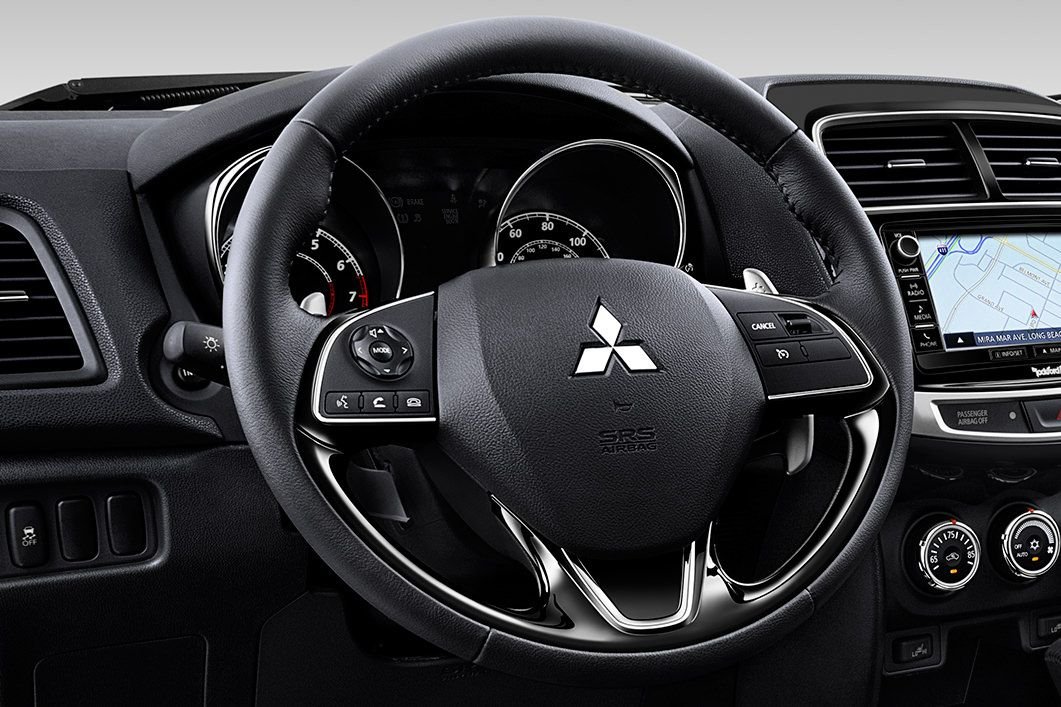 Wrong for:
Budget Shoppers
The entry-level ES trim has a base price of just $20,690, but our all-wheel-drive SEL moves out of budget territory, with an MSRP of $26,590. Even buyers who consider that price affordable will find many of the Mitsubishi's competitors in the compact crossover segment offer more exterior and interior style and are far more entertaining to drive.

Driving Enthusiasts
There is no "sport" in the Outlander Sport. The 168 horsepower generated by the 2.4-liter four-cylinder engine is only adequate and, paired with the CVT, it drones under hard acceleration. Its tall stance and less-than-sporty suspension means that there's an early and appreciable amount of body lean in corners. The steering is also noticeably numb on center and offers very little feedback to the driver.

Green Customers
EPA city mileage estimates that range from 22 to 24 miles per gallon and highway estimates in the 27 to 30 mpg range are only average for the compact crossover segment. Our vehicle-measured mileage, however, was a much lower 18.3 miles per gallon in a week of suburban driving. That's downright dismal for a car of this size and power.
The Safety Conscious
A rear view camera is standard on SE and above trim levels. But advanced safety features like automatic emergency braking, blind spot detection; lane keep assist, lane departure warning, automatic high-beam headlights and adaptive cruise control aren't available at all.
Learn more about the Mitsubishi Outlander Sport, along with this month's best deals and incentives »