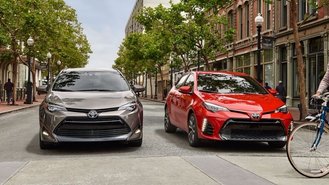 If reliability, fuel economy, and resale value trump interior space, handling, style, and a buzz-kill CVT, then the Toyota Corolla is for you.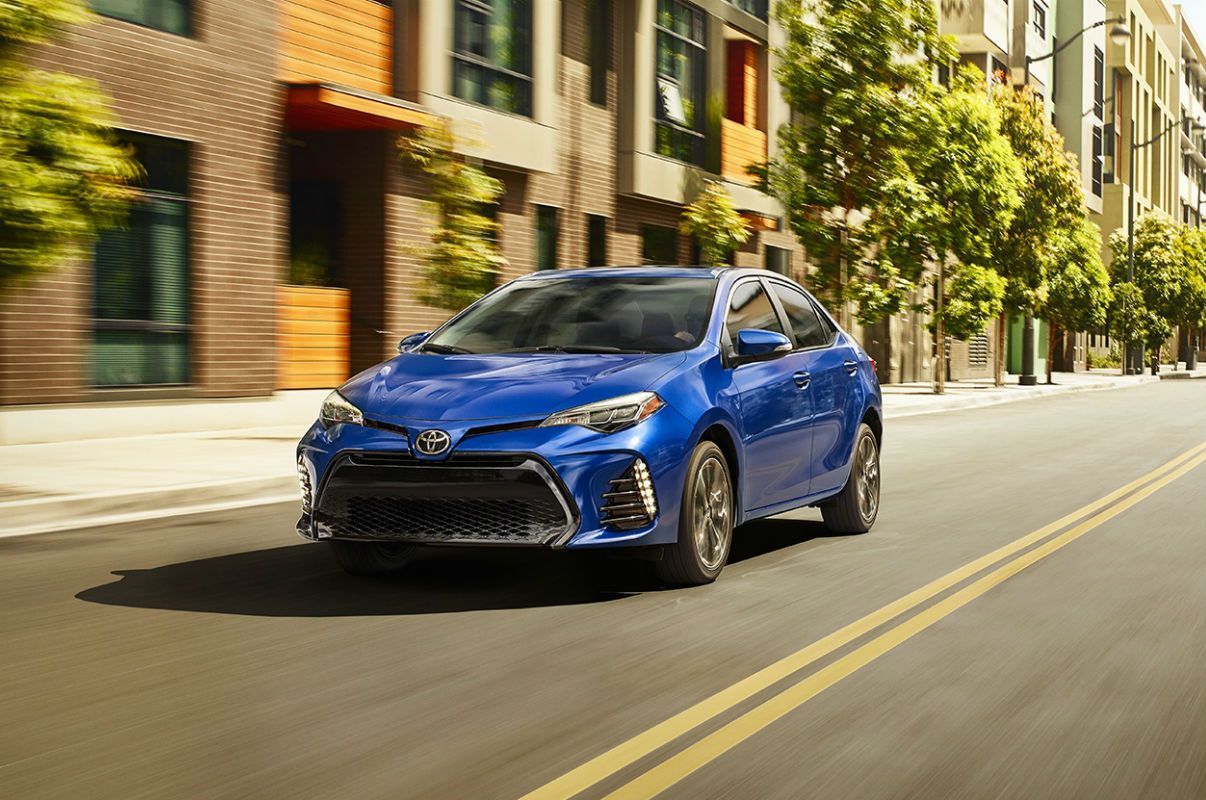 Right For
Budget Buyers
The entry-level Corolla L, with a continuously variable transmission, has a base price of $19,365. It gets up to 36 miles per gallon on the highway, is inexpensive to insure, and consistently finishes near the top of its segment in resale value. Bright LED headlights are standard as well as a slew of active safety features. Put together, that's a combination that's hard to beat.

Single Buyers
It's a four-door and it's not particularly exciting to drive. But your friends can easily get in and out of the back seat and two adults can comfortably sit in back, even on longer trips, while 13 cubic feet of cargo space is perfectly suitable for a weekend's luggage. And because it's a compact, it's also easy to park.

Commuting Buyers
The latest Corolla may be the best handling one yet, but Toyota has a long way to go before it can compete with the best compact sedans. That what the Corolla lacks in agility, the suspension makes up for with a smooth ride that absorbs most potholes and road imperfections. Exterior sounds are well muted, except for some engine drone on hard acceleration, making Toyota's compact sedan more than adequate for commuting duties.

Green Buyers
EPA estimates of 28 mpg city and 36 mpg highway for 32 mpg combined (we averaged 31.5 mpg in city driving) are hardly Prius-like, while the segment-best Honda Civic sports an estimated 35 mpg combined. But those numbers, while just average for a compact, handily beat most other non-hybrid segments, including small crossover SUVs.

Safety Tech Buyers
For 2017, all Corollas, regardless of trim level, come standard with a pre-collision system with pedestrian detection, lane keep assist, lane departure warning, automatic high-beam headlights and adaptive cruise control.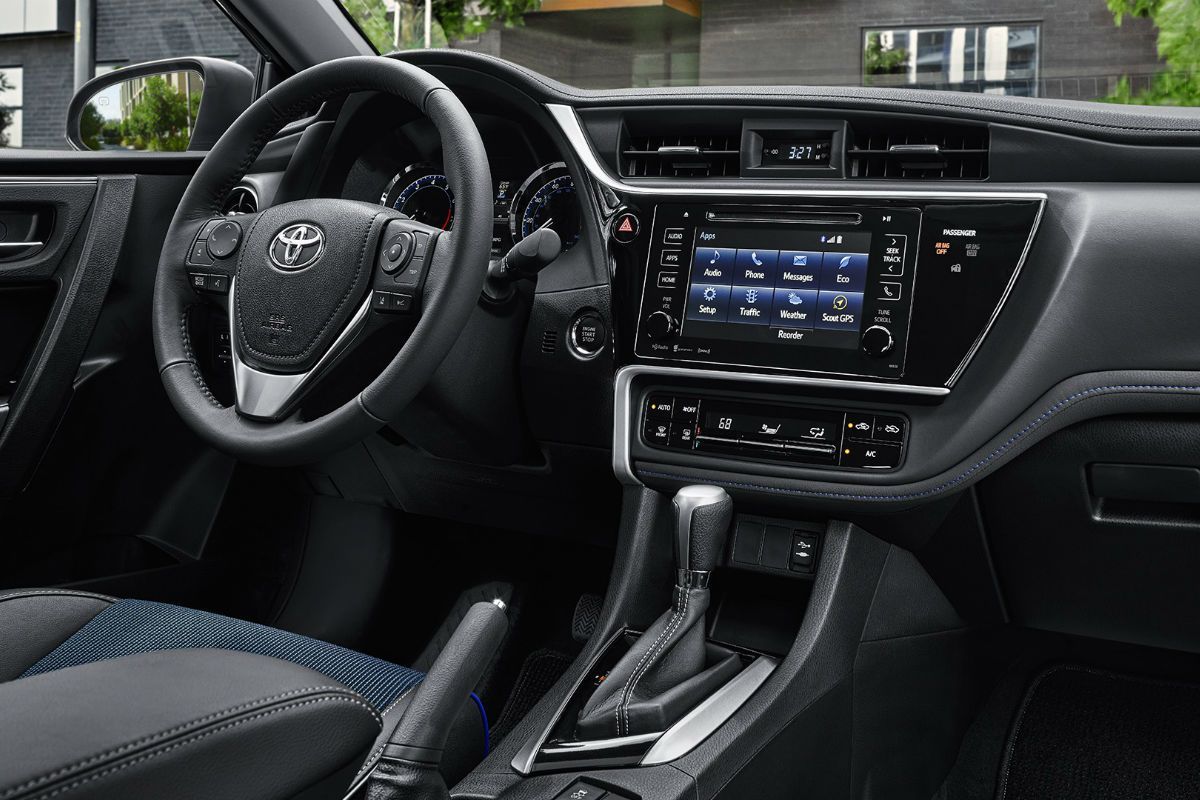 Wrong For
Performance Buyers
Nope. Not even close, but are you surprised? The Corolla's 1.8-liter four-cylinder engine, on most models, produces a scant 132 horsepower and 128 lb-ft of torque. In addition, it lacks the steering feedback and responsive suspension found in the best vehicles in the compact class. There's also noticeable body lean in corners and the engine drones under hard acceleration as the CVT tries to hold revs at 4,000 rpm.

Family Buyers
Size matters. Just as it works well for single buyers, the Corolla's compact size makes it a no-go for families with more than two small children. Remember, there's a reason families gravitate towards minivans and large SUVs: with more room, the kids can spread out more, which keeps everyone happy, especially on long family trips. There's not a lot of room to do that in a Corolla.


Learn more about the 2017 Toyota Corolla, along with this month's best deals and incentives »