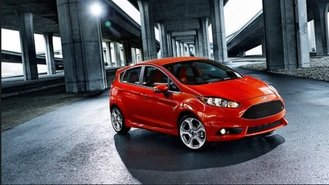 Even the entry level of the market has become an increasingly crowded place in recent years, with buyers in this segment looking for both great fuel efficiency as well as a number of convenience features and a dose of style and refinement. There are, however, cars in this price segment that don't force you to feel like you're giving up on a lot of these traits if you want a new car smell and warranty above all else.
The top pick is the Ford Fiesta. Even though it's been on the market for a few years, it's probably the most substantial-feeling car you can buy for (just) under $15,000. Available as either a four-door sedan or five-door hatchback, it has sophisticated good looks, a fun-to-drive character and a generally well-made interior.
The Kia Rio is another car under $15,000 that still feels like a real car. It doesn't have quite the same fun personality of the Fiesta, but it's more refined and comes standard with a generous list of equipment. Also available in sedan and hatchback formats, it boasts excellent fuel economy and one of the longest warranties in the industry.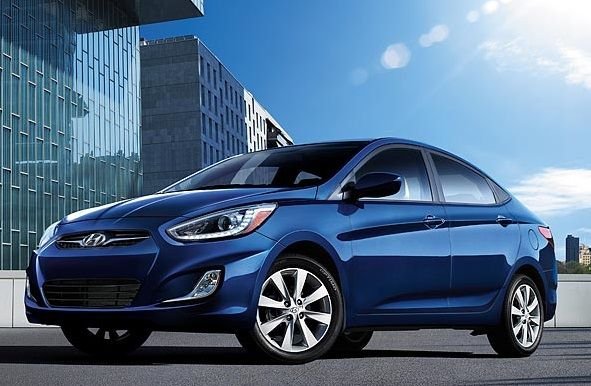 Like the Rio, the Hyundai Accent is pretty grown-up for the price. It has a sensible list of standard features and a versatile hatchback configuration. It also boasts a well-made interior and, like all Hyundais, a very long warranty.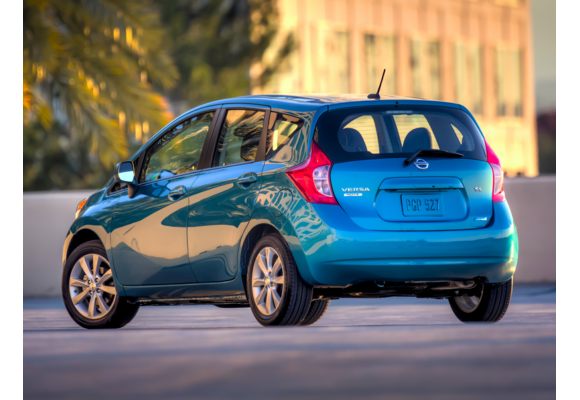 If it's space you're after, the Nissan Versa Note is the prime choice. Its tall shape and well-packaged interior makes it handy to drive in tight spaces while being able to hold much more cargo than other cars of this price. Its 109-horsepower engine is down on power, but that helps its fuel consumption. And somehow, it's a generally more refined package than the similar Versa sedan. At under $15,000, it can't be had with the same technology options as higher trim levels, but the Versa Note still has plenty of equipment and convenience features.
The Chevy Spark is down on power compared to the other cars listed so far. It's also down on space, as it competes in the A-segment of minicars. But it's also significantly cheaper, and the choice if you want a healthy dose of features such as Bluetooth and iPod integration for less than $15,000. And its characterful lines exude a fun personality.