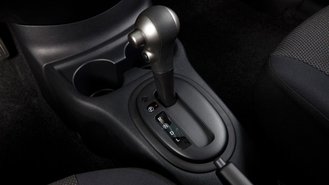 If you're trying to spend as little as possible on a car but you don't want to learn how to drive stick, you might find your options are limited. We tried to price out new cars to find the best under $15,000 with an automatic, and we found only five 2015 models available.
Price reflects dealer invoice for an automatic model, plus destination fee (which will not be waived at your price point). And we still had to fudge a little to stay under $15,000. That said, here are our five best.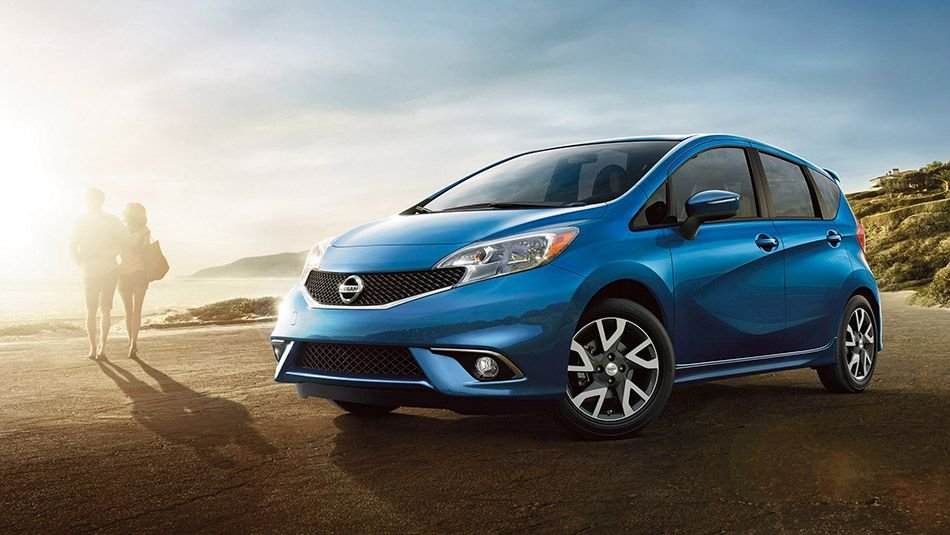 The Versa has the best combination of selling points in this group: It's the most spacious of the bunch (nearly as much room as a midsize car), it's reliable, and it gets above-average mileage of 31 city/40 highway, at least in the S+ version. Also, Versa is the only car with two trim levels that cost less than $15,000 with an automatic; the Versa S comes in at $13,970. The manual version is noticeably peppier, enough that getting into the automatic feels like a downgrade. But, acceleration is not a strong suit anywhere in this class, so Versa doesn't lose too many points for that.
City dwellers might find the Spark a bit more attractive than the other entrants on this list because, at about the size of a Mini Cooper, it's built for tight spaces. But they might not, and with only 84 horses not too many others will be interested either.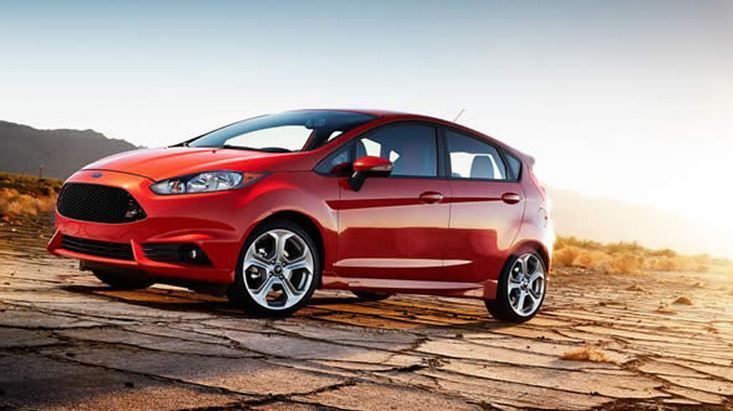 This car was very competitive with the Versa. It has the most horsepower of anything on this list at 120, and it has a wide range of standard entertainment features, such as Internet and voice-activated radio. But, it technically comes in at a shade over the target price; you need the rebate to get under $15K.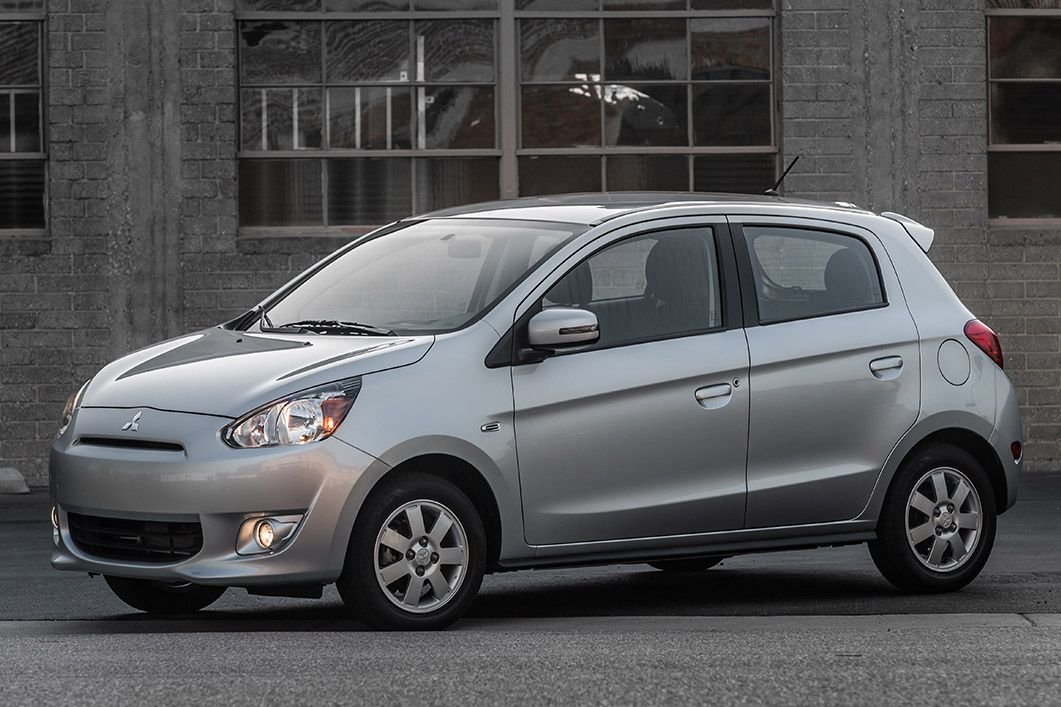 It's honesty time: We put this on the list because we needed five cars. Mirage borrows some of fortwo's concepts – tiny dimensions, three cylinders – but doesn't execute as well. Tipping the scales at nearly 2,000 pounds, Mirage is underpowered with its inline-3, and acceleration suffers. Plus, Mitsubishi quality is always a big question. On the plus side, though, Mitsubishi does offer a generous warranty, and its mileage of 34/42 is the best of the bunch.
Yes, the car is tiny, but it was built around the idea of maximizing minimalism. It's light enough (about 1,800 pounds) to be reasonably propelled by a three-cylinder, 70-hp engine, for respectable mileage of 34/38. And with only two seats, the occupants won't suffer too much from the cramped dimensions. Disclosure: The "automatic" fortwo is actually a model with wheel-mounted paddle shifters, which can run in automatic mode.
Others to consider
If you can find a 2014 model hanging around a lot someone, with a dealer trying to unload it, you also might look at these models: