Choosing a car for less than $20,000 has become full of strong choices that get good fuel economy numbers, have features such as Bluetooth and music connectivity, and even offer a decent amount of room for four people and luggage. Even better, most offer styling and quality that comes close to vehicles costing thousands more. Here are five of the best new cars under $20,000.
The redesigned 2015 Honda Fit is a screaming bargain. It rivals compact SUVs for interior space and boasts superior cargo flexibility. Even the well-equipped EX trim with alloy wheels and sunroof comes in at less than $20,000. And it's rated at up to 41 mpg on the highway. First-time car buyers, older drivers and young families will find the Fit an appealing and practical buy.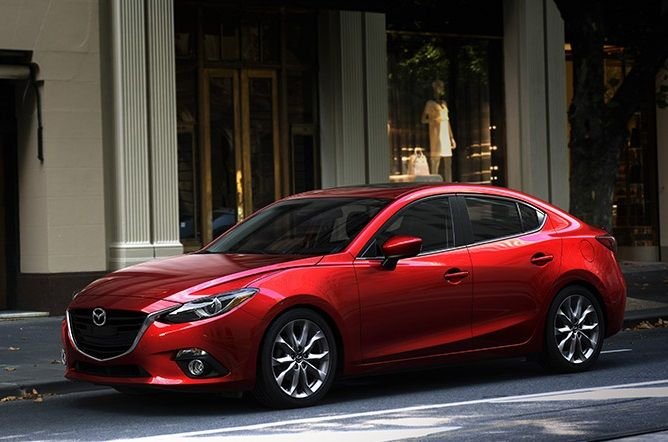 New for 2014, the Mazda3 is one of the best compact cars around. It's remarkably fuel efficient -- rated at 40 mpg highway -- and offers lively styling and handling that makes it feel more premium than its price tag suggests. A standard manual transmission makes it the choice at this price for those who enjoy driving.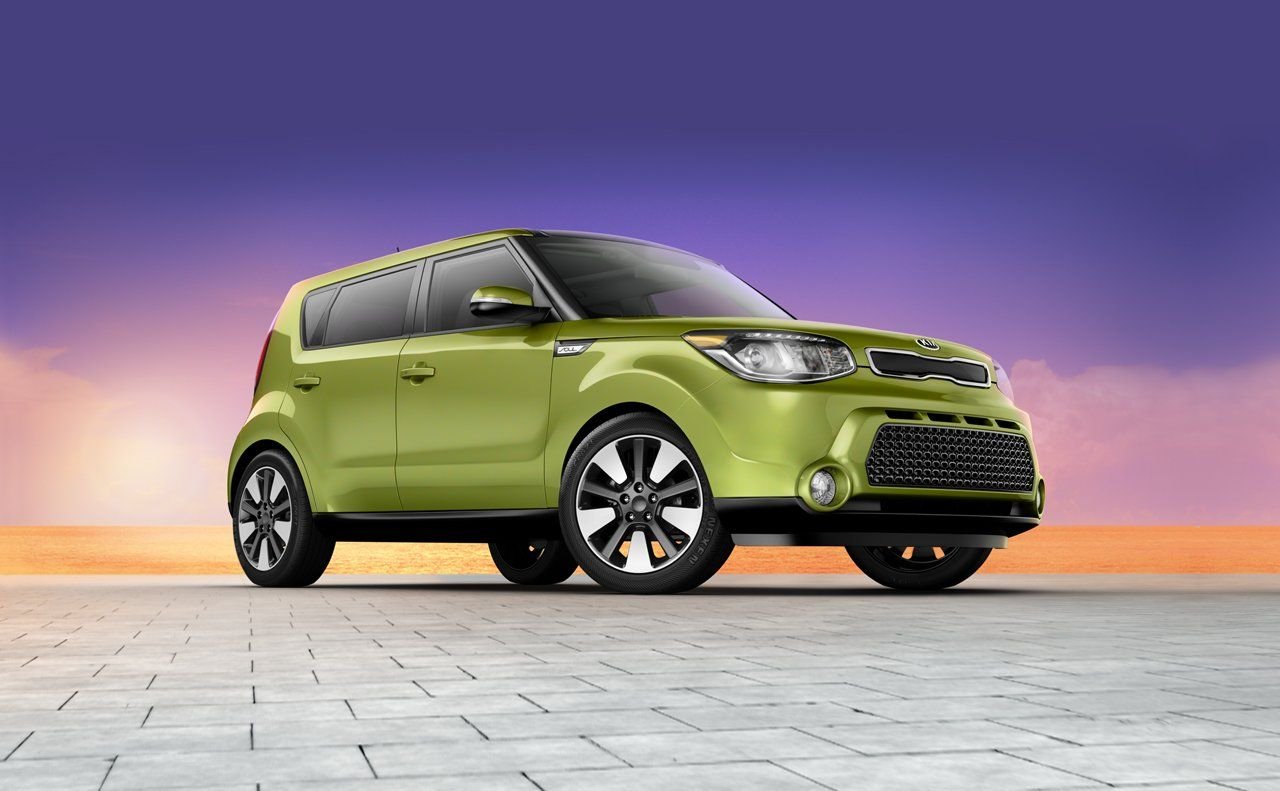 The Kia Soul bundles funky looks with a sensible and practical package that's high on features. The tall wagon shape offers good space inside with small dimensions on the outside to be easy to drive around town. Good fuel economy figures and a bunch of standard equipment makes it a reasonable choice. On top of that, Kia has one of the best warranties of any brand today.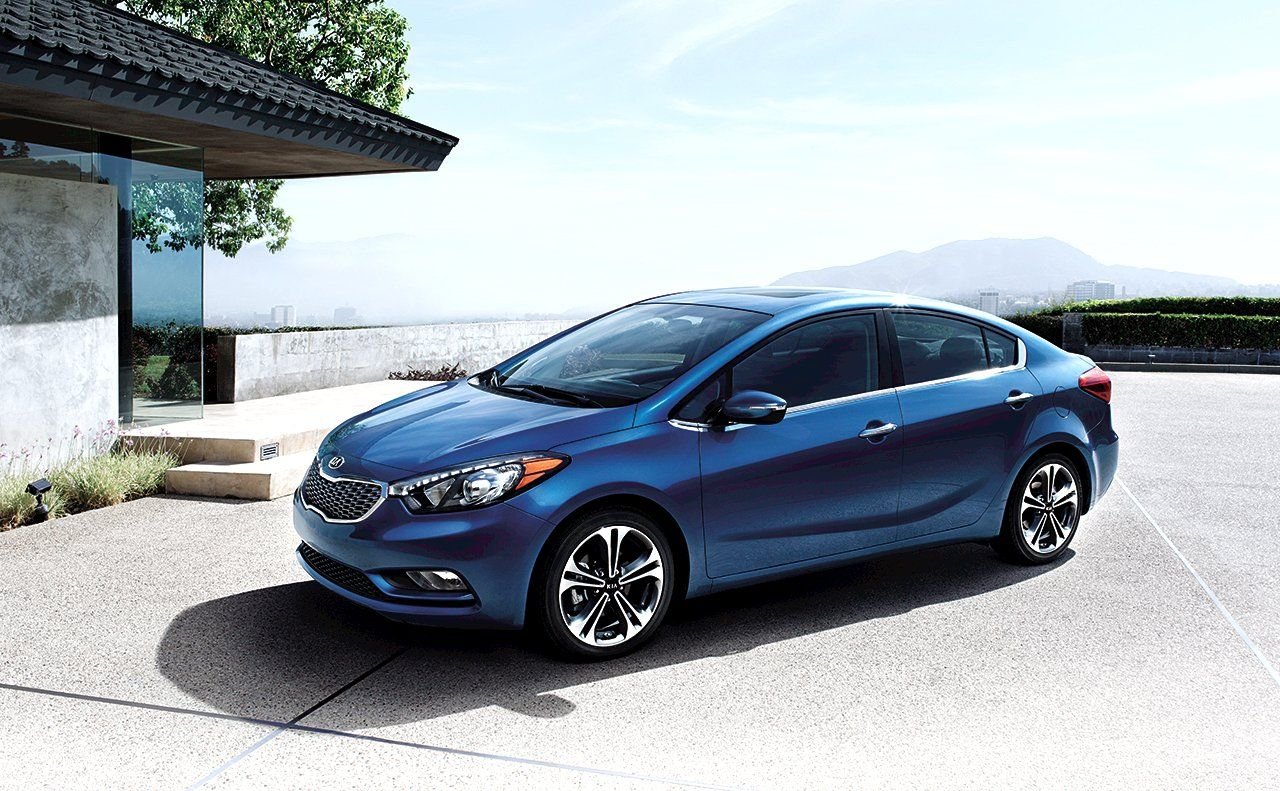 Also from Kia, the Forte sedan and hatchback are well-equipped and stylish compacts that lend a more premium feel than their sub-$20,000 price suggests. Both are spacious for four people and include such features as Bluetooth and a USB input. And they share Kia's exemplary warranty.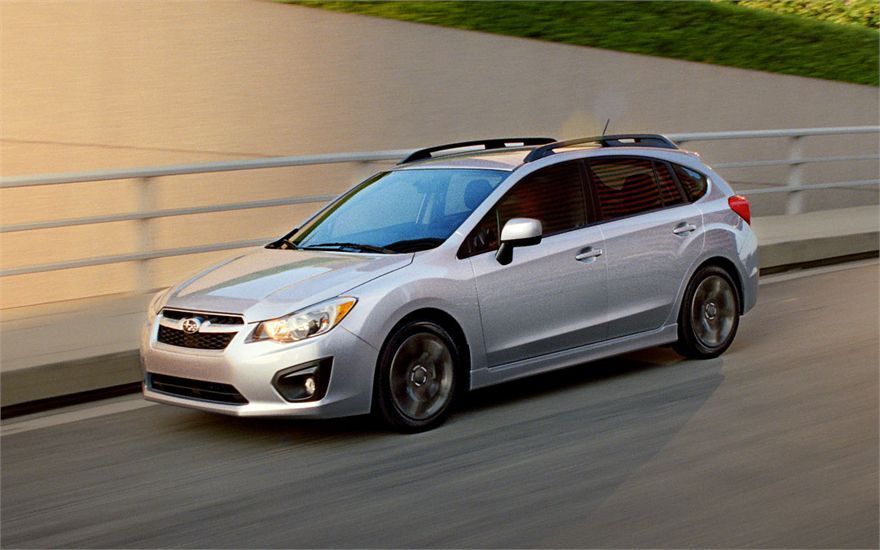 The Subaru Impreza is a tempting choice for those living in harsh winter conditions, while trying to stay under $20,000. The Impreza's standard all-wheel drive comes in either sedan or more practical hatchback configurations, and it's capable of up to 36 mpg highway -- that's better than any crossover with all-wheel drive. The Impreza is also solidly put together and reasonably spacious inside, and that makes its price look like a bargain.