The days of small, inexpensive cars being the only models getting the top fuel-economy figures are over. Today, there are numerous larger, expensive vehicles getting more than 35 mpg. That said, there are plenty of choices at less than $20,000 that offer great fuel economy, spacious interiors and good looks.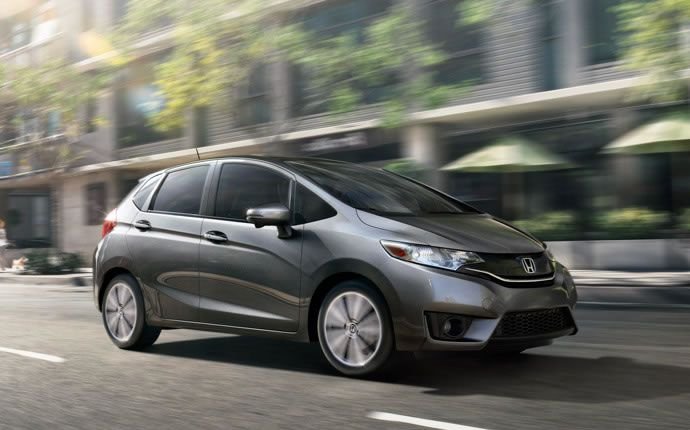 The Honda Fit is an astonishing value and should be seriously considered by those looking for value, practicality and fuel economy. With up to 41 mpg, the Fit offers crossover-like interior space for less than $20,000. It's relatively small on the outside, but gives passengers room that rivals some midsize sedans. And it has a comfortable driving position that will appeal to drivers of all sizes.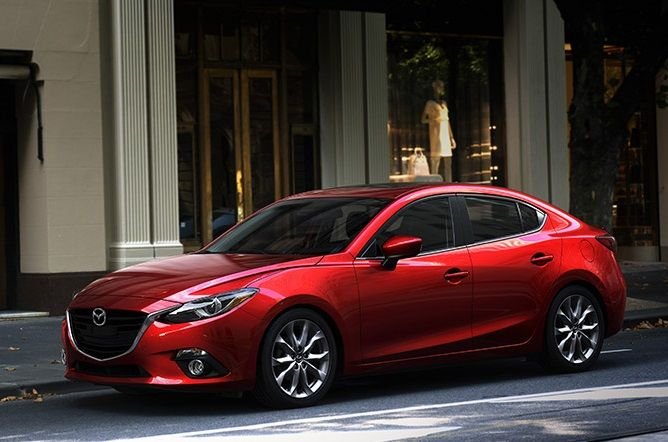 The Mazda3 is another impressive all-rounder that offers outstanding fuel economy, with ratings of up to 40 mpg -- rivaling even some similarly sized hybrid and diesel competitors that cost thousands more. It boasts a premium feel unlike many competitors at under $20,000, as well as fun driving dynamics and a practical hatchback configuration. Among compact sedans and hatchbacks, the 3 is a great choice for those prioritizing fuel economy.
The Mini Cooper steps in just under $20,000, and with its 41 mpg rating it's great on fuel, high on style and fun to drive. Even the base model comes well-equipped now, with plenty of power amenities. There's slightly more space inside than before, and the third-generation Mini is more refined than ever, like a little BMW. That makes it an even better value than before.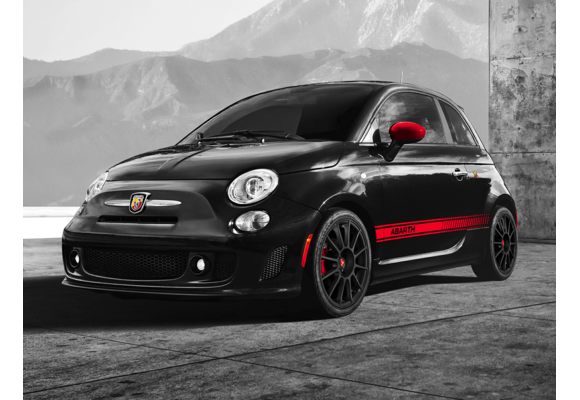 The Fiat 500 is another fun choice for those looking at a stylish city car with great fuel economy. It's thousands less than the Mini, but offers the same level of style as well as up to 41 mpg. Its high level of personalization will appeal to buyers looking to make a statement, while getting good fuel economy as a bonus.
If fuel economy is your primary concern, the Toyota Prius C slips in just under $20,000. The smallest of the Prius family, the Prius C gets a remarkable 53/46 mpg rating. It's the most fuel-efficient hybrid out there, and the least expensive you can buy. That means it's perfect for those looking for a city car with super-low running costs. And its hatchback versatility offers that flexibility urban dwellers need.