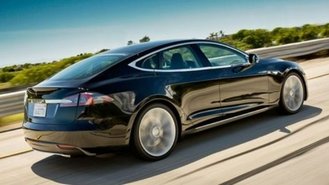 Sedans with outstanding gas mileage do not have to be penalty boxes. These days, some of the most premium and luxurious sedans on the market get the best fuel economy. And even if you aren't concerned about saving pennies on fuel, these sedans stop you from visiting the pump so often -- or at all.
If you are looking for the best gas mileage, the Tesla Model S must be mentioned because it avoids the pump altogether. It's pricey, though, even if you do qualify for a sizable tax credit. But it's a technological tour de force and a luxurious sedan that is an impressive feat on its own.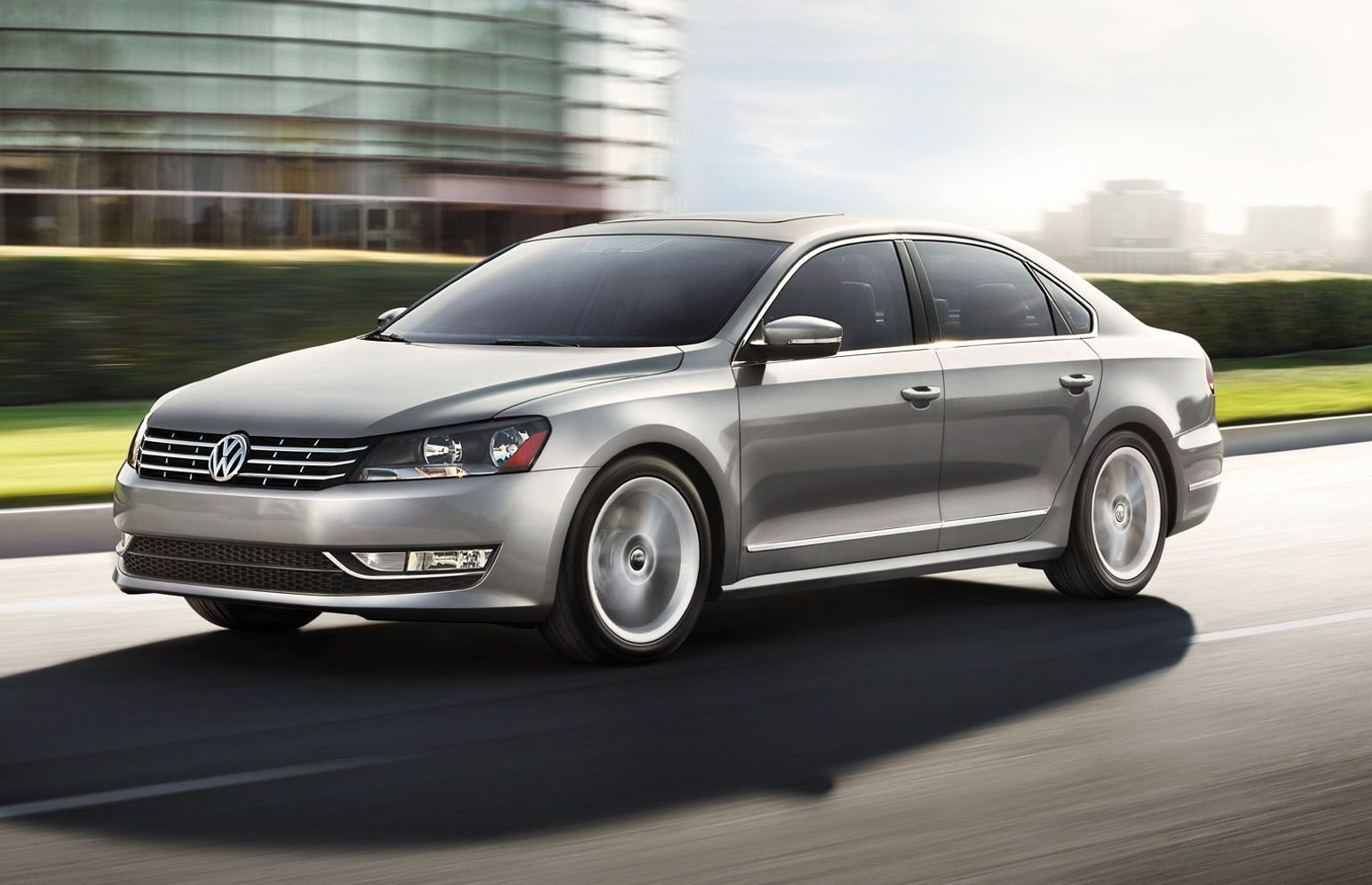 More reasonable is the Volkswagen Passat TDI. The Passat is a respectable midsize sedan with tons of passenger space for five and a huge trunk, but the TDI diesel engine gives it around 800 miles to a tank, as well as 42 mpg on the highway. For a starting price of around $27,000, it's a reasonable purchase if you do a lot of highway miles, where diesel engines excel.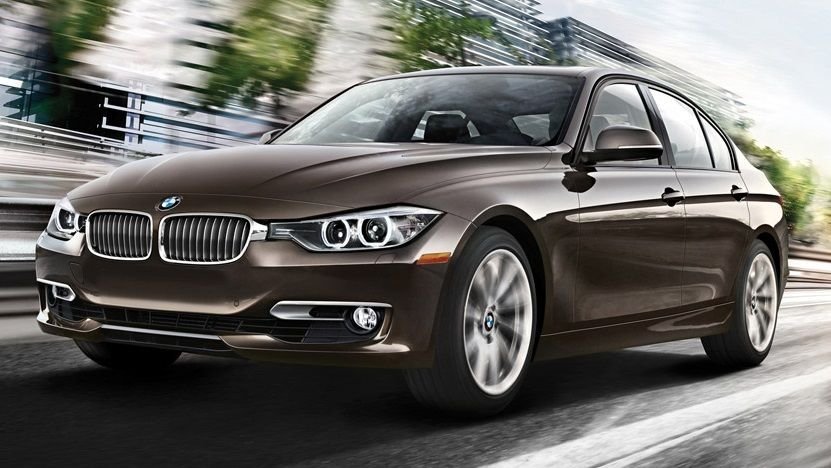 If you're looking for a more luxurious and sporty diesel, the BMW 328d is more than worthy of consideration. It sticks to the sporting tradition of the 3 Series with the addition of a 45 mpg highway rating. It is also available with all-wheel drive, a boon for those in harsh climates who still want to improve their fuel economy.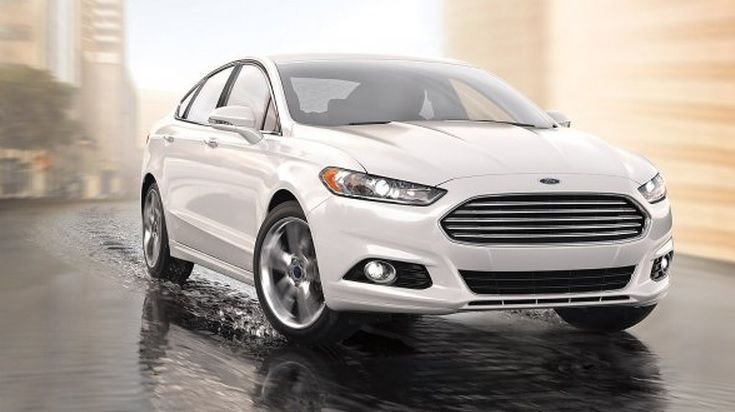 The Ford Fusion Hybrid is a stylish midsize sedan, with a sophisticated hybrid system as a bonus. On top of that, it has the same available technology as any Fusion, with options such as adaptive cruise control, active park assist and blind spot monitoring -- features that are still a rarity in the mainstream midsize class. Wrapped in a package that looks like a premium European offering, the Fusion Hybrid might be one of the best-looking hybrids out there.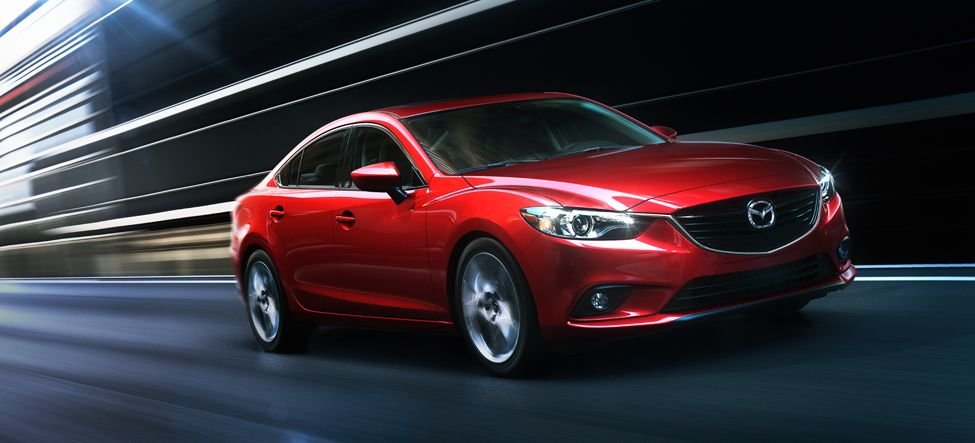 For those not interested in hybrid or diesel technology, the Mazda6 is a traditional gas engine that offers up to 41 mpg on the highway. It's also a sleek four-door sedan, and even at its $33,000 top-trim, offers features such as radar-guided cruise control and city brake support. It's also among the most fun-to-drive midsize sedans on the market, making it attractive even for those who don't always care about getting the best mpg.