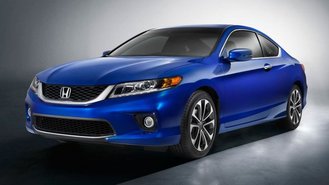 Those of us who are vertically challenged still enjoy cruising down the road comfortably without feeling like an Alice in Wonderland who drank a magic potion. Finding the perfect car that offers adjustable seats and steering components is the key to a happy driver. These are some of the best cars for short drivers.
One of the most important aspects of a great car for short drivers is sight lines. The Honda Accord offers adjustable seating so drivers can see over the dash and easily reach pedals. The seats are also adjusted for maximum airbag safety. Whether you are driving to school or work, the Accord is great for short drivers.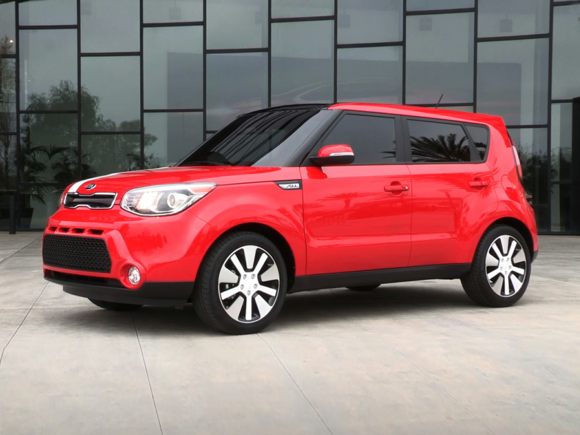 Visibility is the key feature of the Kia Soul. With tall side windows and windshield, the shorter person does not have a problem seeing the road and keeping track of traffic. The funky shape and unique cabin design help make the Kia Soul comfortable for all drivers with adjustable seating and easy-to-reach pedals. Safety features are also designed with the shorter driver in mind.
As one of the best cars that sits close to the ground and an expansive windshield, the Mazda Miata is a great car for short drivers. Offering a cozy cabin and plenty of safety features, the Miata is not only a fun car to drive, but also an affordable sporty alternative to a sedan.
Versatility is the key for the Volkswagen Passat. With adjustable seats for both tall and short drivers this vehicle can accommodate anyone. The family sedan is roomy enough for the family, and offers fuel efficiency and affordability.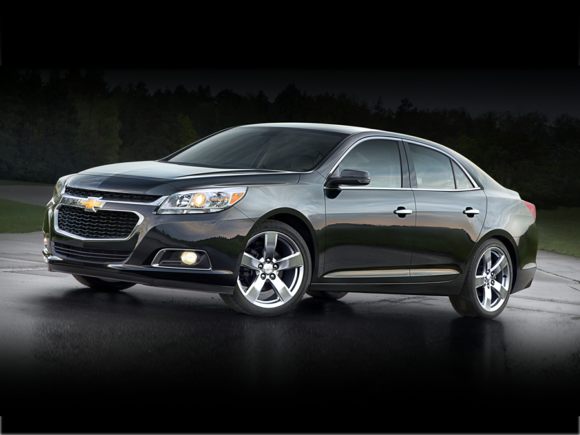 Not only is the Chevy Malibu close to the ground, the adjustable seats make the gas and brake pedals easy to reach. The steering column is also adjustable, allowing shorter people to get in and out of the vehicle without struggling.