Tall drivers want to enjoy the experience of traveling down the open road without a crick in their neck or cramps in their legs. Finding the perfect car with the most head, leg, and hip room will ensure a comfortable drive with a focus on the beautiful scenery and time with family or friends. These are some of the best cars for tall drivers.
Not only does the Chevy Impala show off a sleek design and new technology like a Wi-Fi hotspot, it is also a great car for tall drivers. With almost 40 inches of head room and 45 inches of leg room in the front seats both driver and passenger can ride in comfort. When traveling with kids and pets the Chevy Impala also provides plenty of room in the back seat for car seats and pet carriers.
While this mid-size sedan is affordable in price, it also provides plenty of room for tall drivers. With 40 inches of headroom and 45.5 inches of leg room, the Kia Optima is comfortable for the driver and backseat passengers. If you love great style and plentiful amenities, check out the Kia Optima.
Families who enjoy outdoor activities like basketball and skiing will love the GMC Terrain. Tall drivers will love 40.9 inches of headroom and over 40 inches of legroom in the front seats. Second-row passengers also enjoy almost 40 inches of legroom, extra space made possible with a sliding rear seat that moves up to eight inches.
Tall drivers love tall trucks. The new RAM 1500 has a spacious interior and a 4 door cab. With 41 inches of leg and head room, any driver will find enough space in the RAM. Large doors and a big step up into the cab make it a great vehicle for work and play.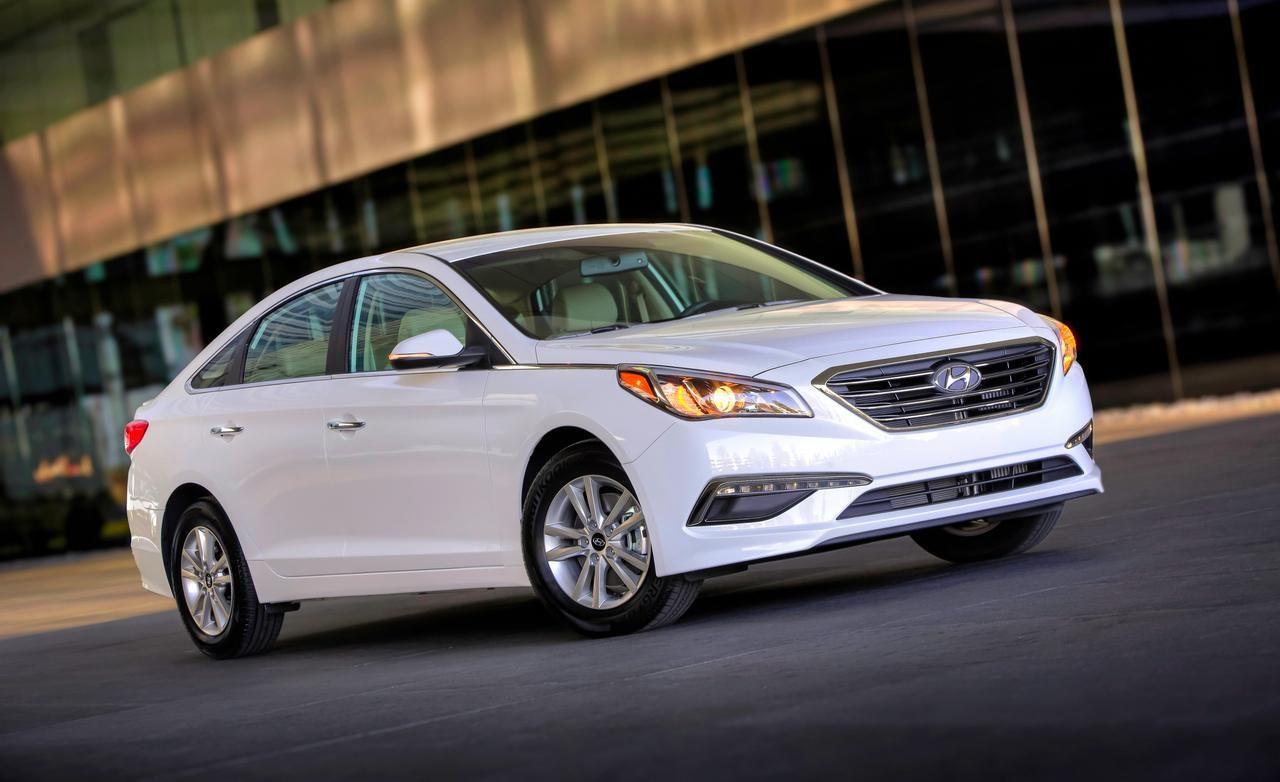 Comfort in a midsize sedan is found with the Hyundai Sonata. With front-wheel drive and a 198-horsepower four cylinder engine the Sonata is perfect for road trips or quick jaunts to the convenience store. The Sonata also provides 40 inches of head room and 45.5 inches of leg room so everyone will be comfortable no matter how far you have to travel.