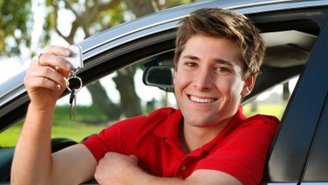 As the new school year begins and parents start looking for cheap, reliable and safe transportation for their high school aged children, the question then becomes: Which models provide the right combination of value and safety? As with all car shopping experiences, the sheer volume of choices and options can cause even the most savvy car shopper to become overwhelmed.
Begin searching for new car deals for your teen here >>
Many parents are understandably nervous when picking a car for a high school student. Safety is a big issue, as many parents don't trust that their teenagers will always put safety first. Affordability is another issue, as for many parents this may be at least the third car in the family. As with all car shopping experiences, it can be a little nerve wracking and overwhelming when you begin to shop and realize just how many different car models are out there. If you are looking for a good car for your high school student, here are 7 models to consider:
When it comes to popularity, reliability, fuel economy and safety, you can't do much better than a Honda Accord. It comes with driver, passenger and side airbags, safety locks and a GPS system. Although many parents would feel safe sending their teens out in a Honda Accord, one drawback is that the teens themselves may have had something with a flashier look in mind.
MSRP: $22,150 - $30,700
CarsDirect Price: $21,558 - $29,362
MPG: 22 City/32 Highway
Nissans also have an excellent reputation for durability and reliability. A Nissan Sentra is a mid-size sedan that will fit your teen's needs. They also come equipped with all of the best safety features.
MSRP: $16,810 - $21,380
CarsDirect Price: $15,466 - $20,078
MPG: 25 City/32 Highway
While Fords aren't generally considered quite as reliable as Nissans or Hondas, the Ford Fusion has tested very well in both safety and handling. And price-wise, it's a bargain that's hard to beat.
MSRP: $20,645 - $29,795
CarsDirect Price: $18,109 - $26,705
MPG: 20 City/29 Highway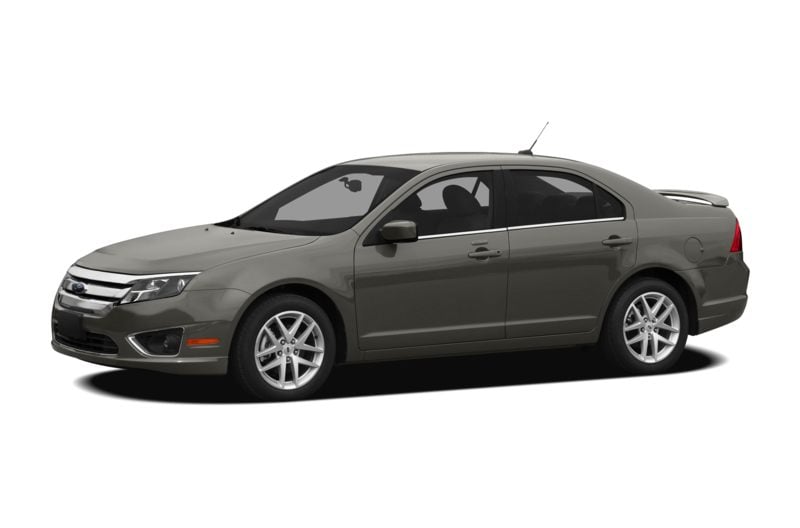 A Hyundai Elantra is also a good pick for a high school student. An extra added bonus of the Elantra is that Hyundais come with extended warranties, so if you are buying a used car for your high school student, a Hyundai may be the best way to go.
MSRP: $15,955 - $21,205
CarsDirect Price: $16,232 - $21,089
MPG: 29 City/40 Highway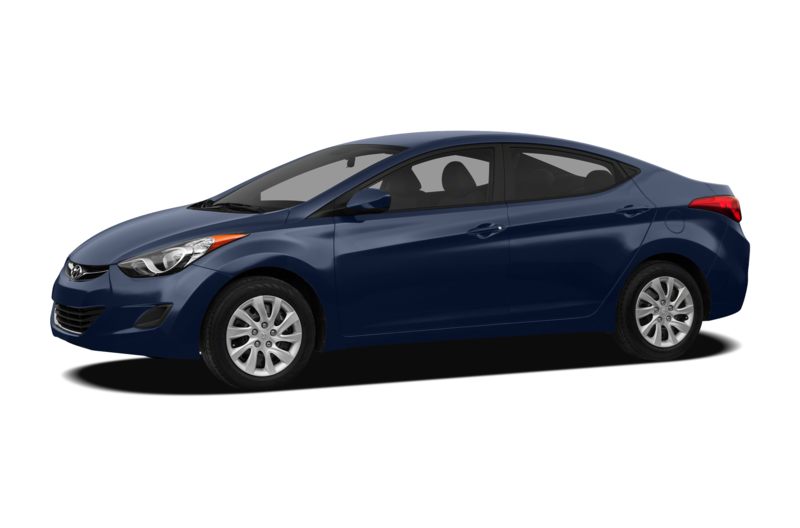 A high school student may love the sporty look of a Mustang. Mustangs have been around for quite some time and enjoy a reliable reputation. Mustangs are powerful cars, so it is important to make sure your high school student can handle a powerful vehicle before sending them out in one of these.
MSRP: $22,995 - $41,105
CarsDirect Price: $21,535 - $51,105
MPG: 18 City/27 Highway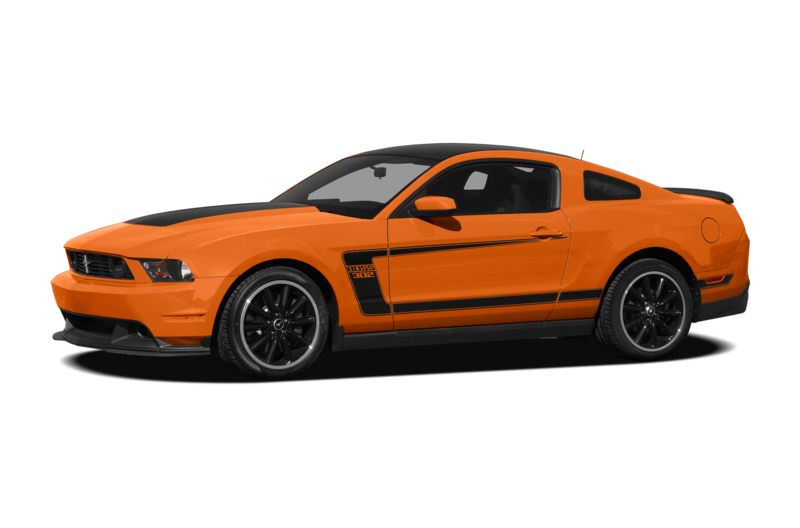 Kia Optimas are peppy little cars that catch the eye of your high school student. Kias are fun cars that have tested well, and they have great warranty coverage.
MSRP: $19,950 - $26,950
CarsDirect Price: $19,938 - $25,674
MPG: 23 City/34 Highway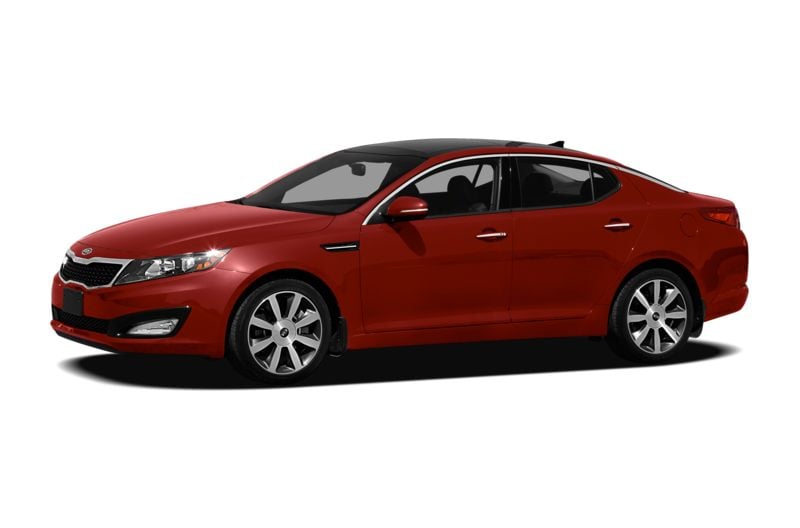 Chevrolet has made great strides in product quality, and the well-constructed Cruze is now competitive with compact rivals like the Toyota Corolla and Honda Civic. If your teen does long-distance driving, consider the turbodiesel model, which returns an EPA-rated 46 mpg on the highway.
MSRP: $18,095 - $25,810
CarsDirect Price: $15,436 - $21,635
MPG: 26 City/39 Highway
It's important to all parents to find a safe, reliable car for their high school student. Do a lot of research before purchasing a car. Read a lot of reviews, research safety ratings and test drive several models before deciding which one is best for your high school student.