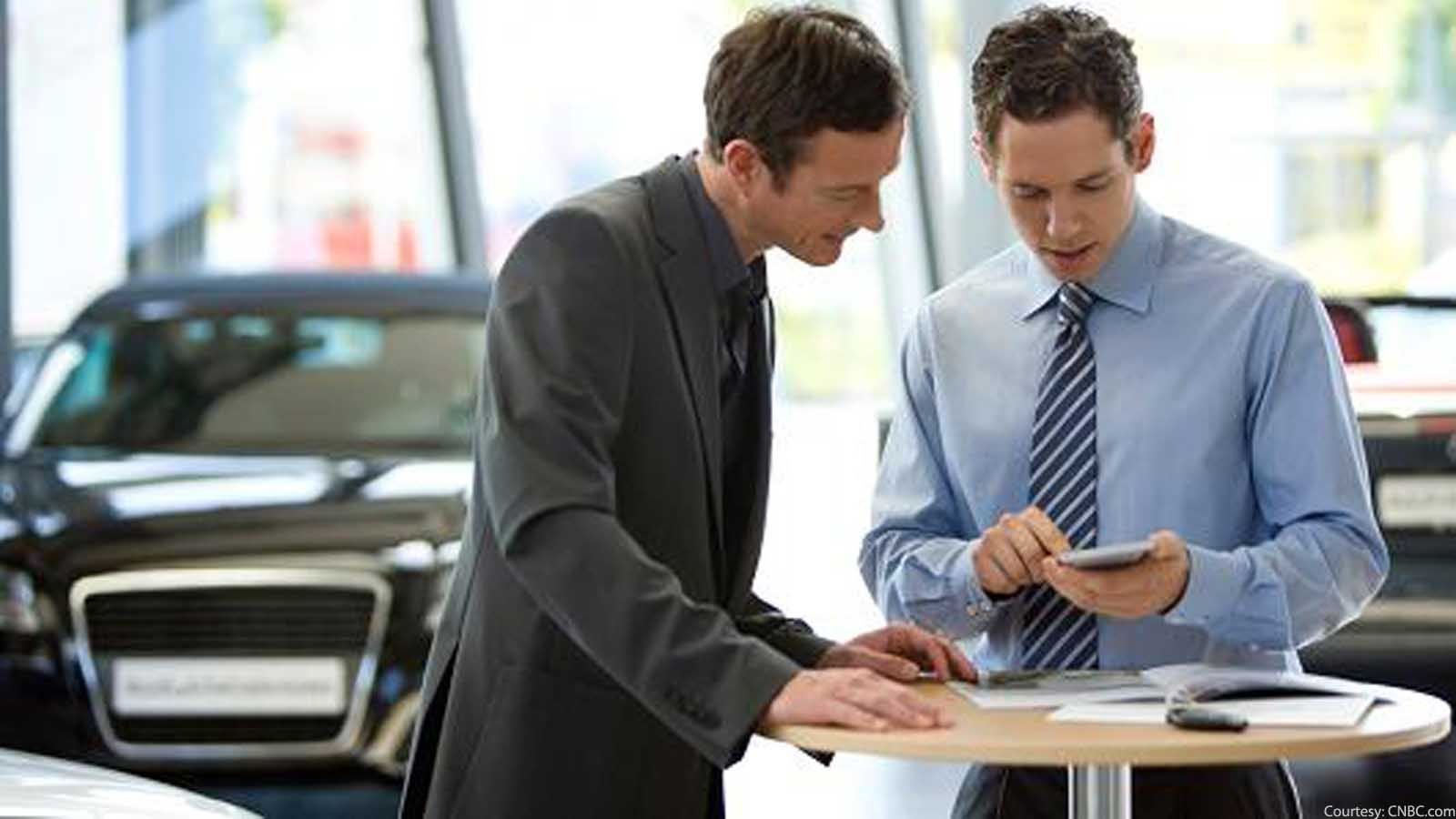 When shopping for a new car or truck, car dealer rebates can save you a lot of money. Car dealer or manufacturer rebates and incentives are provided by the manufacturer in order to stimulate sales of a particular make and model new car or truck. However, there are a lot of misconceptions about what car rebates actually are and how they are used.
Not the Dealer but the Manufacturer
Many people mistakenly believe that dealer rebates come from the new car dealership--but, they actually come from the car manufacturer. While many new car dealerships will try to convince you that a rebate is a discount that the dealership is giving you, you should be aware that a rebate is in fact free money from the manufacturer to motivate you to buy a particular make or model new vehicle.
In fact, new-car rebates are not discounts at all, and in many states rebates are considered part of your down payment. Also, many dealerships use language like "well, that car is only $15,000 after a $3000 rebate." This makes it appear that the dealership is giving you a $3000 discount when they are not. If you do not have a lot of cash available for a down payment, you can often use the rebate as your down payment.
Learn more about dealer cash incentives »
How Car Rebates Work
Rebates are offered by the manufacturer to consumers in order to get them to purchase a particular type of vehicle. Regardless of what the dealership may tell you, dealer rebates have nothing to do with the negotiated selling price of a new car truck. The rebate is simply applied as a down payment in most cases. However, if you have a sufficient down payment or trade-in, you can actually request that the rebate be sent to you by check from the manufacturer. Most people simply choose to use the cash rebate as part of the down payment to help reduce the amount of the car loan that is taken out.
In a few states, the rebate may legally be subtracted from the selling price of the vehicle before taxes are added in. If this is the case, the rebate has the added benefit of reducing the amount of sales tax you may be required to pay on a vehicle. Therefore, you should always be aware of the laws regarding rebates in your state.
Other Manufacturer Incentives
If you have plenty of cash available for a down payment, or if your trade-in has a high enough value to avoid making a cash down payment, you may want to consider other manufacturer incentives in lieu of a cash rebate. Many times, manufacturers offer the choice of accepting either a rebate or taking advantage of low-interest financing for your new vehicle.
Sometimes, interest rates may be as low as even 0 percent. Therefore, you can possibly save thousands of dollars on the finance charges associated with a new car or truck. You need to figure out which option is best for you: cash up front, or saving money on interest rates with your new vehicle purchase.
How to Find Car Dealer Rebates and Incentives
When it comes to researching car dealer rebates and incentives, many consumers start with their local newspaper or favorite search engine. Many car producers advertise their brand specific rebates online.
If you already know what make of vehicle you want, Internet searching is one of the easiest ways to find out what rebates are being offered. The search gets a little harder though if you don't know what make of vehicle you want.
The first step for the consumer still trying to decide what kind of automobile to purchase is to go to Autos.com. Autos.com contains a wealth of information on the many different vehicles available on the market. After determining the vehicle you want to purchase, the next step is to locate the manufacturer's website.
If the rebates are advertised on the dealer's website, you will be able to locate and contact a local dealer in order to verify the national rebates available for the specific car you are looking to buy. When contacting a dealer, be sure to ask about any rebates being offered at that particular dealer, because some dealers will offer rebates on top of those nationally advertised.
Car dealer rebates and incentives are really not hard to find if you know where to start.