Managing Your Policy »
When it comes to insurance points, there are many things that you will need to know. Things like how you get points, what are considered violations to get points, how to reduce your points and how it affects your insurance will also be discussed. Each topic is very important to understanding the insurance
Auto Insurance Coverage »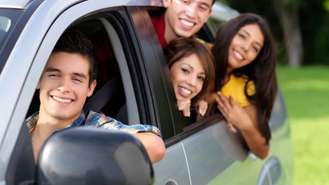 Some types of car insurance cover third-party drivers, but liability insurance follows the driver, not the car. Find out what car insurance covers.
Auto Insurance Companies »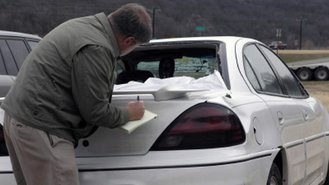 When an auto insurance adjuster pushes back on a claim, you don't have to accept a reduced offer as final—once you've learned how to negotiate.