Buying Car Insurance »
The easiest way to get no credit check car insurance is to find and provide alternative facts demonstrating that you're a low risk driver.
Managing Your Policy »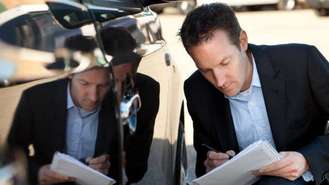 Learn how insurers determine the value of an auto accident settlement, and how to calculate what to demand for your own car accident settlement claim.
Auto Insurance Coverage »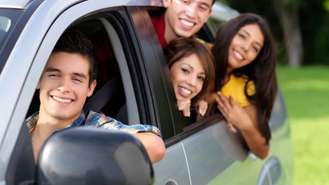 Some types of car insurance cover third-party drivers, but liability insurance follows the driver, not the car. Find out what car insurance covers.
Auto Insurance Companies »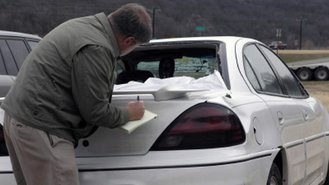 When an auto insurance adjuster pushes back on a claim, you don't have to accept a reduced offer as final—once you've learned how to negotiate.