Brake Repair »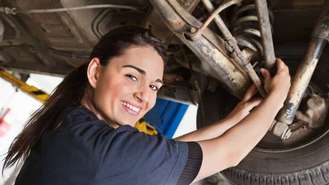 Brake repair cost depends on the type of repair needed. Get brake repair prices for problems with low fluid, worn pads and drums, and cylinders.
Car Tire Repair »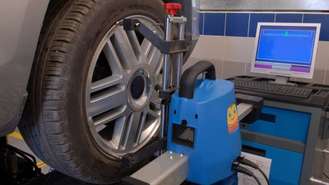 Learn about the benefits of tire alignment, the average prices, and the signs that it's time for an alignment.
Oil Change »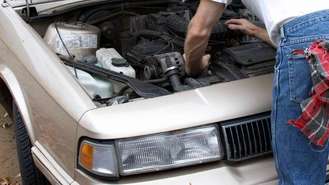 A look at the three main signs that you need to fix or change your oil pump: low oil pressure, high engine temperature, and noise.