Brake Repair »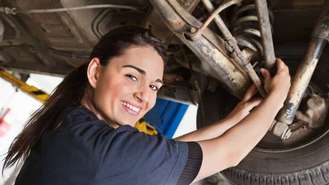 Brake repair cost depends on the type of repair needed. Get brake repair prices for problems with low fluid, worn pads and drums, and cylinders.
Car Tire Repair »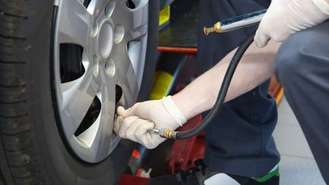 If all you have is a tire iron, you're guaranteed to need more when your tire needs fixing. Learn about the most full featured tire repair kits.
Oil Change »
Learn about the oil plays in your engine, ideal oil change frequency, how conventional oil compares to synthetic oil, and oil change needs for hybrids.
Car Window Repairs »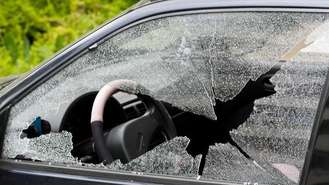 An overview of the parts of a power window, troubleshooting procedures, and the best way to remove and replace a broken car window.