Driving Safety Tips »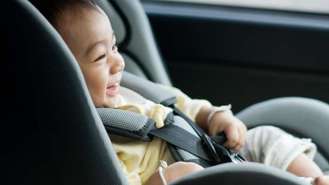 Learn the 5 features to look for in a child car seat, how long one should be used, proper infant seating placement, and other keys to car infant safety.
Buying Safe Cars »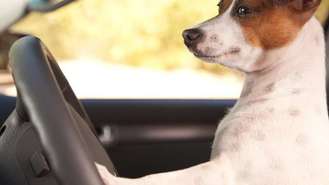 Cars can be dangerous environments for dogs, and dogs can be dangerous distractions for drivers. Learn the right precautions to minimize the risks.
Traffic School »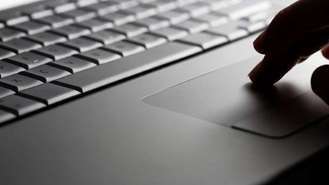 Finding an online traffic school is easy. Finding a DMV approved one is less straightforward. Use this list of 7 DMV approved online traffic schools.
Drivers Education »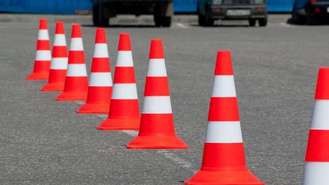 How much does driving school cost? Learn more about the typical price range of driving schools, and how to get the best deal.