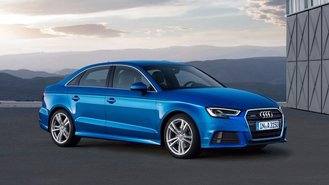 Before certified pre-owned vehicles became available, back in the 1990s, shoppers had only two choices: a new car or a used one. Secondhand models cost less, of course, but came with an extra helping of risk. The old adage that buying a used car amounts to "buying someone else's troubles" was not without validity. No one could guarantee that a newly purchased used model wouldn't need major repairs, either soon or in the future.

Even with certification, there are no guarantees. But a factory-backed CPO vehicle eliminates a substantial portion of the risk involved. Buyers typical refer to the "peace of mind" that a CPO purchase brings to the transaction, compared to driving home a non-certified vehicle. If anything does go wrong, the car's manufacturer stands behind the certification process.

Certified cars are offered by several non-factory organizations, too, including Costco, CarMark, Motor Trend magazine, and the National Independent Automobile Dealers Association. Like factory-backed CPO cars, they get a thorough inspection and an extended warranty is available. Non-factory certification typically costs less, and is available at non-franchised used-car dealerships, but the original manufacturer is not involved.

Largely because they're often leased, luxury brands tend to be the most promising candidates for certification when the lease term is over. To be eligible, a car must be in good condition and meet specified requirements for age and mileage. Inspection is performance by factory-trained technicians at a franchised new-car dealership.

To be considered for factory certification, Audis have to be no more than five model years old, with fewer than 60,000 miles on the odometer. Audi claims that its inspection process covers more than 300 distinct points, which is twice the number of items inspected in a typical CPO program. Evidently, Audi is counting the inspection points in a different way. In any case, the specific number of points isn't important. What matters is that the inspection is comprehensive, and deals with all the significant components and systems.

A Vehicle History Report is obtained, to make sure the title is problem-free and no major damage has been reported. A copy of the CARFAX report goes to the CPO purchaser.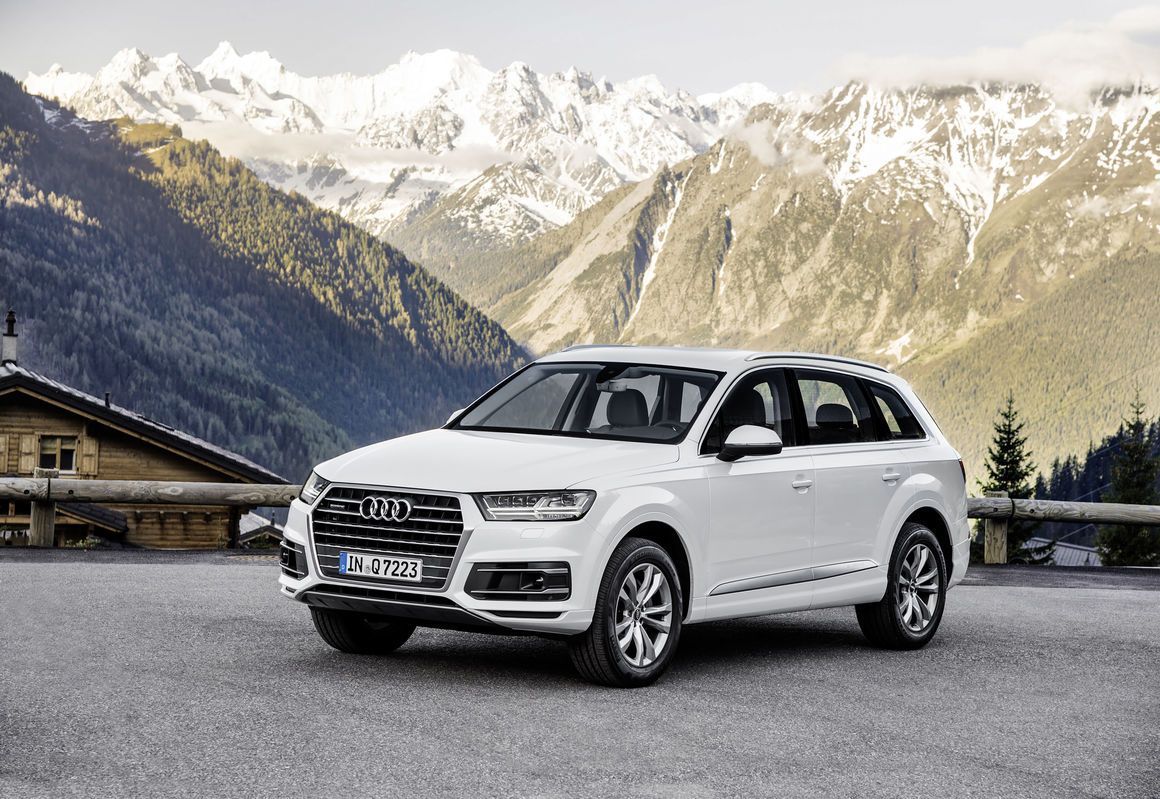 After inspection, flawed parts may be repaired or replaced. The CPO warranty provides 2 years or 50,000 miles of coverage (whichever comes first). Audi's extended warranty takes effect after the car's original new-car warranty expires—up to a total of six years and 100,000 miles. Roadside Assistance is included. Some Audi dealers also include Trip Interruption coverage and make a free loaner car available when necessary.

An $85 deductible is charged for warranty-related visits to the dealership's service department. CPO warranties are transferable to another owner, for a $150 fee.

Audi's CPO program saw considerable growth between 2012 and 2015, according to the NADA Used Car Guide. Sales rose by 33 percent. Because leasing has reached record levels recently, the supply of off-lease cars suitable for certification is expected to remain high in the coming years.

Even though certification has been around for two decades, quite a few shoppers know little about it, according to NADA Used Car Guide's Certified Pre-Owned Consumer Survey. More than one-third of men admitted that they know little or nothing about CPO programs. Almost 60 percent of women made the same admission.

Critics have sometimes suggested that every used car deserves a thorough inspection, and a worthwhile warranty. Or at least, every late-model selling at a relatively high price warrants such treatment.

Most surveyed shoppers have expressed willingness to pay a "price premium" of $1,000, $2,000, or more for a certified pre-owned vehicle. For luxury brands such as Audi, the National Automobile Dealers Association reports that the average additional amount paid for certification is $2,160.

Additional details on Audi's CPO program may be found at https://www.audiusa.com/certified-pre-owned.