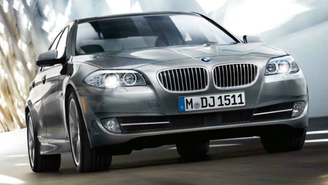 When certified pre-owned vehicles first appeared, back in the 1990s, luxury-brand makes led the way. BMW was among those pioneers, mixing its reputation for sporty driving with luxury amenities. Certification allowed more sport-minded shoppers to drive home a BMW, with less concern about the customary risk that accompanies buying a used vehicle.

Factory-certified BMWs are backed up by the automaker, marketed through its franchised dealerships. Certification consists mainly of undertaking a point-by-point inspection of a qualified vehicle, making any needed repairs and replacing flawed parts, and adding an extended warranty for the new owner.

Certification also is offered by various organizations other than the car's manufacturer, including warranty providers, publications, and independent dealerships. Inspections might be similar, and extended warranties are included or available, but those CPO programs do not have the BMW company standing behind them. Nor are their inspections conducted by factory-trained technicians, at a factory-authorized dealership.

Although change tends to come slowly in the certified field, BMW has added a CPO Elite, aimed at "young" used cars. Warranty coverage has been enhanced, according to a BMW spokesperson. Rather than the regular total warranty period of six years or 100,000 miles, the CPO Elite option includes coverage for up to five years or 75,000 miles.

BMW dealers have been more active with certified pre-owned vehicles than some competitors, even in the luxury league. About 60 percent of total used BMWs sold are factory-certified, according to BMW's spokesperson. For the first half of 2016, BMW ranked second in CPO sales, with 59,000 certified vehicles going to customers.

Unlike most automakers offering factory certification, BMW does not specify a precise number of inspection points for its evaluation of a vehicle. Not that it matters. Some manufacturers have stressed that their inspections encompass a greater number of items than the average; but it's the quality and breadth of the inspection that matters most, not the exact number of individual components to be assessed. Most importantly, inspections are made by factory-trained technicians, who focus on safety, performance, and wear. Every certified BMW gets a comprehensive road test at the end of the procedure.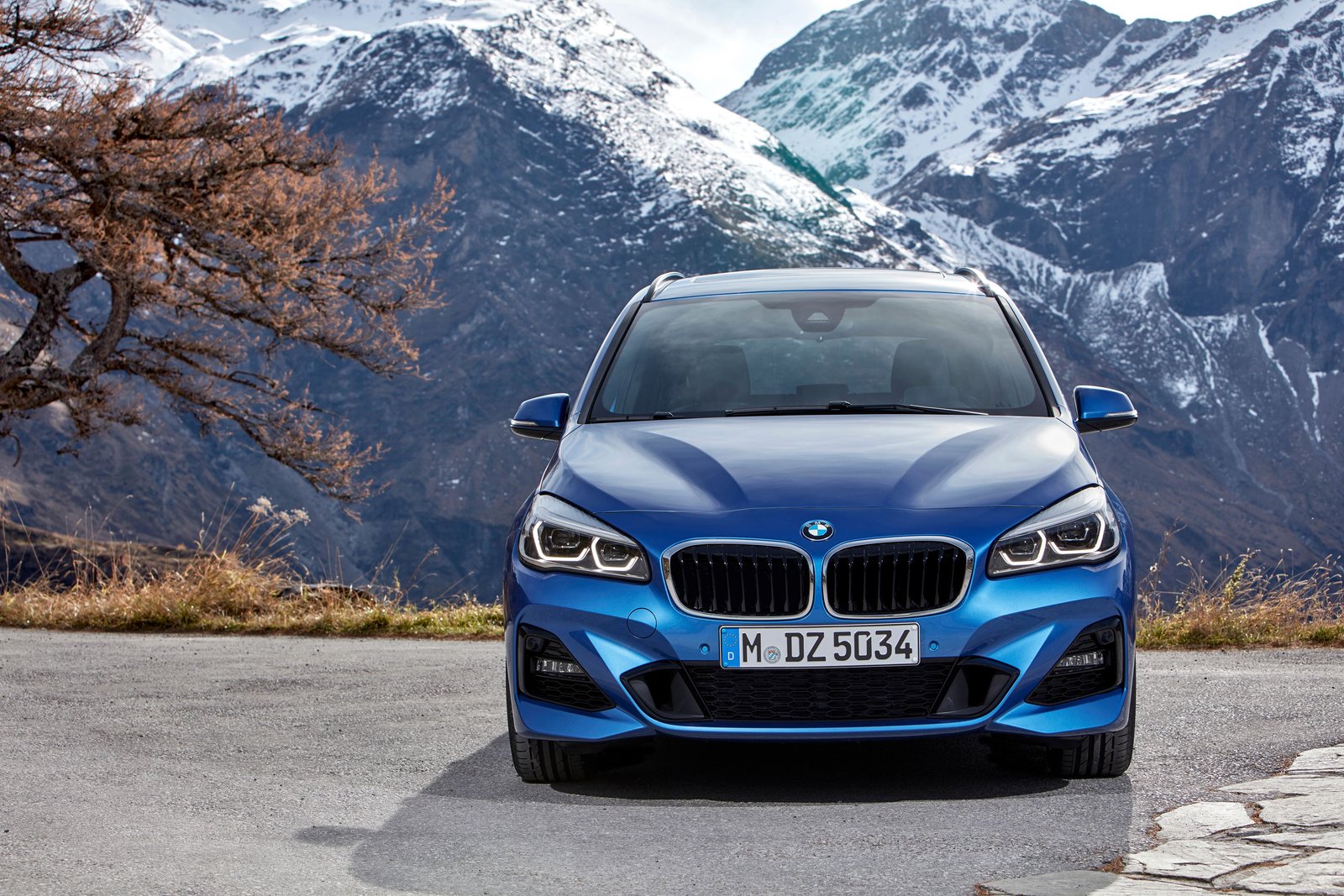 BMW specifies no maximum age for a certifiable vehicle, simply stating that its odometer must show more than 6,000 miles, but less than 60,000. The vehicle has to have been in service for at least six months.

In addition to the remainder of the original 4-year/50,000-mile new-car warranty, the buyer gets 2-year/50,000-mile coverage (whichever comes first), for a total of no more than six years or 100,000 miles. In the CPO Elite program, coverage is for five years or 75,000 miles. A $50 deductible is charged for each warranty visit to BMW's service department.

Roadside Assistance is included, along with Trip Interruption protection. A loaner car may be made available without charge, if warranty-related repairs take longer. Special financing may be available, typically in the form of a lower interest rate (APR). As is customary, the buyer gets a copy of the CARFAX Vehicle History Report.

Because the costs of inspection, reconditioning, required repairs and the extended warranty add to the dealer's investment in a vehicle, certified models are inevitably more expensive than their mainstream cousins. According to the NADA Used Car Guide's 2016 Certified Pre-Owned Consumer Survey, the "price premium" to be paid for a certified luxury brand, such as BMW, averages $2,160. For mainstream brands, the additional cost averages $1,190.

In addition to that inevitably-sought "peace of mind" and good value, BMW CPO buyers get the Ultimate Driving Machine, at a relatively affordable price. BMW expects continued CPO growth, due to an increase in the number of off-lease maturities.

Additional details may be found at www.cpo.bmwusa.com.