When it comes to buying a car, considering a quality pre-owned car can make a lot of sense versus buying new. However, the tradeoff is a degree of uncertainty surrounding how the car was treated by its previous owner (or owners).
Certified used car programs, or CPO cars, are designed to alleviate some of the risk involved. But are all certified programs the same? Are they worth the added cost? And what are the benefits? Here's what you need to know.
Used vs. CPO: What's the difference?
In the most basic sense, "certified pre-owned" (or CPO) refers to cars that have undergone a certification process. That may sound straightforward, but it can mean very different things when it comes to what you get.
"Factory-certified" (or factory CPO) programs are designed to offer added peace of mind when buying a used car. To achieve this, an automobile must meet criteria set by the automaker, which may include things like age and mileage limitations to help ensure a high quality car.
Factory CPO cars can also come with the bonus of an extra warranty that takes effect after the original one expires. This is often offered as 2 years in addition to the original warranty. Some programs even add free maintenance, roadside assistance and trip insurance.
A non-certified car is a different story, however. They generally won't come with an extra warranty, meaning you'll be buying the car "as-is" if the original warranty has expired. That being said, it's important to know that the car still undergoes a full inspection and reconditioning process, but that the standards are set by each dealer.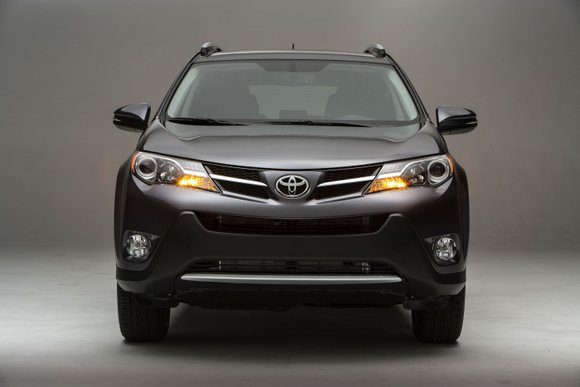 Factory CPO vs. Dealer CPO
Most shoppers may not know that not all CPO cars are the same. That's because there are two different types: factory-certified and dealer-certified.
The truth is that any car can be "certified" by any dealer— but not all cars can be factory-certified. "Dealer-certified" merely means that a car has been certified by a dealer's own standards. That's not necessarily a bad thing, however— most cars undergo a comprehensive mechanical evaluation and reconditioning process.
Factory-certified cars undergo a pre-defined set of tests to meet the standards of a given automaker, but this criteria varies with each brand. For example, to be eligible for factory certification, BMW requires cars to have less than 60,000 miles.
How much does buying CPO cost?
Buying a certified car generally comes with a higher cost compared to non-certified. We generally find that CPO cars command a premium ranging from $1,500 to as much as $3,000 depending on the vehicle.
In some cases, paying the premium may end up being a no-brainer, especially when it comes to buying a brand not known for earning top marks for reliability. The benefit of an added warranty can add some real peace of mind in cases like this.
On the flip side, it may not always make the most sense to buy certified, such as when you're considering a make or model known for exceptional reliability. However, even in cases like this, there will be no way to know how the previous owner cared for the car.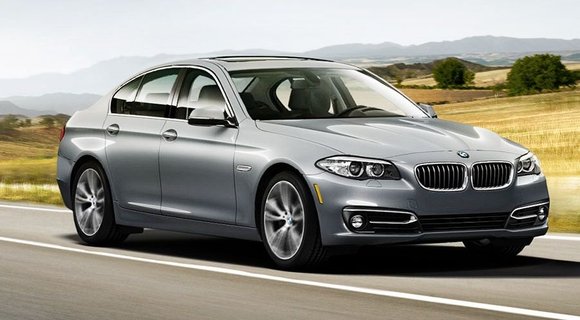 Some examples
As an example, the BMW Certified Pre-Owned Program involves late-model cars with less than 60,000 miles. Buyers get an additional 2 year/50,000 mile warranty after the original one expires, equating to 6 years of coverage from the original in-service date. Within that period, owners are eligible for benefits like complimentary service loaners, free roadside assistance and more.
Similarly, the Lexus L/Certified program offers up to 6 years of warranty coverage from the original in-service date but with no mileage limitation. Buyers also get complimentary factory-recommended service for 2 years plus use of a loaner car during eligible repairs. There's also free roadside assistance plus trip-interruption insurance to help cover meals and lodging.
Special CPO incentives
Most shoppers may not know that some automakers offer incentives for buying CPO. Special loan rates are quite common, with rates as low as 0% in some cases for those with top-tier credit. This can make a big difference in overall cost— Bankrate.com currently shows 60 month used car loans at 2.63% on average.
For example, BMW currently offers 0.9% APR financing for well-qualified buyers on select models. There's even 0% APR for 72 months on lightly-used service loaner vehicles. Offers change all the time, so be sure to check manufacturer websites for the latest deals.
On the flip side, if you're one of the many shoppers with less-than-perfect credit, be sure to ask about bad credit car loans. Many dealers specialize in helping this type of customer— in fact, CarsDirect can help you find a dealer that does.
Find a dealer specializing in bad credit car loans>>
Is it worth it?
For most shoppers considering a used car, it can't hurt to consider buying a factory certified car. However, whether or not it's worth buying certified vs. a standard pre-owned car will depend on your risk tolerance.
If you're buying a brand with a less-than-stellar history of reliability, it may make sense to justify the added cost for your own peace of mind. On the flip side, buying factory-certified may not always make sense if you're considering a late model car with a strong reputation for reliability.
Be sure to explore the full range of options at your local dealer.