Certification of pre-owned vehicles began with luxury brands, back in the 1990s. Not much time passed before some of the major mainstream-brand automakers took notice, and began to join the CPO parade.

Buying a used car had long been a matter of evaluating risk. Shoppers would ask themselves: "Is there something wrong—some hidden flaw—with this car? Can I trust the seller? Is the title really valid? Has the car been damaged, or even wrecked?"

Nobody wanted to face the prospect of a breakdown and major repair, which would be expensive and inconvenient. What used-car shoppers wanted was "peace of mind," and that's precisely what certification promises.

Plenty of advertisements and commercials refer to "certification," but not every certified car has the backing of its manufacturer. Factory-certified Honda vehicles are normally sold only at franchised new-car dealerships for that brand, and inspected by technicians who've been trained in servicing Honda products. Details of the warranty that accompanies every certified pre-owned vehicle were established by the manufacturer.

In recent years, a number of organizations have begun offering certified used cars, including warranty companies, publications, and dealers themselves. These CPO programs include a comprehensive inspection process and provide an extended warranty, but they lack the backing of the original manufacturer. Hondas certified by a third party can be sold by non-Honda dealerships.

Factory-certified Honda vehicles undergo a 182-point inspection, in accord with a checklist, by a dealership technician. That number is a little higher than typical CPO programs promise, but the actual figure isn't all that important. What matters is that every significant area of the vehicle is examined or tested, and that flawed components are repaired or replaced.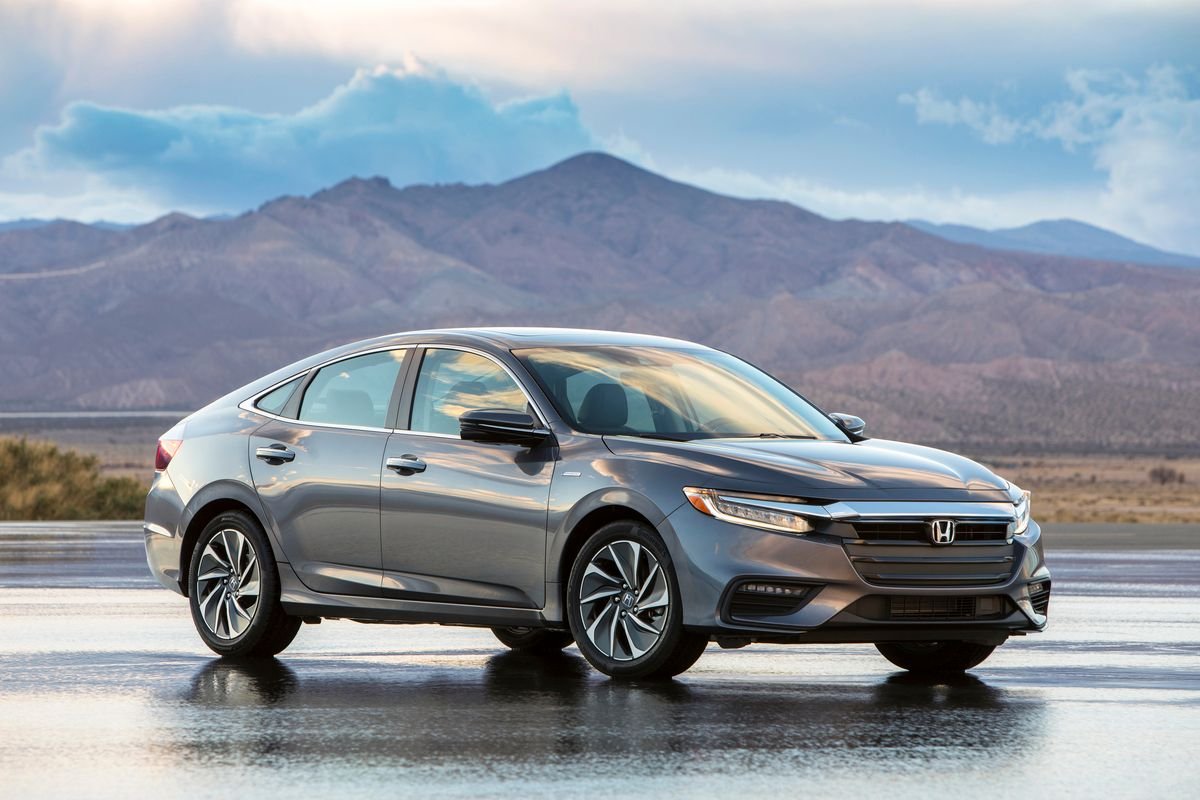 To be considered for certification under Honda's CPO program, the car or truck must be less than six years old, with fewer than 80,000 miles on its odometer. Comprehensive warranty coverage is included for one year or 12,000 miles (whichever comes first), beyond the expiration date of the original new-car warranty. Powertrain coverage extends to a total of seven years or 100,000 miles, starting with the original sale date of the Honda as a new vehicle. No deductible is charged for warranty-related visits to the service department.

Roadside Assistance and Trip Interruption coverage are included. Special financing is available, but only for selected models. Like other CPO programs, Honda's includes a free Vehicle History Report, which includes ownership details as well as information on damage the car may have suffered. Buyers also get a 3-month trial of SiriusXM satellite radio.

Reconditioning of the vehicle, inside and out, helps bring it to the customary CPO goal: in appearance and behavior, it should be as close as possible to new-car condition. In a survey by JD Power, 71 percent of respondents cited near-new condition as their main reason for going CPO. Obtaining a low-mileage vehicle was the second reason, followed by the extended warranty that comes with certification.

How much is this certification process likely to cost, compared to the price of an ordinary secondhand Honda? According to the National Automobile Dealers Association (NADA) Consumer Survey, as reported by Auto Remarketing magazine, the average "price premium" for mainstream-brand certified vehicles is $1,190. In that same survey, 70 percent of respondents said they were willing to pay an additional cost for certification, and 39 percent picked a figure close to $1,000.

Certification by an alternative organization, including an inspection and warranty availability, might cost less, but the manufacturer and its franchised dealerships are not involved. If anything goes wrong, your only recourse is the organization that sponsors the certification program. Non-factory CPO programs are offered by CarMark, Costco, Motor Trend, and the National Independent Automobile Dealers Association.

Additional details on Honda's CPO program may be found at www.hondacertified.com.