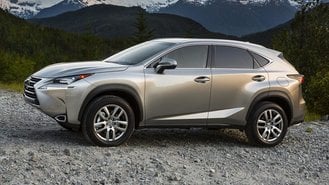 When certified pre-owned (CPO) first appeared, back in the 1990s, luxury brands—including Lexus—paved the way. Because certified cars cost more than ordinary used models, luxury buyers were presumed to be more willing to pay extra for the "peace of mind" promised by certification.

Not all "certified" vehicles are equal, though they all include a comprehensive inspection and a specific warranty. Factory-certified cars and trucks are backed by the original manufacturer: Lexus, in this case. They're normally available only from franchised new-car dealerships for that brand, and inspected by factory-technicians. Details of a factory-backed CPO program are established by that manufacturer.

Other vehicles are certified not by a manufacturer, but by a third-party organization (such as a warranty company) or directly by the dealer.

Known today as L/Certified, the Lexus CPO program offers a bit more to the buyer than some luxury manufacturers provide. Effective January 5, 2016, Lexus enhanced its program by increasing the number of included maintenance items, from one oil change to four scheduled maintenance sessions over the first two years of ownership. The warranty was revised to cover as much as six years, with unlimited mileage. That amounts to adding two years to any remaining portion of the original new-vehicle warranty.

Lexus offers 20 different models as possible candidates for certification. To be considered for the L/Certified program, a Lexus must be no more than six years old, with fewer than 70,000 miles on the odometer. Technicians at the dealership go through a checklist, undertaking a 161-point inspection. That's about average for CPO programs.

In any case, the exact number of inspection points isn't especially important. All inspection programs cover the significant mechanical and electrical components and systems, emphasizing safety, performance, and areas of excessive wear. Flawed parts may be repaired or replaced, whichever is appropriate. The ultimate CPO goal is simple: bring the Lexus as close to new-vehicle condition as possible.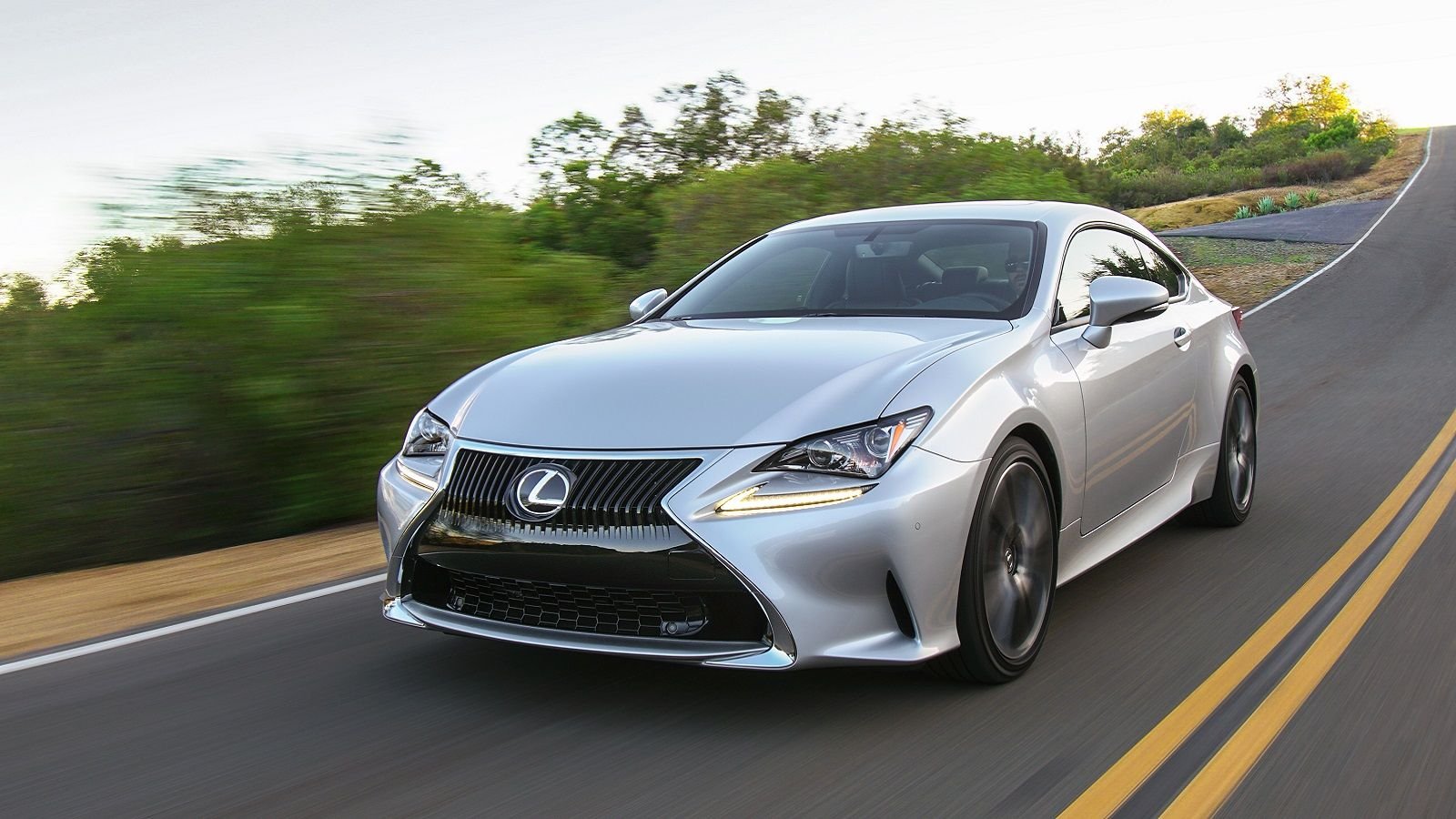 The warranty time frame may be calculated two ways, using the result that occurs later. Either coverage is for two years, following expiration of the original 4-year/50,000-miles new-vehicle warranty; or, it runs for two years from the L/Certified vehicle's purchase date. The CPO warranty has no mileage limitation.

Roadside Assistance and Trip Interruption coverage are included, and a free loaner car will be available, if needed, during more extensive servicing. Unlike the typical CPO program, Lexus provides complimentary maintenance for two years or 20,000 miles. Special financing is available, and the buyer gets a copy of the Vehicle History Report. There is no provision for return or exchange.

According to the National Automobile Dealers Association (NADA) Consumer Survey, as reported by Auto Remarketing magazine, the average price premium for luxury brands is $2,160. That's nearly double the average additional cost paid for a mainstream-brand CPO vehicle.

Some critics suggest that every used car deserves a thorough inspection and suitable warranty. Or at least, every late-model or luxury-level vehicle with a relatively high price. Being realistic, whether it's a Lexus or any other brand, the benefits of certification come at a price.

Lexus dealers are also able to lease certified pre-owned vehicles, for periods of 24 to 48 months. Used-car leasing has been publicized quite a bit lately, but it's still in its infancy.

For the first seven months of 2016, 44 percent of all used Lexus vehicles sold were certified under the L/Certified program. Joe Overby, senior editor of Auto Remarketing, notes that the typical certified pre-owned vehicle is three years old. One-fourth are two years old, and another fourth are certified after just one year of automotive life.

Additional details on the L/Certified program may be found at www.lexus.com/lcertified.