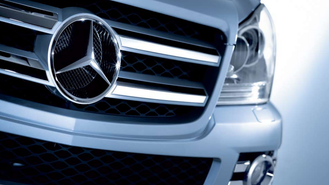 Ever since certification of used (pre-owned) vehicles began to appear, two decades ago, Mercedes-Benz has been among the leaders. Initially, luxury models were considered the prime candidates for certification. Cars that went through an automaker's CPO program would give buyers a third choice, no longer limited to new or pre-owned.

Only cars that meet specific requirements for age and mileage can be certified. Each one goes through a comprehensive, multi-point inspection process at the dealership. Flawed components are repaired or replaced. That could include such items as tires, brake pads, or a windshield. Certification's ultimate goal is to bring the car as close as possible to nearly-new condition.

A Vehicle History Report is obtained, to make sure the car's title is unblemished and it has no record of major damage. Either the original new-car warranty is extended for a specified period, or a new warranty is issued.

Factory-certified CPO cars are backed by the manufacturer and sold by its franchised new-car dealers. Certification is also offered by several other organizations, such as Costco, CarMark, and Motor Trend. Those cars are inspected, and an extended warranty is available; but the original manufacturer and its dealerships are not involved.

To be acceptable for factory certification, a Mercedes-Benz model must be no more than six years old, with up to 75,000 miles on its odometer. Inspection by factory-trained technicians at a Mercedes-Benz dealership covers 164 points. That number is about average for factory CPO programs.

Mercedes-Benz advises that the procedure covers all significant systems, including the engine, undercarriage, powertrain, and body/chassis, as well as overall appearance. After appropriate repairs are made, each certified vehicle is road-tested.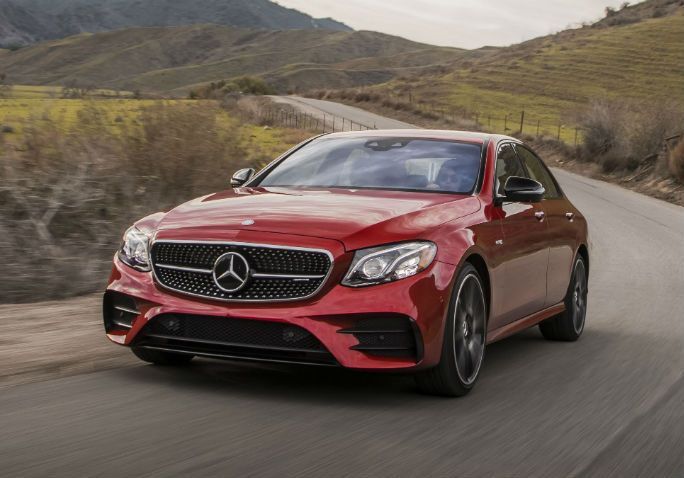 The CPO warranty begins at expiration of the original 4-year/50,000-mile new-car warranty, plus one year of additional coverage, with unlimited mileage. Extended coverage for up to two years is available at extra cost. No deductible is charged for warranty-related service visits. Roadside Assistance and Trip Interruption coverage are included. If you sell the car to a private party, the CPO warranty can be transferred.

Mercedes-Benz offers special financing for selected CPO vehicles, typically consisting of a reduced interest rate (APR). Such benefits as a one-month payment credit and two-year complimentary, pre-paid maintenance may be included in special offers. Unlike most automakers, Mercedes-Benz offers an Exchange Privilege, for seven days or 500 miles (whichever comes first).

Because of the extra costs involved, certified pre-owned vehicles cost more than their non-certified counterparts. According to the 2016 NADA Consumer Survey, as reported by Auto Remarketing magazine, the average "price premium" for a certified luxury-brand vehicle is about $2,160.

A surprising number of customers mistakenly believe it's the dealer who does the certifying. Although dealership employees do the inspections, the manufacturer is the certifying agency for factory-backed CPO programs, and stands behind the procedure.

For the first half of 2016, Mercedes-Benz has led the luxury-brand group in CPO sales, with 60,000 certified vehicles going to customers. BMW ran a close second, with 59,000, according to the NADA Used Car Guide. Between 2012 and 2015, Mercedes-Benz certified pre-owned sales grew by 50 percent.

Leasing is most popular among luxury-brand vehicles, and off-lease models are the ones most likely to be eligible for certification. Almost one-third of vehicles marketed nowadays are leased rather than sold, so the supply of certified pre-owned is likely to remain substantial for the foreseeable future. JD Power predicts that off-lease supply will be 64 percent higher in 2018 than it was in 2015.

Additional details on Mercedes-Benz certification may be found at https://www.mbusa.com/mercedes/cpo.