Toyota has been a pioneer and a leader in certified pre-owned (CPO) vehicles, with nearly 5 million sold over the past two decades. In the first half of 2016 alone, Toyota dealers sold 208,000 CPO models.

Since the 1990s, CPO programs have served as an alternative option between new and used cars. Nearly all franchised new-car dealers offer factory-backed certification for selected models, both mainstream and luxury.

Details vary, but certification includes a comprehensive inspection of mechanical and electrical components, as well as cosmetic details. Inspection takes place at the dealership, by trained technicians. Faulty parts are repaired or replaced. After it's passed, the vehicle is placed on sale with an extended warranty. The car's manufacturer stands behind the newly-certified car.
To be considered, a vehicle must meet specified requirements for age and mileage. Toyota accepts only vehicles that are less than six years old, with fewer than 85,000 miles on the odometer.

Toyota's program is typical. The inspection covers 160 points (174 for Hybrid models). That's about average. A CPO program with a 175-point inspection isn't necessarily any better than one that covers 150 items.

The CPO warranty includes 12-month/12,000-mile comprehensive coverage, plus 7-year/100,000-mile for powertrain components (dating from the original sale as a new vehicle). A $50 deductible is charged. One year's Roadside Assistance and Trip Interruption coverage are included, and special new-car finance rates are available. The buyer gets a copy of the CARFAX Vehicle History Report.

Like other automakers, Toyota offers incentives, most often related to financing. Interest rates and terms are likely to be similar to those obtained by new-car buyers. Some CPO programs include such extras as a return/exchange privilege.
At sale time, there must be no "hidden defects," said Tom DeLuise, Toyota's National Certified and Rent A Car Sales & Operations Manager. Dealerships will reject a vehicle with frame damage or flood damage, or one that needs repairing of more than two body panels. Toyota tries for "constant improvement" in program details, such as addition of windshield-wiper replacement to the list of certification steps.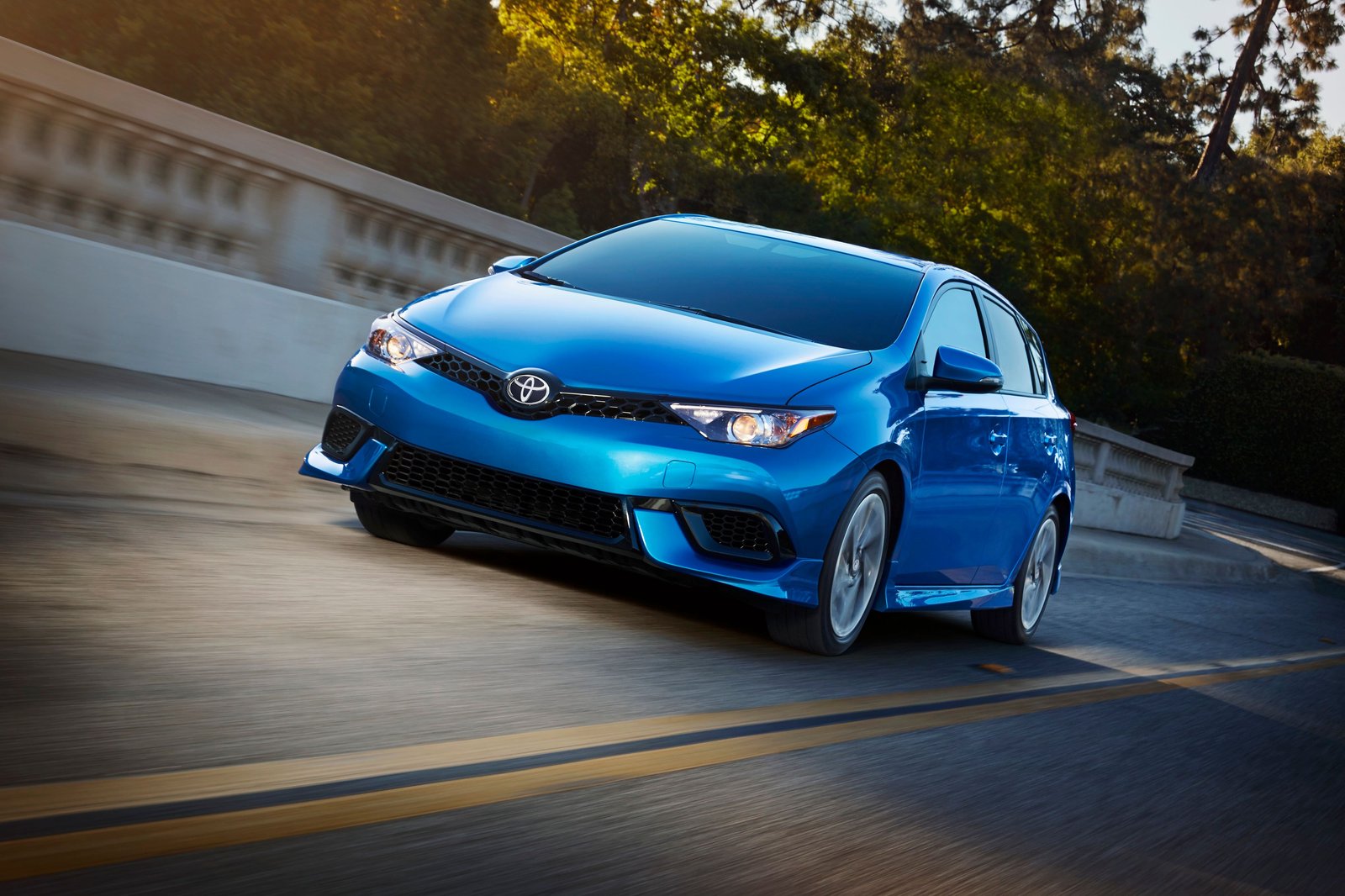 CPO vehicles cost more. In addition to the cost of inspection, the dealer pays for needed repairs to meet factory standards. That might include replacing tires or brake pads, or repairing a cracked windshield. An extended warranty is provided, too.

Seventy percent of respondents in a survey by the National Automobile Dealers Association (NADA expressed willingness to pay a "premium price" for a CPO vehicle. Specifically, 39 percent would be willing to pay an additional $1,000. Others named figures as high as $4,000, though 31 percent said "no" to paying anything extra.

More than two-thirds of price premiums fall between $800 and $1,800, according to the NADA Used Car Guide. For mainstream brands, the average additional cost for a certified model is $1,190. For luxury brands, the difference is currently $2,160.
In DeLuise's view, the warranty is the most important factor. As for the price premium added for certification, "the market dictates it, and the dealer determines" the figure.

Even though certification has been around for two decades, many shoppers know little about it. In the NADA survey, more than one-third of men and almost 60 percent of women said they were only slightly familiar, or not at all, with vehicle certification. Awareness was lowest for people under 35.

It's important to know that "certified" doesn't always mean a car has been certified by manufacturer, so be sure to confirm what you're getting. Some dealers have their own certification programs. So do several third-party organizations, including Costco Auto and Motor Trend magazine. CarMark certification, for instance, includes an inspection and warranty; but is not backed by a vehicle manufacturer. Non-factory certification might add a smaller premium to the car's selling price, but you're relying solely on the reputation of the dealer or certifying organization.

Additional details on Toyota's CPO program may be found at www.toyotacertified.com.