Buying a Classic Car »
There's more to classic cars than age. Learn how a car is classified as a classic car, where to find them, and whether they're a good investment.
Classic Car Restoration »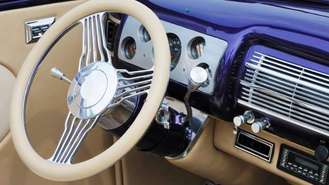 Get an inventory of the basic elements of classic car restoration work: engine work, bodywork, paintwork, and adding trim and moldings.