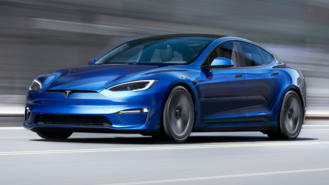 We haven't seen an EV startup enter the market with as much fanfare as Tesla, but the Lucid Air has been one of the most compelling entries to date. The new premium EV offers herculean power numbers and a sleek design and has already taken the luxury EV world by storm. Here's a brief comparison between the new Lucid Air and the more established Tesla Model S.
Lucid Air vs. Tesla Prices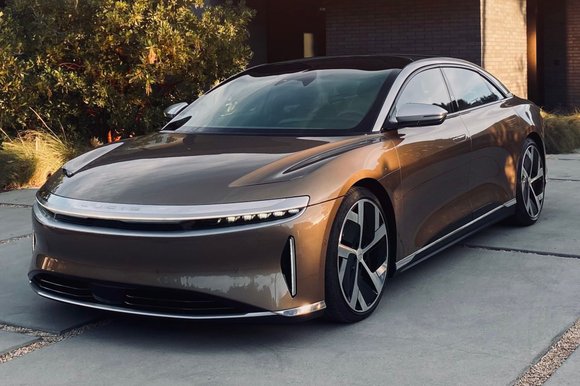 The Lucid Air is offered in five trims for the 2023 model year: Pure, Touring, Grand Touring, Grand Touring Performance, and Sapphire. The Pure serves as the base model and comes in with a starting price of $87,400. Moving up to the $107,400 Touring gets you extended range, all-wheel drive, leather upholstery, and navigation.
There is a large jump in price to the Grand Touring, which starts at $138,000, although it adds power and a lot of the features from the Touring become standard. The Grand Touring Performance brings power into quadruple-digit territory, but for an extra $41,000. The $249,000 Sapphire adds a third motor and brings performance to another level.
Tesla has consolidated the Model S lineup into just two trims, the base Model S and the Plaid. Following a price cut, the standard Model S starts at $94,990, while the more powerful Tesla Plaid has a starting price of $114,990. We've seen frequent Tesla price increases in recent years, so these figures could change with time.
Lucid Air vs. Tesla Plaid Performance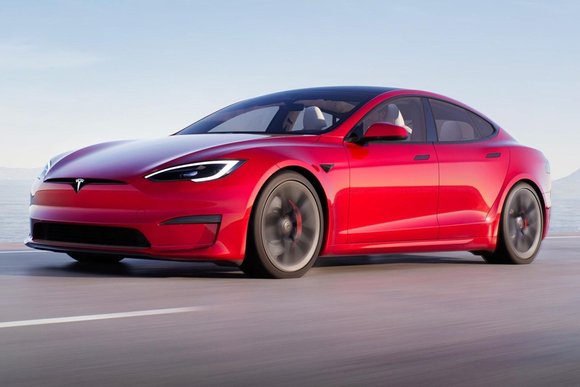 The Tesla Model S and Plaid have long been the benchmarks for the performance EV sedan market. The base Model S develops an impressive 670 hp and can propel you to 60 mph in just 3.1 seconds. The Plaid brings the already quick Tesla into hypercar territory, with power output up to 1,020 and a zero to 60 time of just under two seconds.
The Lucid Air Pure is available with up to 480 hp, which is good enough for a zero to 60 time of 3.8 seconds. The Air Touring is most comparable with the Model S, with 620 hp and a zero to 60 time of 3.4 seconds. The Grand Touring is available with up to 1,050 hp and can get to 60 in as little as 2.6 seconds, making it Lucid's closest equivalent to the Plaid.
Tesla does not currently have an answer for the Lucid Air Sapphire though. Power and performance figures have yet to be finalized, but Lucid is claiming power exceeding 1,200 hp, and 0-60 acceleration in under two seconds.
Lucid Air vs. Tesla Range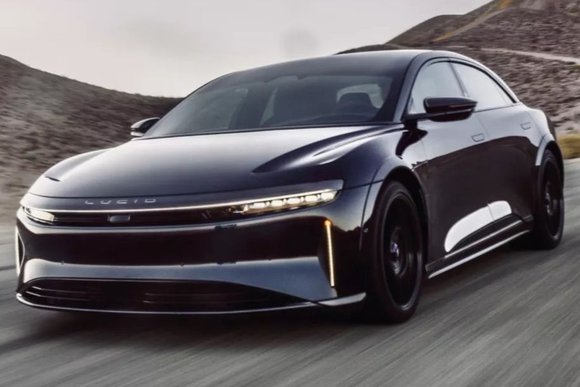 The base Model S has a range of 405 miles, which is quite impressive for its class. The Plaid takes a slight hit in the range department from all the juice it needs to churn out the extra power, but it can still go 396 miles on a single charge.
Though Tesla's range was long considered the high mark, Lucid has usurped the luxury EV range throne. The Air Pure offers 410 miles of range, and the Touring gets a bump up to 425. The Grand Touring offers a class-leading 516 miles of range. Final range figures for the Sapphire are still in the works.
Lucid Air vs. Tesla Charging
Both EVs are capable of charging with a standard AC charger or a DC fast charger. Both Model S trims can handle maximum AC power delivery of 17.2 kW, and up to 250 kW for DC fast charging.
The Lucid can charge faster, with a capacity for 19.2 kW. The lower trim Air models have a 250 kW fast charging maximum, while the Grand Touring and higher can accommodate 300 kW. Lucid is also offering three years of complimentary charging through Electrify America.
Lucid Air vs. Tesla Model S Size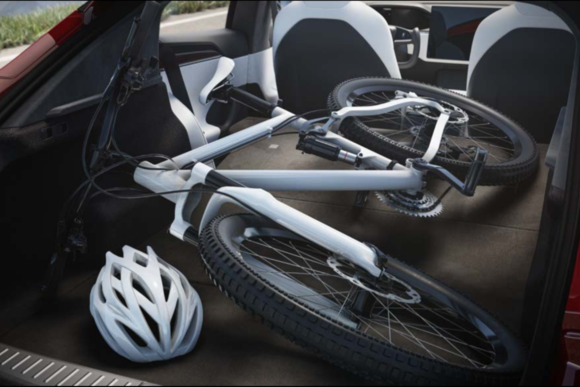 Both the Lucid and the Tesla are rather substantial vehicles thanks to their battery setups. The "Air" name is somewhat of a misnomer, as it weighs over 5,200 pounds, nearly 700 more than the Model S. Although the larger Lucid offers a few inches more legroom than the Tesla, its larger size goes to waste in terms of its storage capacity. The Air can only accommodate 23.2 cubic feet of cargo room, compared to the Tesla's 64.6.
Which Is Better: Lucid Air vs. Tesla?
Lucid marks the first competitor that really gives Tesla a run for its money in the high-performance EV segment. There are more Lucid trims covering a larger array of pricing and performance, and the Plaid can't quite match the power of the Sapphire. The Air impresses with its lofty range figures as well
That being said, if near-dragster levels of acceleration aren't what you're looking for in a car (if you're like most people), the Tesla offers far more practicality thanks to its generous storage space.
Tesla is also a much more established brand, which should make it far easier to procure and maintain your car compared to buying from a startup like Lucid. Tesla better watch out though, as competitors like Lucid will only become more established and numerous.