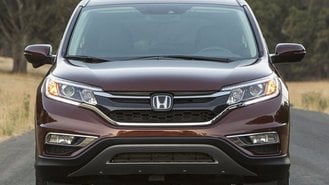 Crossovers like the Honda CR-V have been wildly popular, and competition is bringing some of the hottest sellers in the segment more closely in line when it comes to purchase and lease deals.
Honda is responding in its own way with some unusual changes in late April to improve prices. So is the CR-V really a better deal now? And how does it compare to the competition? Here's what you need to know.
Deal overview
Beginning April 22, the 2016 CR-V is getting new incentives to help improve prices. Called dealer cash, the money is meant to help dealers by giving them the means to offer even lower prices (or keep it as profit). Shoppers can generally expect some more wiggle room with prices.
As a result of the changes, lease payments have been cut by $10 on all versions of Honda's bestselling crossover. The 2016 CR-V LX can now be leased from $219 for 36 months with $1,999 due at signing (12,000 mi/yr). Current incentives are set to expire May 2.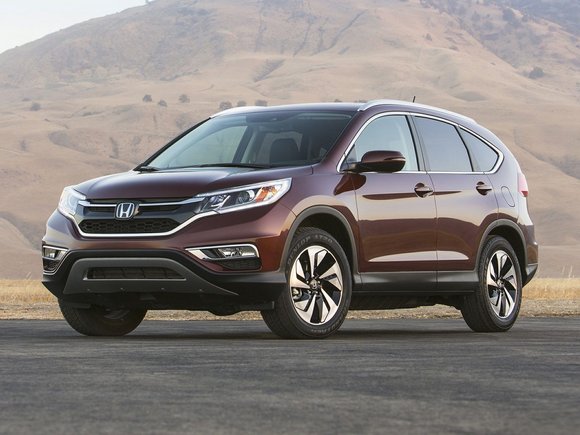 Toe-to-toe
Sure, $10 may not sound like much, but the CR-V has managed to undercut the 2016 RAV4 LE. The CR-V now has the same payment and amount at signing as the 2016 Ford Escape SE , one of the best lease deals in April on a crossover.
Finance offers are a different story. The best deal on the CR-V is currently 0.9% APR for up to 60 months in select regions, or 1.9% for 72 months. The Escape is a superior deal, however, with 0% for 72 months plus a $500 finance bonus.
In terms of cashback, don't expect anything amazing since Honda almost never offers rebates to protect its brand and resale values. In contrast, the Escape currently features $2,000 factory cashback plus a $500 bonus for financing at non-promotional rates.
Here's a roundup of current lease deals in the crossover segment.
Note- Deals assume a Southern California location and a 4x2 configuration with automatic transmission.
Our take
If you're shopping for a 2016 CR-V, there hasn't been a better time than now to buy. If you're looking to lease, this month's deals create the perfect environment to essentially pick your favorite flavor.
That being said, shoppers should be aware that the CR-V is expected to get a big redesign later this year. Since Honda generally gets incredibly aggressive during selldowns, we're expecting deals to peak by late summer barring any surprises.