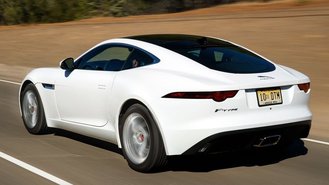 Spring is typically the time when things begin to thaw. In the case of the F-TYPE, Jaguar appears to be hoping that an $11,000 discount will help get sports car buyers excited about buying in April.
However, our analysis shows that the discounts can vary based on configuration and that not all dealers are clearly listing some of the deal's restrictions. As a result, choosing the wrong offer could cost you serious money.
Here's what you need to know.
Big Discounts
Through July 2, Jaguar is offering an $11,000 incentive on V8 versions of the 2018 F-TYPE. The 4-cylinder turbo and V6 variants are eligible for $8,000. Previously, the only discount was a $1,500 bonus that you could only get when leasing.
Although these offers fall short of discounts worth up to $30,000 we uncovered last November on the 2017 model, the difference is that these aren't appearing at literally the last minute when cars have practically sold out.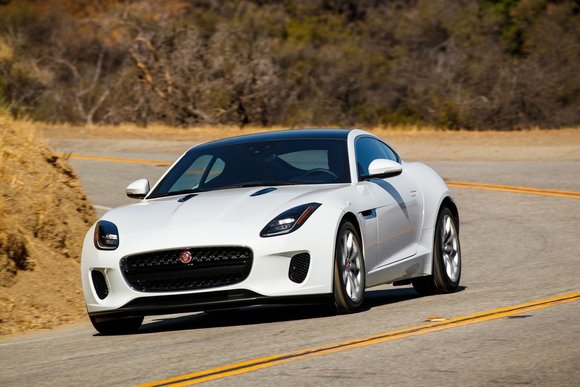 To get the discount, you'll have to be looking to buy. Unfortunately, leases aren't eligible.
The offer is referred to as an "Allowance Credit", not to be confused with Jaguar's $1,500 "Bonus Credit" that can be stacked with 1.9% financing for 60 months.
If you shop around, you may find some impressive deals. For example, one dealer in Florida is offering over $20,000 off an F-TYPE R Convertible with an MSRP of $113,633.

That deal includes the $11,000 factory incentive plus a $9,426 dealer discount for an asking price of $93,207. That said, not all dealers are clearly listing the offer's restrictions.
Although Jaguar's official website lists the 1.9% financing incentive and $1,500 bonus, you'll essentially be giving up the $11,000 by taking either of those offers.
For the car above, taking the low APR and Bonus Credit would result in a cost of $107,744 over 5 years. In contrast, taking the $11,000 and financing at 3% would cost $100,488.
That's an advantage of $7,256 in favor of the rebate, over 6% of the vehicle's MSRP.