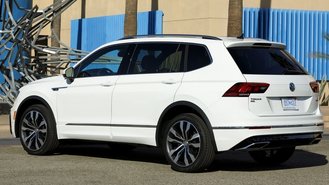 With an MSRP of $23,150, the VW Tiguan Limited is over $2,300 less expensive than the redesigned Tiguan. It's essentially a version of the previous generation first introduced over 10 years ago.
However, lease incentives actually favor the all-new Tiguan and make it cheaper to lease despite its higher sticker price. As a result, those looking to upgrade may be in for a pleasant surprise.
Here's a look at why that's the case.
Old vs. New
Here in California, the 2018 Tiguan Limited is advertised at $179 for 36 months with $2,999 due at signing. That's based on an MSRP of $23,150 and an allowance of 12,000 miles/year. Its effective cost? $262/month.
At the same time, the new 2018 Tiguan S starts at $179 for 36 months with $2,699 due at signing. Its MSRP is $25,495 and comes with a shorter allowance of 10,000 miles/year. That comes out to an effective cost of $254/month.
That's an $8 advantage for a vehicle that's $2,345 more expensive. The reason for this has everything to do with the details.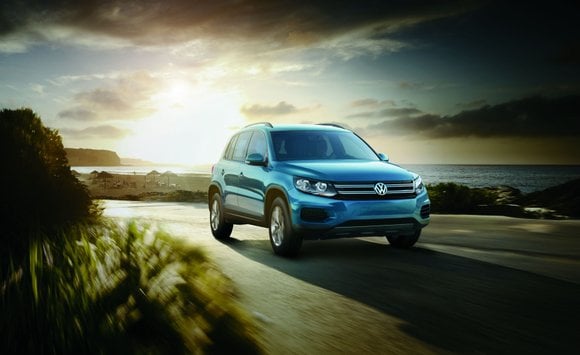 VW leasing guides show the baseline 15,000-mile residual value for the Limited is 45%, with an interest rate equivalent to 0% APR and a $3,000 factory lease cash incentive.
The new Tiguan has a higher rate of 2.9% and a $2,250 discount. However, it has a much higher 36-month residual of 56%, which gets a boost from the shorter mileage allowance.
We analyzed over 500 leases and found the Tiguan to be among the best deals at the moment on an SUV. Believe it or not, its effective cost is just $1 more than a Honda HR-V ($253).
Learn more about the 2018 Tiguan »