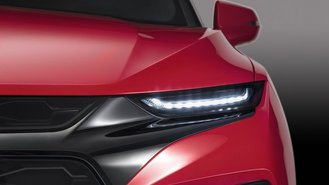 Today, Chevy revealed that the all-new 2019 Blazer will start at just $29,995, undercutting the 2019 Ford Edge by $995 and the 2018 Nissan Murano by $1,800. However, shoppers may want to be aware of a possible catch.
The $29,995 base price of GM's newest 2-row SUV is for the entry-level L trim. As we've come to observe with most key models from Chevy, base versions like the L are almost always excluded from factory discounts.
Whether it's a car like the Cruze or Malibu to popular SUVs like the Equinox & Traverse, this can result in large differences in price compared to what you might expect. As a result, more expensive styles often end up being a much better deal.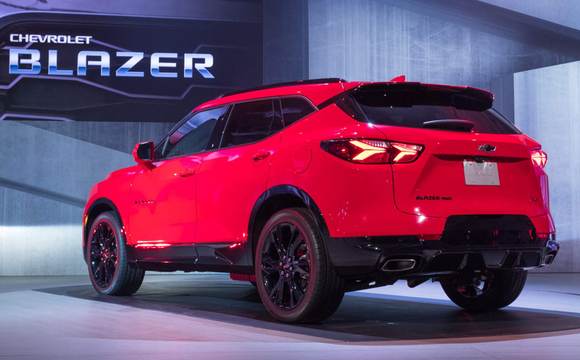 For example, the 2018 Equinox L has an MSRP of $24,575. That's $2,020 less than the LS and $1,220 lower than the $25,795 price of the 2018 Nissan Rogue S. That sounds great, except the L isn't eligible for a 15% factory discount.
That means those looking for the best deal will probably find the Equinox LS ($26,595) or LT ($27,795) to actually be priced lower at the local dealer. It may be counter-intuitive, but it's an important nuance worth knowing about.
So will the Blazer be a lousy deal? It's too early to say. However, we think it's entirely possible that a Blazer with a higher MSRP like the RS may end up being a better deal. For now, we suggest taking the $30k base price with a grain of salt.