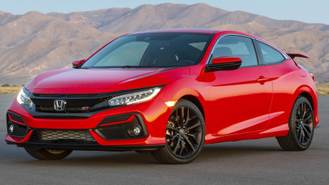 Honda may not be known for advertising big discounts, but a late-month offer on the Civic can equate to over $2,000 in potential savings for those willing to shop around. According to a recent manufacturer incentive bulletin, dealers in California and Florida are being given unadvertised bonuses to help lower prices.
As of January 17, most versions of the 2019 and 2020 Civic are eligible for "Closing Cash Certificates" worth up to $500 in the case of the sedan and hatchback or as much as $2,000 on coupes. All styles are eligible except the Type R. For shoppers considering a sporty model like the Civic Si, this can equate to a stellar deal.
The catch is that the incentive isn't as straightforward as other offers. Dealers have discretion on how much, if any, to pass along. This is also a regional offer, which means you won't be able to take advantage of it outside of the areas listed above. The good news is that dealers can combine the offer with other incentives.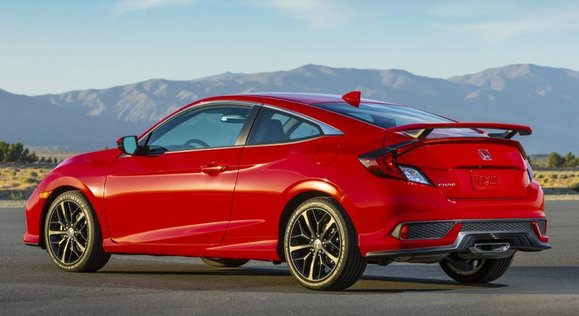 At the moment, that can mean lease discounts worth between $600 and $1,200, with the largest amounts on LX styles as well as the hatchback. Under ideal conditions, this can translate to as much as $3,200 in savings on the 2020 Civic LX Coupe, a surprisingly large amount at this relatively early stage in the model year.
Shoppers should be aware that Honda typically imposes strict advertising rules on its dealers. As a result, consumers will most likely need to contact a dealer and begin negotiating to see the lowest possible price. For those willing to do the necessary legwork, now may be an excellent time to buy or lease.
Last year, the Civic was Honda's bestselling passenger car with over 325,000 sales. With a wide variety of configurations and strengths like a roomy interior and good fuel economy, the model offers small car buyers a lot to like in the absence of now-discontinued competitors like the Chevrolet Cruze and Ford Focus.
Current offers end March 2.