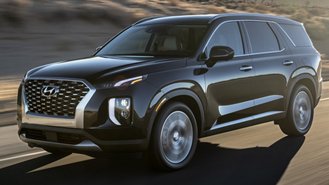 Hyundai's decision to price the all-new Palisade slightly below the Kia Telluride may not mean a whole lot if you plan to lease. Despite featuring a lower MSRP on paper, our analysis finds the vehicle will actually be more expensive to lease by a considerably wide margin.
According to a bulletin sent to dealers, lease pricing for the 2020 Palisade SE (MSRP $32,595) will start at $359 for 36 months with $3,399 due at signing. The national offer includes an allowance of 12,000 miles per year and equates to an effective cost of $453/month.
At the same time, the 2020 Kia Telluride LX (MSRP $32,735) is listed at $299 for 36 months with $3,499 at signing in most of the country with the same mileage allowance. Its effective cost? $396/month. That makes the Telluride $140 pricier on paper but $57/month cheaper to lease.
Based on our analysis, the Telluride has a number of small advantages that help make it a better deal.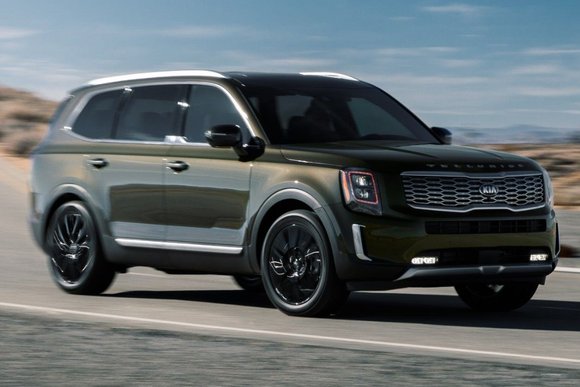 First, the Telluride offer benefits from a higher residual value of 66% compared to just 63% for the Palisade. Kia is also offering a larger lease discount worth $1,000, compared to $500 from Hyundai.
Interest rates are similar, with a money factor of 0.00196 for the Telluride and 0.00208 for the Palisade. Neither is all that great, but this equates to a difference between 4.7% and 5.0% APR.
Having said all that, shoppers planning to buy may not experience the same sort of advantage.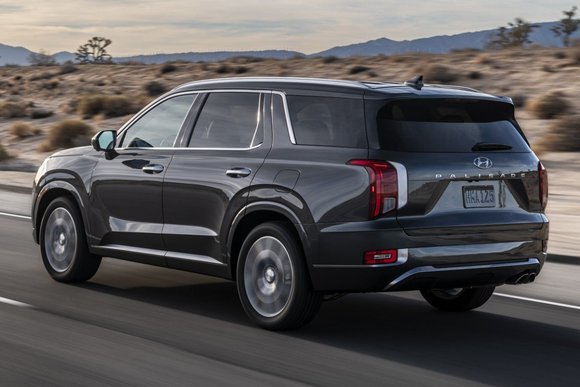 Hyundai's first purchase offer for the Palisade consists of 1.9% APR for 60 months plus a $500 conquest bonus for coming from a competitor. The Telluride has the same rate but a slightly better bonus worth $1,000 for switching brands.
We think it's worth noting that the Telluride is still fairly new and that strong demand appears to be resulting in high prices at dealers. As a result, shoppers considering either model will probably continue to see prices close to MSRP for the time being.
Current offers end July 1 for Kia and July 8 for Hyundai.