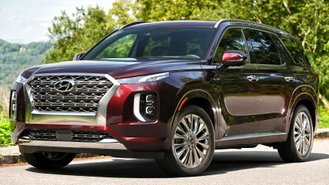 Hyundai's largest SUV just got a little more expensive. Again. Following last month's $250 increase in MSRP, lease prices have risen by $100 and a $500 cash incentive has gone away. As a result, those planning to buy what is arguably the brand's hottest model are bound to see higher prices ahead of Presidents' Day.
Those looking to lease will find the 2020 Palisade SE listed at $339 for 36 months with $3,499 due at signing here in Los Angeles. That's nearly identical to last month except the amount due at signing has risen by $100. The offer is based on an annual allowance of 10,000 miles and an MSRP of $32,895.
With an effective cost of $436, this equates to a very expensive lease. At that price, the Palisade is $3/month more expensive than an over $39,000 2020 Honda Pilot EX-L. The Pilot is listed at $339 for 36 months with $3,399 due at signing, or $433/month based on 12,000 miles per year of driving.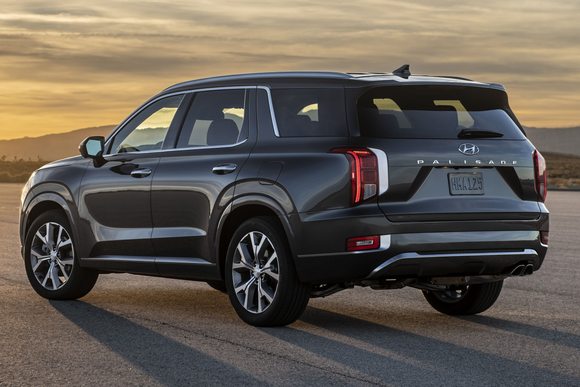 February also marks the end of a $500 Competitive Owner Coupon, a bonus for switching over from a competing brand. Now, the best deal for buying is limited to 1.9% APR for 60 months (or 3.9% for 72). That's about 2 percentage points higher than the latest finance incentive for the 2020 Hyundai Santa Fe.
While it's possible that the average buyer may not notice a $250 price hike here or the loss of a $500 discount there, this can effectively translate to a $750 swing in price from one month to the next. Given that Palisades still manage to command prices at or near MSRP, this is sure to be unwelcome news for consumers.
Current offers are set to end on March 2. Be sure to follow our special Presidents' Day Deal coverage in the coming days.