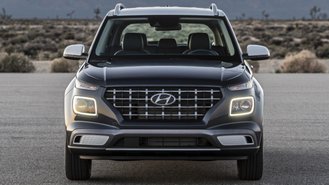 With an official price tag starting at just $18,345 with destination, the 2020 Hyundai Venue is shaping up to be an extremely affordable choice among subcompact SUVs. However, newly-released leasing information shows the brand's smallest crossover can actually end up being more expensive to take home than a Santa Fe.
According to a bulletin sent to dealers, the Venue SE is listed at $259 for 36 months with $2,399 due at signing, an effective cost of $326/month. That's based on an allowance of 10,000 miles per year and an MSRP of $19,545 factoring the cost of the optional CVT transmission.
At that price, our analysis finds the Venue to be a terrible value. Meanwhile, the 2020 Santa Fe SE (MSRP $26,995) can be leased from $219 for 36 months with $2,799 due at signing. The mileage allowance is identical, but the effective cost comes out to $297/month, making this one of the best leases on an SUV.
So why is the Venue $7,450 cheaper on paper but $29/month more expensive to lease? The answer lies in the details.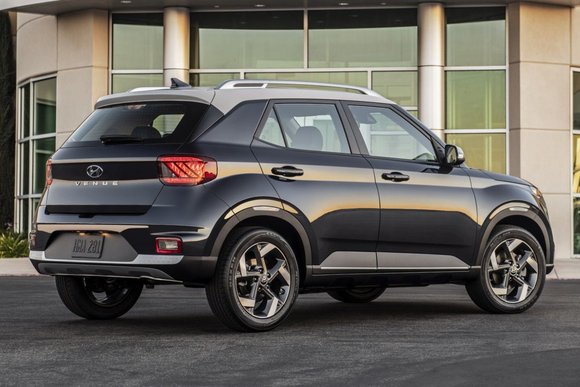 First, while the underlying interest rates are nearly identical at 3.7-3.8%, the Venue features a factory lease cash incentive of just $250. In contrast, the Santa Fe is eligible for $3,000. Next, residual values for the two models are completely different at 49% for the Venue and 59% for the Santa Fe.
As a result, shoppers will probably find that the Santa Fe offers a lot more vehicle for considerably less money. That doesn't happen often when comparing two very different vehicles on the same lot, leaving us wondering just how many shoppers will end up opting to lease the brand's smallest SUV.
Examples based on a Los Angeles location. Offers end December 2.