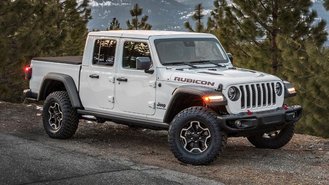 Jeep just made it a little easier for members of the military to get behind the wheel of the 2020 Gladiator ahead of Memorial Day. Starting today, the all-new pickup is eligible for the brand's military discount. According to a bulletin sent to dealers, the incentive is worth $500 and will expire January 2, 2020.
To qualify, you'll have to show proof you're an active or retired member of the military. Honorably discharged veterans within 12 months of discharge and veterans classified as "100% disabled" qualify as well. Eligible branches of service include the Air Force, Army, Coast Guard, Marines, National Guard, and Navy.
We think it's worth noting that the program's fine print states it's possible to register the vehicle in the name of an immediate family member living in the same household. Given that the Gladiator features no other incentives, this could be a good opportunity to save on a model that's likely seeing high demand.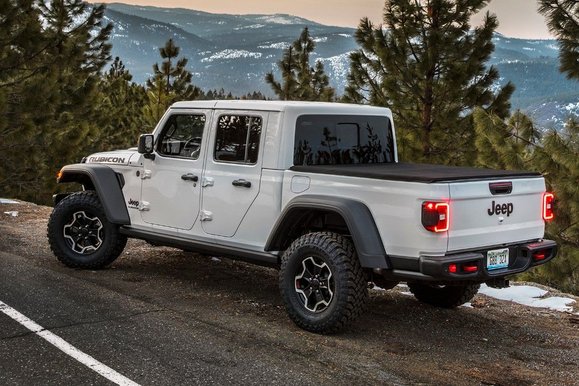 Having said that, just because there are no incentives doesn't mean there aren't deals to be had. Last month, we found Jeep was advertising estimated lease payments as low as $143/month because of the model's extremely high 24-month residual values. Higher residuals typically translate to cheaper leases.
Jeep subsequently stopped advertising the cheapest leases in May, but our analysis found the brand didn't actually cancel the offers — it simply took the cheapest payments off its website. As a result, shoppers may have to request a quote from a dealer to see the best prices.
According to our latest Memorial Day deal roundup, Jeep isn't the only brand offering military discounts. Last Friday, Hyundai doubled its military discount to $1,000, while Ford introduced up to $1,000 in Military Appreciation Bonus Cash last Wednesday.