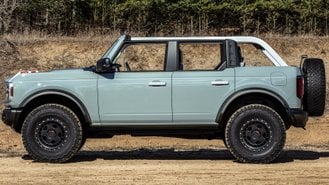 Ford is limiting one of its best discounts on the Bronco to its own employees, recent dealer incentive bulletins reveal. Unlike most Ford models, the all-new SUV will be excluded from X-Plan Pricing, a program associated with its Friends and Neighbors Pricing and supplier discount that can sometimes help avoid dealer markups.
Plan Pricing refers to a set of special pricing programs involving haggle-free buying for Ford employees (A-Plan), Ford retirees (Z-Plan), dealership employees (D-Plan), as well as family members and affiliates (X-Plan). These can sometimes be among Ford's best deals and can often be combined with other incentives.
If you're a Ford employee, this could be good news. After all, 2021 Bronco lease rates are awful and there are no APR deals whatsoever. In the case of A-Plan, an employee will potentially be able to buy a Bronco for well below a dealer's invoice price. That's a big deal for a highly-anticipated SUV with no incentives.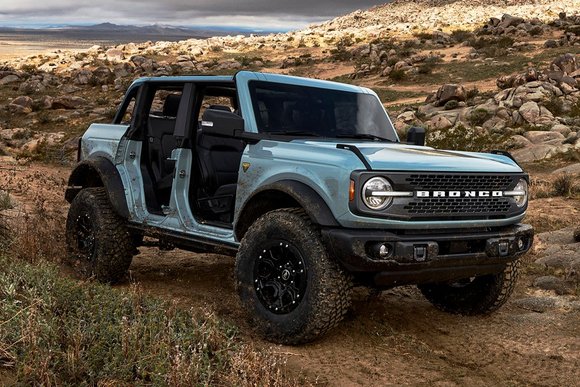 Those looking to use X-Plan will likely be disappointed whether they plan to use it as part of Friends and Neighbors Pricing or the Ford Partner Recognition Plan. Ford spokesperson Jiyan Cadiz confirmed for us via email that "X-plan will not be offered on any Bronco two-door and four-door model for the 2021 model year." That actually puts the Bronco into the same bucket of exclusions as models like the F-150 Raptor and Shelby GT500.
If you aren't an employee, this could increase the likelihood of paying MSRP (or higher). Ford has been accumulating thousands of reservations since last summer with as much as an 18-month wait. While high residual values can make it cheaper to lease than a Bronco Sport, the likelihood of a discount is highly unlikely. That said, there are some quirks worth knowing about.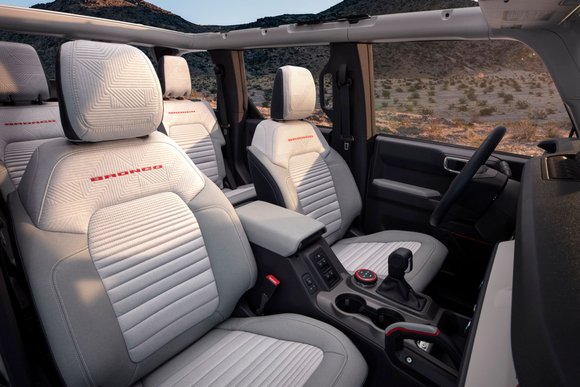 For example, even though most Broncos qualify for employee pricing, not every dealer may choose to participate. In addition, even employees won't be able to enjoy the deal on the Bronco First Edition since it's completely excluded from Plan Pricing. Considering Ford is no longer taking reservations for the limited-production trim, buyers will most likely pay a significant premium.
That's a lot more than we can say for the Bronco Sport, a crossover that's eligible for Plan Pricing as well as a recently-added rebate and 0% APR financing. Considering the fact that even the all-new Mustang Mach-E is eligible for Plan Pricing, Bronco shoppers looking to save may not appreciate the exclusion. Whether or not that could change after this year remains an open question.
Current Ford offers end on March 31, 2021. Stay tuned for our special Presidents' Day deal coverage next month.