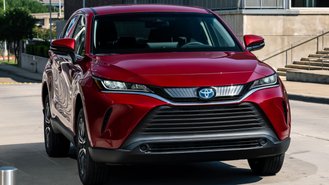 Toyota's newest SUV recently became a lot cheaper to lease. Here in Southern California, prices for the all-new Venza are $50/month cheaper than last month. If you've been waiting for a deal, now could be a good time to buy. We think that's great news considering early Venza leases were nearly as expensive as a Lexus.
This month, the 2021 Venza LE is listed at $349 for 36 months with $1,999 at signing based on an MSRP of $33,914 and 12,000 miles per year. Last month's deal was for $399/month, a whopping $50 difference in payment. Factoring the payment and amount at signing, the Venza now has an effective cost of $405/month.
For the money, we consider that a fairly decent deal. It's also a lot more reasonable when comparing it with other Toyota SUVs. That's $55/month more than the 2021 RAV4 Hybrid ($350) and $50 less than the 2021 Toyota Highlander Hybrid ($455). However, there are cheaper alternatives if you want a 2-row midsize SUV.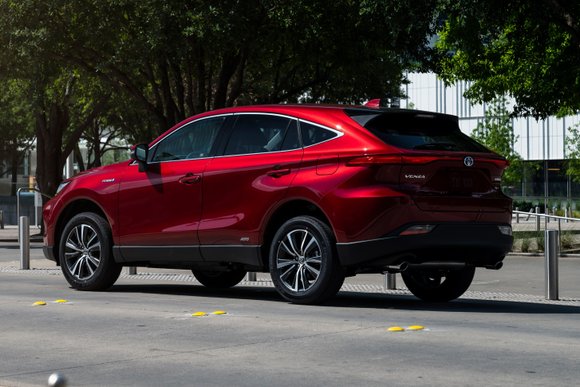 If a hybrid powertrain isn't a must-have, the Honda Passport features far better incentives. If you're eligible for a $1,000 loyalty discount, the cost of a 2020 Passport Sport (MSRP $33,110) can be as little as $209 for 36 months with $2,999 at signing. With an effective cost of $292, it's $113 (per month!) cheaper than the Venza.
The Passport is one of many year-end car deals. However, 2020 inventory is becoming hard to find. Eco-conscious buyers should be sure to check out our ranking of every hybrid car lease based on price. In the case of the Corolla Hybrid, lease prices in some parts of the country are actually identical to the regular Corolla.
Current Toyota offers end on January 4, 2021.