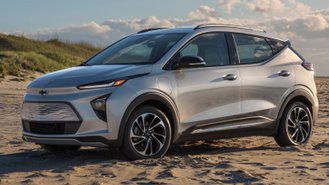 Chevy and Costco are teaming up once again to offer warehouse members a massive discount on the Bolt EV. A closer look finds that the incentive now includes both the restyled 2022 Bolt hatchback as well as the new Bolt EUV crossover for the first time.
Starting today, all 2021 Bolts offer a $3,000 Costco discount whether you're planning to buy or lease. This is identical to a previous deal that ended on April 30 and could make it a prime chance to score one of the cheapest leases heading into summer.
According to a program bulletin sent to dealers, the offer is set to end on August 2 and is available to those who've been Costco members as of May 31. Like previous incentives, the discount can also be transferred among those in the same household.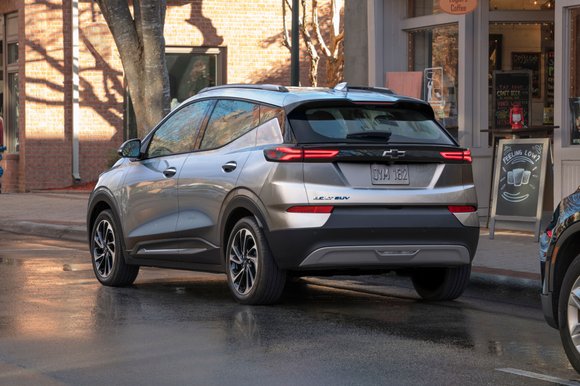 The biggest change is the fact that Chevy is now including the 2022 Bolt EV plus the new Bolt EUV. Unfortunately, the downside is that Chevy is only offering a $1,000 bonus on either vehicle. Having said that, we still think this could be a good deal.
For 2022, Chevy eliminated the margin between 2022 Bolt MSRPs and invoice prices and isn't offering rebates like in the past. While the EV does benefit from a $5,500 price cut, better incentives still make the outgoing hatchback cheaper to buy.
With no built-in wiggle room between invoice and MSRP, buyers may have practically zero room to negotiate on price. Given the new Bolts' shockingly high lease prices, a $1,000 incentive could be worth seriously taking a look at if you're eligible.