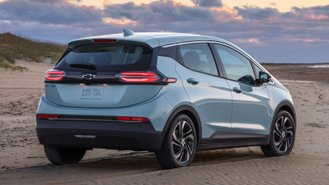 Chevy's unveiling of the 2022 Bolt EV earlier this week was marked by news of a $5,500 price cut to just $31,995 with destination. However, whether or not this is really good news could be a matter for debate when you consider the type of deals Chevy has been offering on its only EV.
With an MSRP of $37,495, the 2021 Bolt is more expensive. But it can also be a lot cheaper. As we discovered recently, discounts more than doubled days before the brand's big reveal. You can now save over $10,000 via an $8,500 rebate plus the added value of GM Employee Pricing.
Here, the cost to buy a Bolt can dip to just $27,495, $4,500 less than what Chevy is promising with the redesign. And that's before dealer discounts and plug-in rebates. Here in California, you can get an extra $2,000 off with the Clean Vehicle Rebate plus a $1,500 Clean Fuel Reward.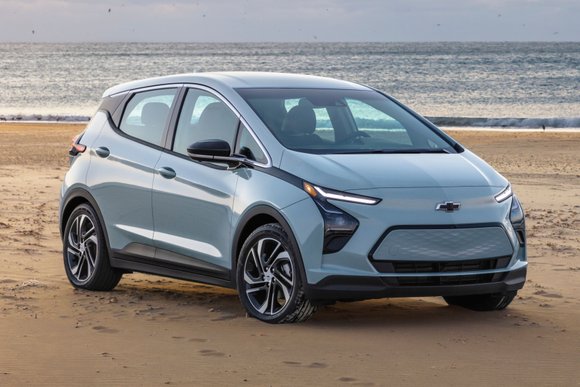 Finding the best deal may not be as easy as you think. For example, Chevy hasn't announced incentives yet for the 2022 Bolt, and there's always the possibility that the brand will offset the price cut with fewer discounts. That said, GM does have a track record of using incentives to help make the Bolt affordable.
For example, when the Bolt became ineligible for a $7,500 tax credit, we actually started to see better deals when GM made up for the changes with better discounts. In some cases, the car actually managed to be among the cheapest vehicles to lease last year despite having a relatively high sticker price.
Sadly, whether or not the latest version will really be cheaper to buy remains an open question. Clearly, there are deals to be had if you look beyond the MSRPs. We'll know more closer to the 2022 Bolt's expected arrival this summer, as well as how discounts compare with a new SUV variant called the Bolt EUV.
Current Chevy offers end on March 1, 2021.