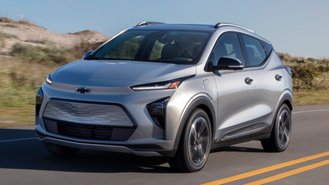 Chevy appears to have eliminated dealer holdback on both the refreshed 2022 Bolt EV and all-new Bolt EUV. The brand's latest order guides seem to suggest that the company could be taking a page out of Tesla's playbook in how it markets its newest crop of all-electric vehicles.
Like most cars, the current Bolt has distinct MSRP and invoice prices. For 2022, Chevy's pricing for both will actually be identical ($31,000 for the cheapest Bolt hatchback and $33,000 for the EUV, before destination). It's practically unheard of for the invoice and MSRP to be the same.
While there are numerous factors that can contribute to a dealer's "cost" on a given vehicle, holdback is an important one that's often reflected in the manufacturer's invoice price. Unlike a dealer cash incentive, this usually equates to an amount equal to 3% of a Chevy's MSRP.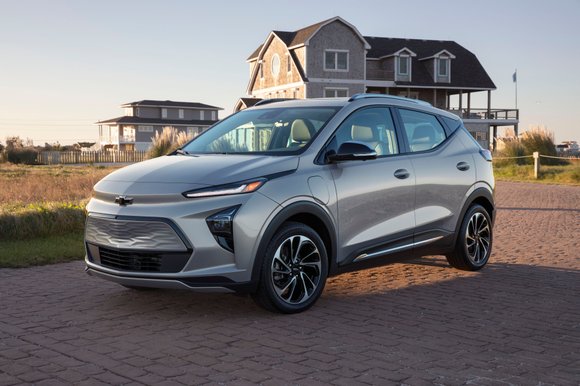 We asked Chevy how it expects this will affect dealers because it could significantly influence the prices that consumers end up seeing. Unfortunately, we didn't get a solid answer. That said, Chevy EV spokesperson Shad Balch had this to say in an email to CarsDirect:
"At this point, I can share that we have aligned the MSRP more closely with the actual transaction price of the vehicle in order to provide a more transparent pricing experience for the customer."
While the new Bolt is definitely $5,500 cheaper than before, we actually questioned whether it could be interpreted as a "fake" price cut considering the outgoing car is still cheaper with incentives.
For example, 2021 Bolts offer a $9,000 rebate, while 2020 Bolts offer one of the craziest 0% APR deals on a car with zero interest for 84 months plus an extra $7,000 in GM Down Payment Assistance.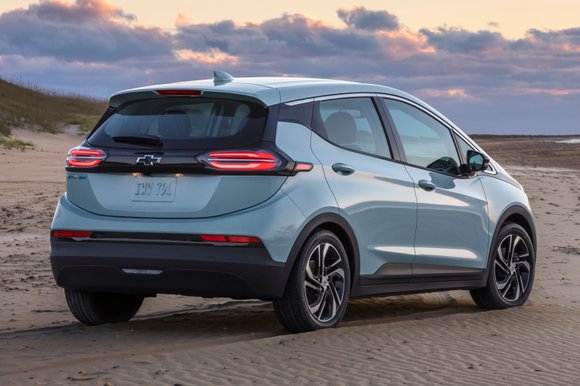 Is Chevy planning on adopting a "one price" model on Bolts that relies less on incentives? It's too soon to say. For some perspective, Tesla buyers have happily paid full price for the brand's stylish EVs for years.
Interestingly, Chevy isn't the only one trying something different with its EVs. For example, Ford prohibited dealers from advertising the Mustang Mach-E below MSRP last year and doesn't utilize a traditional invoice.
We'll have to wait to see how Chevy's move ends up impacting both buyers and dealers. If the brand employs fewer incentives or puts in place new advertising rules, that could have a material impact on consumers.
Meanwhile, the current Bolt continues to have one of the cheapest leases on a car with deals starting at just $130/month in some parts of the country when making use of every available incentive from Chevy.