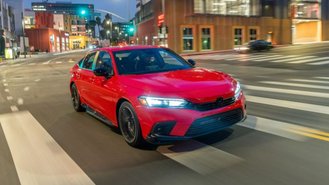 Honda's 11th generation Civic will cost you a little more money as of today. According to a letter sent to dealers, 2022 Civic sedan prices increased by just over $200. The move comes mere months after the car's debut during a time in which shoppers are already paying higher car prices due to an inventory shortage.
Starting October 1st, the 4-door Civic LX now starts at $22,915 after a destination fee of $1,015. That's $220 more than the redesigned Civic's initial price tag of $22,695. In addition to a $200 increase to the Civic's base price, a closer look finds that Honda's destination charge increased by $20 from $995 to $1,015.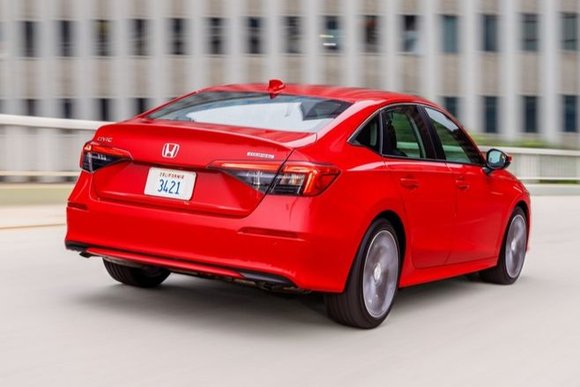 The same goes for every other Civic sedan, with prices topping out at $29,515 for the well-equipped Touring trim. At this point, the base MSRP of the Civic sedan is exactly $1,000 less than that of the hatchback ($23,915). For some buyers, that could help make the all-new hatchback a more reasonable-sounding upgrade.
While price increases aren't uncommon over the course of the year, it's unusual to see a change this soon after a model's launch. Those looking for a deal should be aware that 2021 Civic inventory is largely sold-out at this point, and that financing incentives for both model years have remarkably similar rates this month.
The 2021 Civic is listed at 1.9% APR for 60 months, compared to 2.9% for the next-gen model. Oddly enough, 24 to 48-month financing rates are identical at 1.9% APR. If you're looking to get the most for your money, it's possible that choosing the newest Civic could end up being a better value, even after the price hike.