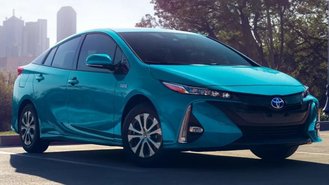 Toyota has slashed Prius Prime lease prices ahead of a major redesign. According to incentive bulletins sent to Toyota dealers this morning, 2022 Prius Prime lease rates have been cut by more than half. Based on our analysis, this has actually made the electrified Prius Prime cheaper to lease than the regular Prius hybrid.
Beginning today, Toyota Financial Services has lowered its money factor on the 2022 Prius Prime plug-in hybrid from 0.00245 to 0.00084. The change in decimal place may not sound like much but it's resulted in a noticeable change in price. This translates to a price cut from 5.9% APR to an interest rate of just 2%.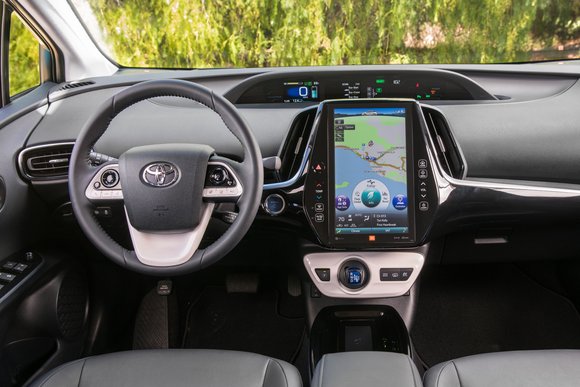 If you're a bargain hunter, this could present a rare opportunity before the car sells out for good. Having said that, the 2022 Prius Prime hasn't been eligible for a tax credit since last August due to the North American final assembly requirement of the Inflation Reduction Act. But there is an important detail to be aware of.
At this point, the Prius Prime is actually cheaper to lease than the regular Prius hybrid in some parts of the country. Here, in Southern California, Toyota's online payment calculator lists the 2022 Prius L Eco at $411 for 36 months with $3,061 due at signing. The Prius Prime LE is listed at $399 with $3,049 at signing.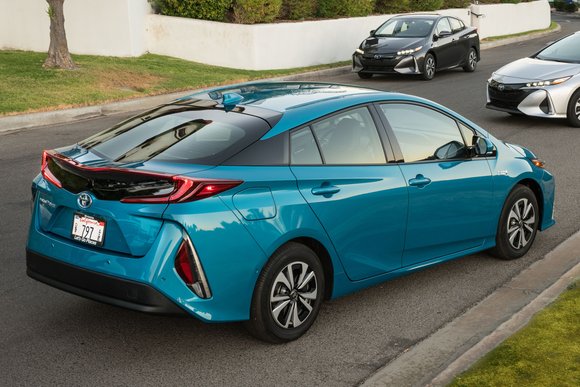 Here, choosing the Toyota Prius Prime could get you a lot more car for less cash. The Prius Prime is a better deal in large part to the new money factor and slightly higher residual value. Toyota lease prices are regional, so be sure to check with a local dealer to see if you can still manage to even find a Prius Prime in stock.
Sadly, we still consider the Prius Prime a bad car to lease. After all, you could lease a 2023 Hyundai Kona EV from $279 with $3,999 at signing based on the latest offers through January 31st. For the money, a Kona EV lease deal could get you a zero-emission vehicle with a lot more range for even less money right now.