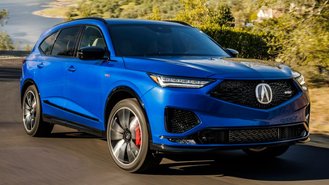 Acura's 2023 car models already have deals. According to an incentive bulletin sent this month to dealers, select 2023 Acuras offer lease deals, low-interest financing, and loyalty discounts. We're also seeing a price protection program as a national inventory shortage continues to make it challenging to buy a car.
To start, 2023 Acura Integra deals center on 3.9% APR financing for up to 60 months, while Integra lease rates can be as low as 4.4%. While the sedan has no rebates, high Integra residual values make it surprisingly affordable to lease. At $369 for 36 months with $2,499 at signing, it's the cheapest luxury car lease.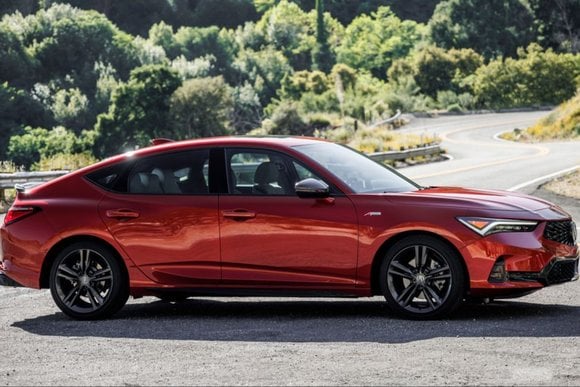 Next up, the best 2023 Acura MDX deal is a $750 loyalty discount whether buying or leasing. Although the higher-performance Type S is excluded from the loyalty incentive, that's not actually the case if you can manage to find a 2022 MDX in stock. In fact, the base version of the 2022 Type S offers a $2,000 loyalty discount.
Other 2023 MDX incentives include 3.9% financing for 60 months or money factors as low as 0.00225 (5.4% APR). Sadly, the MDX Type S is only eligible for standard rates. This time last year, the regular MDX featured up to a $1,500 financing incentive you could stack with a $1,500 loyalty bonus for $3,000 off MSRP.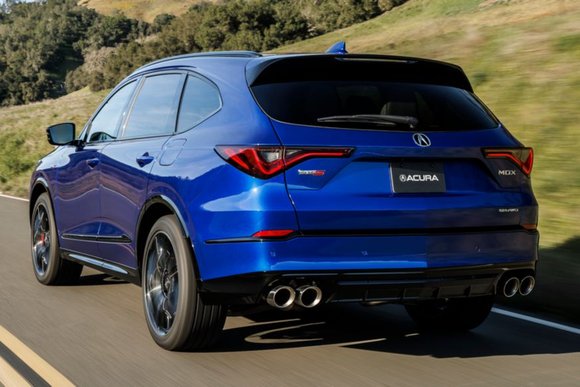 In the case of Acura's smallest SUV, there haven't been any 2023 RDX deals announced just yet. However, we think there's a strong chance that the 2023 RDX will debut with financing and lease deals. For now, Acura's advertised lease on the 2022 RDX starts at $469 for 36 months with $4,699 at signing (10,000 miles a year).
Unhappy with the selection at your local car dealership? The Acura Commitment Program offers to honor special lease and financing rates for up to 90 days from the date of credit approval. Most major car manufacturers have introduced similar price protection programs over the past year amidst a global chip shortage.