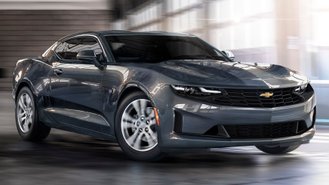 Chevy is making it easier to choose sportiness over practicality with yet another incredible deal on the Camaro to start the year. According to Chevy's latest dealer leasing bulletin, the 2023 Camaro V8 can actually be cheaper to lease than the Malibu despite a big difference in MSRP.
Based on Chevy's national lease examples, the 2023 Malibu LT starts at $289 for 24 months with $3,629 due at signing. The 4-door sedan has an MSRP of $29,195 including destination, and current lease prices are available through January 31st assuming 10,000 miles a year of driving.
With an effective cost of $440 per month, we consider this a surprisingly bad car to lease. You could spend less cash on a 2022 Honda Accord LX, which has an effective cost of $399. Chevy's price also includes $2,000 in savings you can only get when coming from a non-GM lease.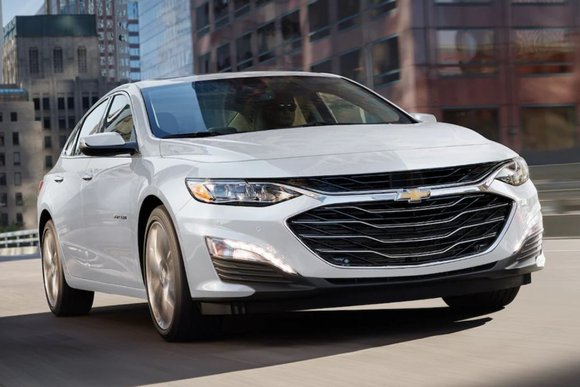 For the money, a new Camaro could be a far better value. That's because the turbocharged 2023 Camaro 1LT is listed at $319 for 39 months with $4,489 at signing, or $434 per month. That's $6 cheaper than the Malibu despite the fact that the Camaro's sticker price is more expensive.
There may be an even better deal right for car enthusiasts. The V8-powered Camaro LT1 has an MSRP of $39,390 but has an effective cost of just $414 per month. It's listed at $279 for 39 months with $5,259 at signing, making it cheaper to lease than both the Camaro turbo and the Malibu.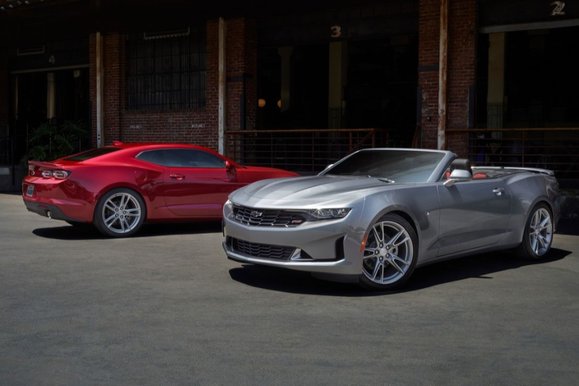 That makes the Camaro V8 over $10,000 more expensive on paper than the Malibu but $26 per month cheaper to lease. Although you'll need to come from a non-GM lease to get this price with the same $2,000 in incentives, the Camaro can get you a lot more car for the money.
As a result, we consider the Camaro one of the best cars to lease right now. Based on our analysis, the biggest reason for this is a much higher residual value than the Malibu (65% compared to 60%). You may be able to pay even less when choosing a 24-month Camaro lease deal.
The 24-month lease price for the Camaro LT1 is listed at $279 with $4,889 at signing and enables shoppers to take advantage of a 79% residual value. Higher residual values typically translate to better leases, and this month's price could be a relative steal in today's car market.