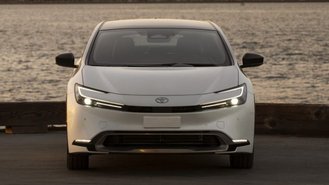 The 2023 Toyota Prius may be a smart car to buy on paper but can be one of the worst deals. Based on our analysis, the fuel-sipping hybrid can cost over $500 per month to buy due to a high-interest rate. This could make it extremely difficult for new car shoppers to get a good deal on the redesigned hatchback right now.
To start, Toyota's online payment estimator lists an advertised interest rate of 8.96% APR for 72 months. On a 2023 Prius LE with an MSRP of $28,545, that translates to a monthly payment of $514 based on no money down. Although Toyota does have a lower rate, it's still 8.57% on all loans up to 60 months in length.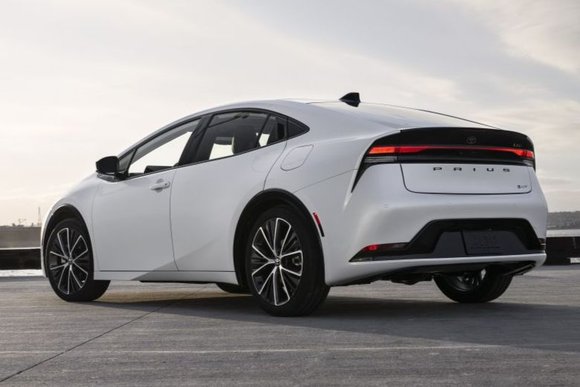 There are no 2023 Prius lease deals to speak of, and Toyota's website won't even provide a lease price estimate. That's not a good sign, though we think this may change within the next couple of months. For the money, we consider the 2023 Prius a bad car to buy based on the current incentives set to end on January 3rd.
At these rates — even with top-tier credit — we estimate that the cheapest 2023 Toyota Prius would actually cost just over $37,000. That's almost $8,500 going solely toward the cost of interest. It's also worth noting that the price excludes any taxes and fees, plus possible (and likely) dealership markups, add-ons, etc.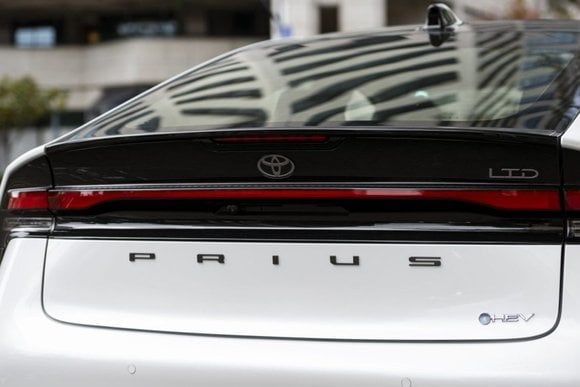 If you're coming off of a 3-year Prius lease, the redesigned hybrid may cause some sticker shock. Our records show that Toyota's Prius lease deal in December 2019 was $249 for 36 months with $1,999 due at signing. Its effective cost came out to $305 per month. Toyota also offered interest rates from 1.9% for 60 months.
If you're looking to get the best deal possible on a 2023 Prius, Toyota does have an unadvertised loyalty discount for returning lessees worth $1,000. Given the fact that there are no other 2023 Prius rebates to speak of, this could be your only way to score a solid discount from the factory without having to do any negotiating.