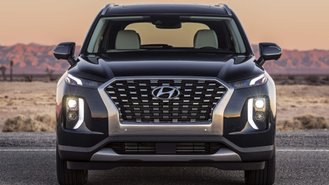 Despite an overwhelming number of new car incentives amidst COVID-19, some brands are simply refusing to discount certain models despite the global pandemic. As a result, our analysis finds that the odds of scoring deals for buying & leasing can be extremely slim for certain cars and trucks.
Here are 3 of the most striking examples in April.
2020 Honda CR-V Hybrid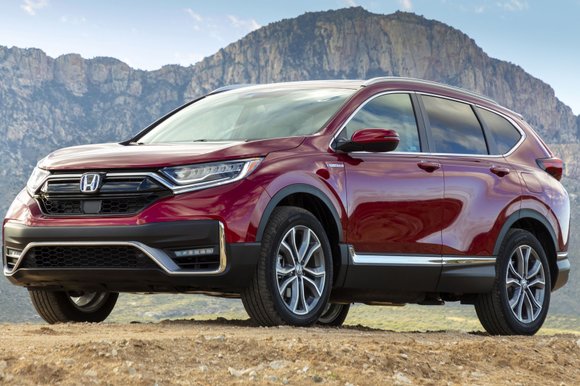 Honda recently introduced a $1,000 loyalty discount and better 72-month financing terms on its bestsellers. However, the CR-V Hybrid is a lot like the Civic Type R in that it's excluded from these offers. Due to limited initial availability, shoppers looking to buy Honda's newest SUV will likely see prices at or near MSRP.
Looking for an alternative? The 2019 Kia Niro is rated at up to 50 mpg overall (vs. 38 mpg for the CR-V) and is currently the cheapest hybrid you can lease. In many states, the vehicle can be leased from just $199 for 36 months with $2,999 at signing. Alternatively, Kia is now offering 0% APR for 75 months.
Build & Price Your 2020 CR-V Hybrid »
2020 Hyundai Palisade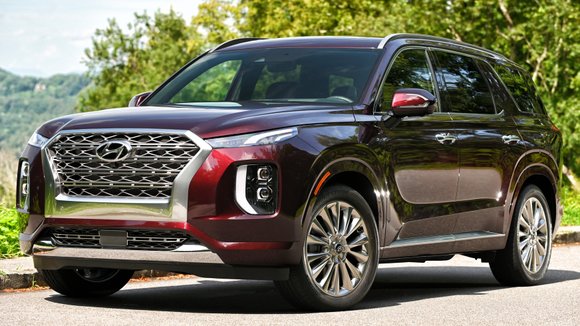 Hyundai's newest and biggest SUV is continuing to command very high prices. The 2020 Palisade continues to feature no rebates even as Hyundai offers the most comprehensive set of incentives amid COVID-19 like Job Loss Protection, loyalty discounts, and 0% financing for 7 years with 120 days of deferred payments.
The best deal for buying the Palisade is currently 3.9% for 72 months. On a $35,000 vehicle, that translates to over $4,300 in interest. For some perspective, the 2020 GMC Terrain is currently eligible for 0% APR for 84 months, while the 2020 Ford Explorer features 0% APR for 60 months plus up to $3,000 cashback.
Build & Price Your 2020 Palisade »
2020 Chevy Corvette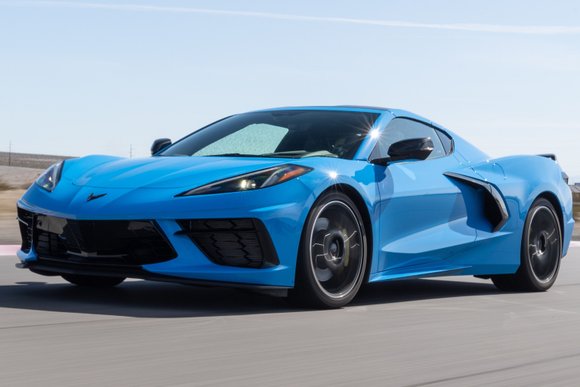 Despite the fact that GM was among the first brands to introduce 0% APR for 84 months in response to COVID-19, the highly-anticipated 2020 Chevy Corvette continues to feature no incentives whatsoever. Coupled with high dealer mark-ups and a short production run, the outlook is grim for potential buyers.
Interestingly, there are a number of high-performance cars with remarkably good deals right now. For example, Jaguar is offering 0% APR for 72 months on the 2021 F-TYPE. Toyota is also now offering a hidden discount on the 2020 Supra. Even Porsche is offering no payments for 90 days on every car it sells.