Luxury cars can be incredibly expensive, but that's not always the case when you decide to lease. What if you could spend less money to lease a much nicer vehicle with a price tag that's up to $14,000 higher?
We've actually found cases in which you can step up to a luxury brand for as little as $3 more per month. Here are some examples in which it could be smarter to upgrade from a mainstream brand.
This is based on our analysis of over 600 lease deals for the month of October.
Updated October 16
Chevy Malibu vs. Acura ILX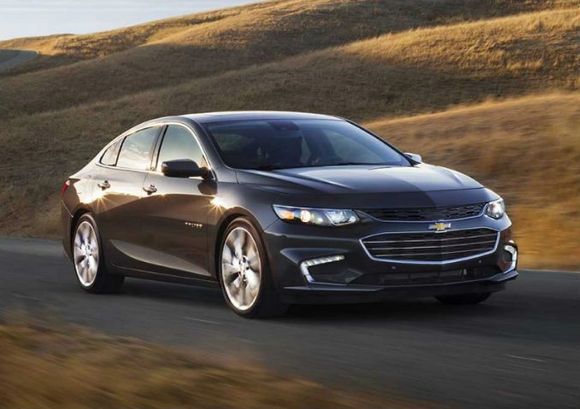 The Malibu and the ILX both feature $249/month leases, but the nearly $31,000 Acura will actually cost you less money per month than the affordable-sounding $26,000 Chevy.
This month, the 2017 Malibu LT is listed at $249 for 39 months with $2,929 due at signing. Its effective lease cost factoring the payment and amount at signing equates to $324/month.
On the other hand, the 2017 ILX Premium is advertised at $249 for 36 months with $2,499 at signing. Its effective cost comes out to $318/month.
That's a $6 difference per month despite a nearly $5,000 difference in sticker price. As it turns out, attractive lease discounts help make the ILX the cheapest lease on a luxury car this month.
Jeep Compass vs. Infiniti QX30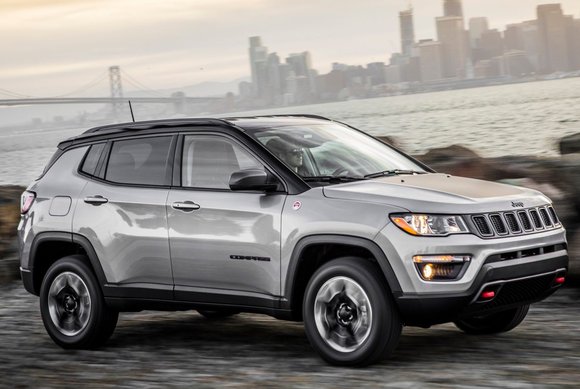 The Jeep Compass was completely revamped earlier this year and offers a more affordable alternative to the Cherokee. However, despite a fairly reasonable sticker price, leasing one could be a bad move in some circumstances.
The 2018 Compass Sport has an MSRP of $23,590 and is listed at $274/month. However, based on a 36 month lease, you'll have to plunk down $3,499 at signing which results in an effective cost of $371/month.
On the other hand, the well-equipped 2017 Infiniti QX30 Premium has an MSRP of $38,145 but is listed at $299 for 39 months with $2,699 due at signing. Its effective cost comes out to $368/month.
So for a difference of $3, you can potentially spend your commute behind the wheel of a vehicle that's over $14,000 more expensive. With the QX30, you also get attractive specs like a 2.0-liter turbo, Nappa leather, panoramic roof, 10-speaker Bose audio and more.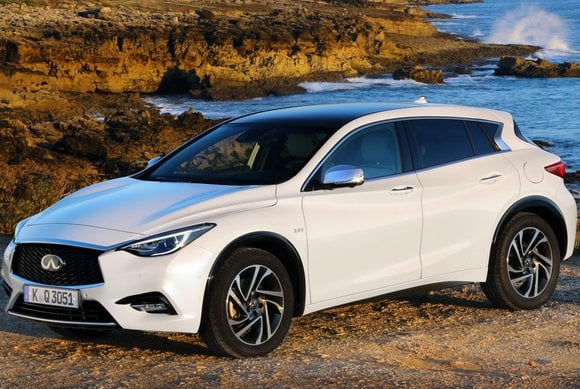 Jeep Grand Cherokee vs. Lexus GX 460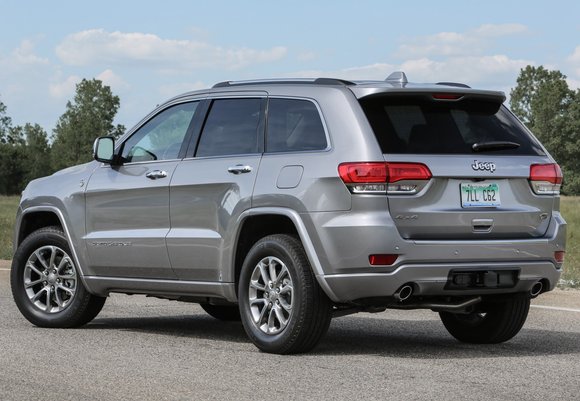 The 2017 Jeep Grand Cherokee offers some extremely well-equipped styles that border on luxury. However, you may want to simply go all the way with a real luxury SUV when you see how much it costs.
This month, the Grand Cherokee Overland is listed at $458 for 39 months with $3,699 due at signing. At $553, its effective lease cost sounds fair given its nearly $49,000 price tag.
However, superior discounts actually make the over $58,000 Lexus GX 460 cheaper to lease. It's listed at $429 for 36 months with $3,999 due at signing and has an effective cost of $540.
That's a $13/month advantage despite a difference in sticker price of over $9,500. Along with legendary reliability, you'll be getting a true body-on-frame SUV powered by a Lexus V8 with a plush ride and the attention to detail one expects from a luxury brand.