Typically, every six years or so, vehicles go through major overhauls that include new designs and performance upgrades. Although these changes usually mean a price hike for the incoming model year, it can present a great time to get a deal on the outgoing model if you're okay with passing up some of the upgrades.
Below are three 2020 models on deep discount as they go through major redesigns for the 2021 model year. All offers end November 2.
2020 Chevrolet Suburban: $6,250 Off MSRP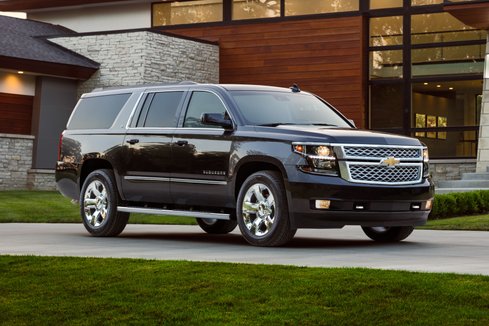 The 2021 Chevrolet Suburban is one of the most anticipated redesigns this year as many of the large SUVs like the Tahoe, Yukon, and Escalade are all entering into a new generation. It gets updates inside and out, moving towards a more refined and luxurious styling.
However, if you're fond of the simpler design of the 2020 model, Chevy is offering shoppers $6,250 off MSRP. So for those that are willing to forgo some tech upgrades and aren't eyeing the new turbodiesel motor, you can currently get a 2020 Suburban for well under $50,000.
You'll have to hurry though as our analysis of current inventory levels show that the 2020 Suburban is almost sold out.
Build & Price Your 2020 Chevy Suburban »
2020 Acura TLX: Up to $6,000 Off MSRP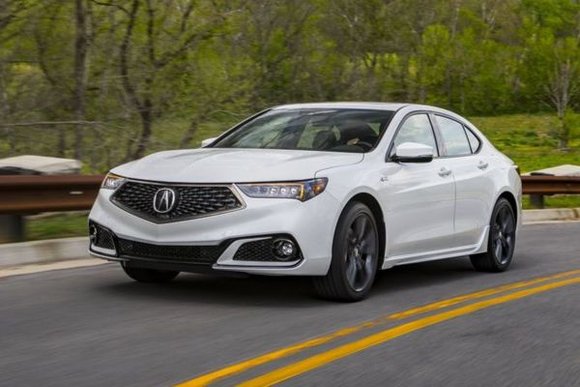 The redesigned Acura TLX pays homage to Acura's sport car roots and brings back the popular Type S variant. Although many shoppers will probably find it hard to pass up the performance and tech upgrades that come with the 2021 TLX, Acura is offering major discounts to do just that.
When financing through Acura, buyers become eligible for up to $5,000 in finance cash for most TLX trims. If you opt for the base trim, the amount drops to $4,000. Additionally, Acura is offering a $1,000 loyalty bonus for current Acura customers with a 2010 or newer vehicle and a $500 conquest bonus for those coming from a 2010 or newer vehicle from a competing brand like BMW, Infiniti, Lexus, and Mercedes-Benz.
With the loyalty bonus and finance cash, the highest possible savings come out to $6,000. This cannot be combined with any low financing offers.
Build & Price Your 2020 Acura TLX »
2020 Lexus IS: $4,000 Off MSRP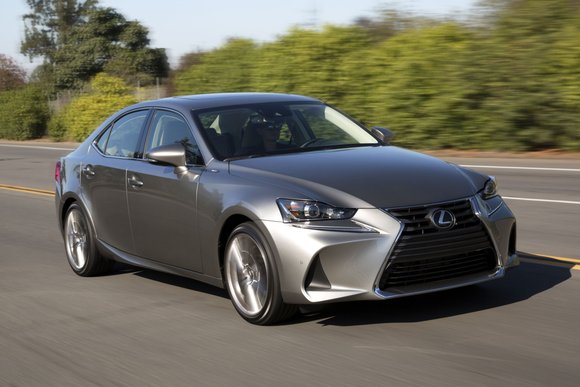 The Lexus IS also sees a full redesign for 2021 but its changes are very minor compared to other vehicles. In fact, it looks quite similar to the 2020 model and receives no engine upgrades. With so little changes it might seem like a no brainer to go with the 2020 IS which comes with a $4,000 discount attached.
However, the 2020 IS also features a strong promotional financing offer at 0% APR for 60 months which cannot be combined with the above discount.
This offer is regional and based on a location in western states. Expect offers to differ in other parts of the country.